BGS Dance Night
Last Friday marked a historic moment, one that had been 141 years in the making! Our vibrant community was treated to a dazzling spectacle, courtesy of our exceptionally talented BGS dance students in the inaugural Brighton Grammar School Dance Night, and it was nothing short of sensational!
Our Junior School and Secondary School boys graced the stage together with electrifying performances that spanned an array of styles, from the groove of hip-hop to the glitz of Broadway jazz and musical theatre.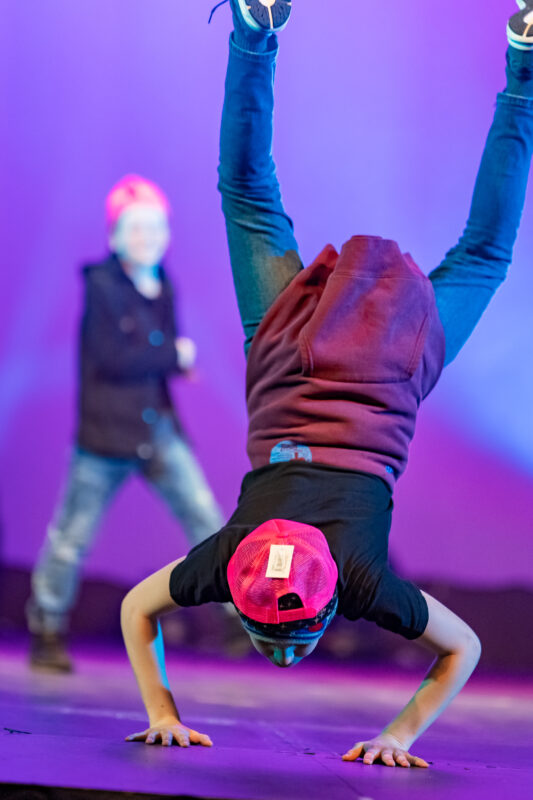 The night was a jubilant fiesta, a testament to the relentless hard work and boundless creativity our boys poured into their weekly dance sessions throughout the year.
The atmosphere was positively electric as our boys revelled in their moment in the spotlight, and the enthusiastic audience couldn't resist joining in on the fun. While the dance program is relatively young, it's astonishing how far our boys have come in such a short span of time.
We're excited and absolutely brimming with anticipation to witness the program continue to flourish and evolve in the years to come.

Michael Kent
Head of Drama Curriculum (7-12)
Head of School Productions (7-12)