Category: Around the school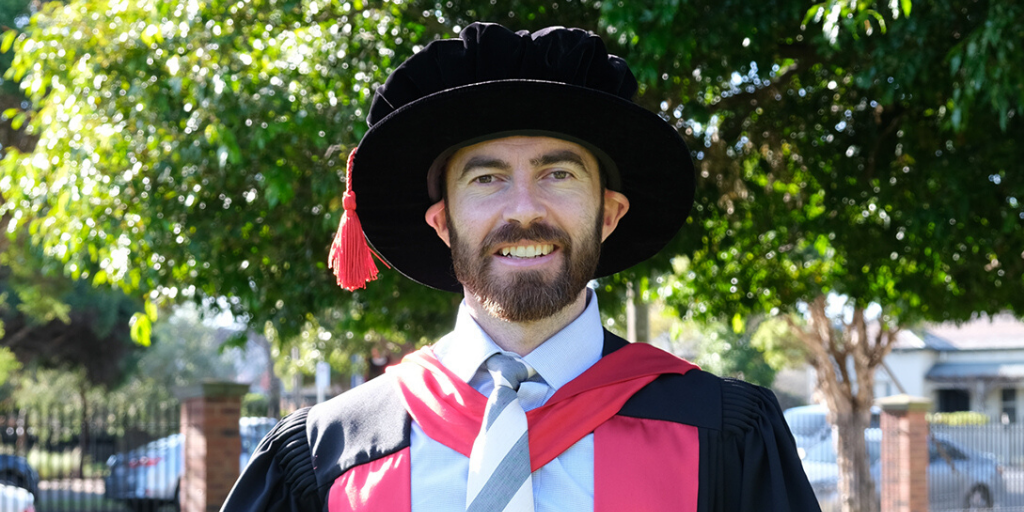 Congratulations to our Director of Staff Development & Instruction, and newly minted Dr Mark Dowley who has completed his Doctor of Education (Ed.D). The ceremony was to take place in April, but Covid-19 had other ideas. Hopefully this picture taken at BGS will do for Mark's proud mum and dad! Dr Mark's research was on […]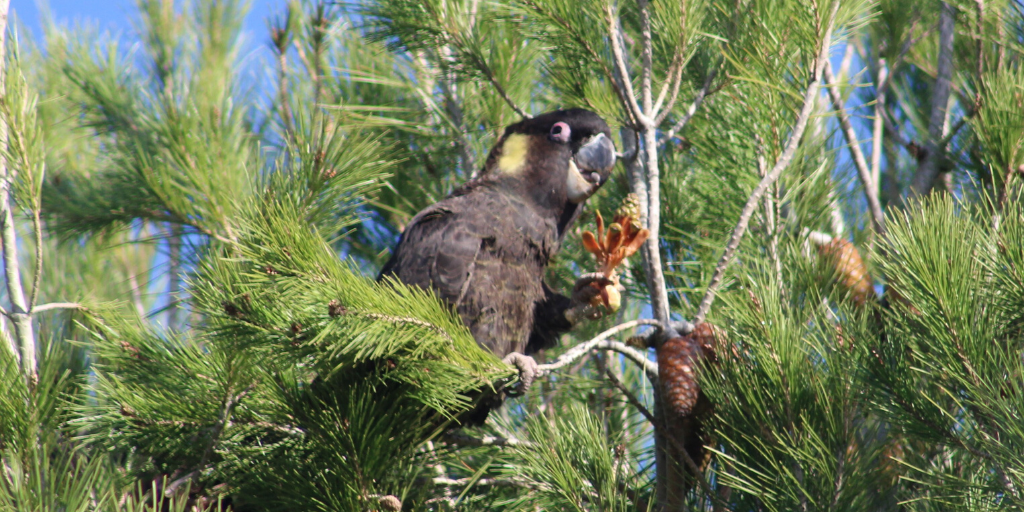 A rare Brighton Grammar sighting of one of Australia's beautiful black cockatoos occurred last week in the Rosstrevor pine tree, as a small flock of Yellow-tailed Black Cockatoo's dined on pine seeds and generally made a royal mess below. Both male (pink eye ring, black upper bill) and female (grey eye ring, white upper bill) […]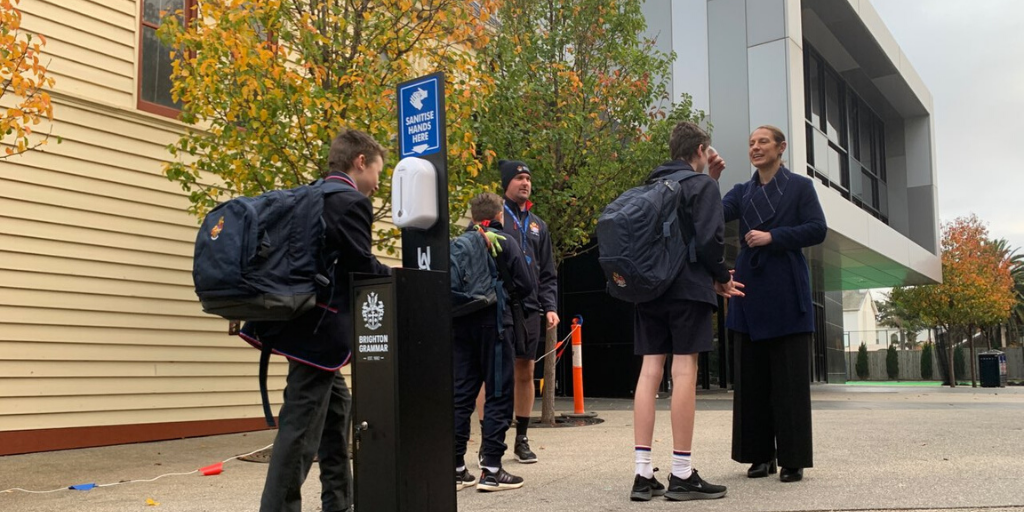 With the final group of boys returning today, all boys from ELC to VCE are now safely back at school.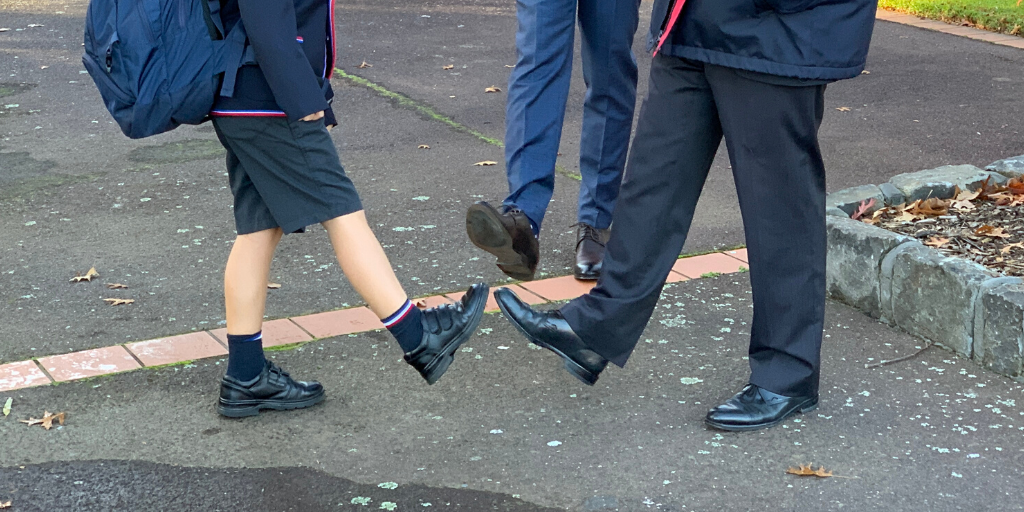 This is how we do it these days – a Prep to Year 2 drive-through service in the Junior School car park where boys were greeted this morning with a big smile and a toe tap with Deputy Headmaster, Head of Junior School Mr Peter Tellefson with Headmaster Ross Featherston. Make sure your shoes are […]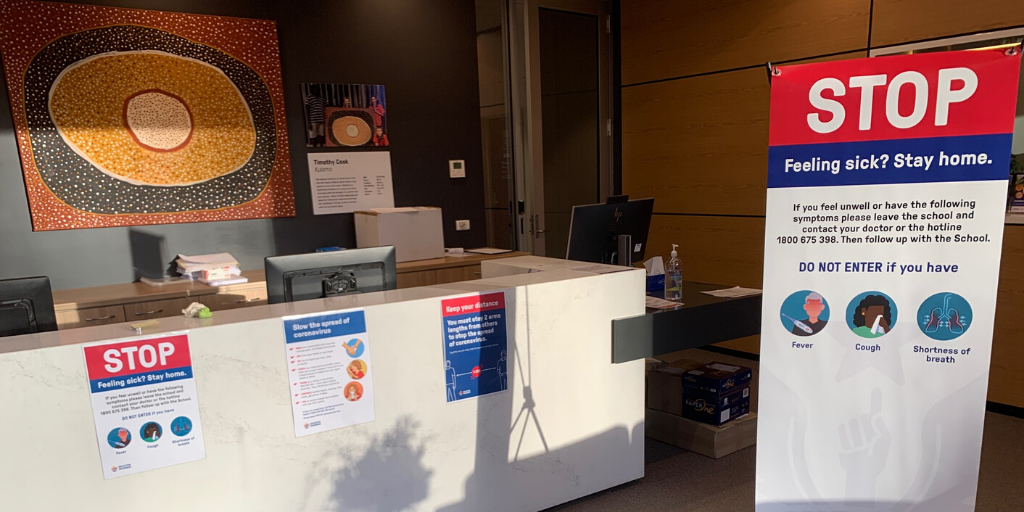 Behind the scenes there has been a lot of work so that returning boys and staff remain safe. We wish the on-site boys and staff a happy re-start to the Term.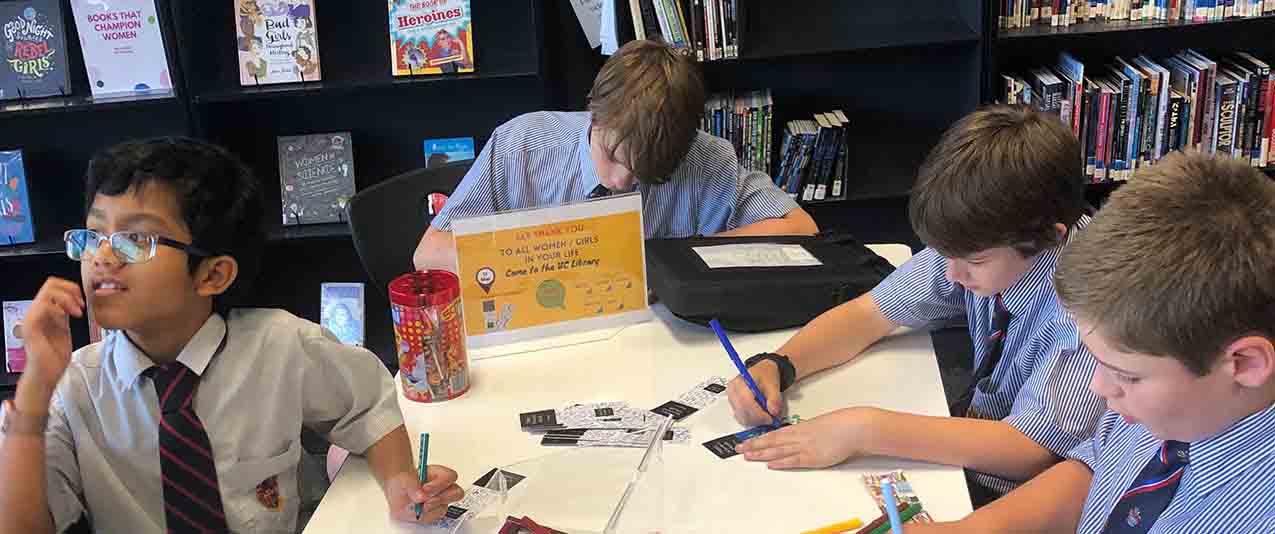 In the UC library this week, we celebrated a significant event for all women across the globe – International Women's Day. Books about women who have contributed to the world were displayed in the library for us to explore. We also found out many famous men and women who support the rights of women and […]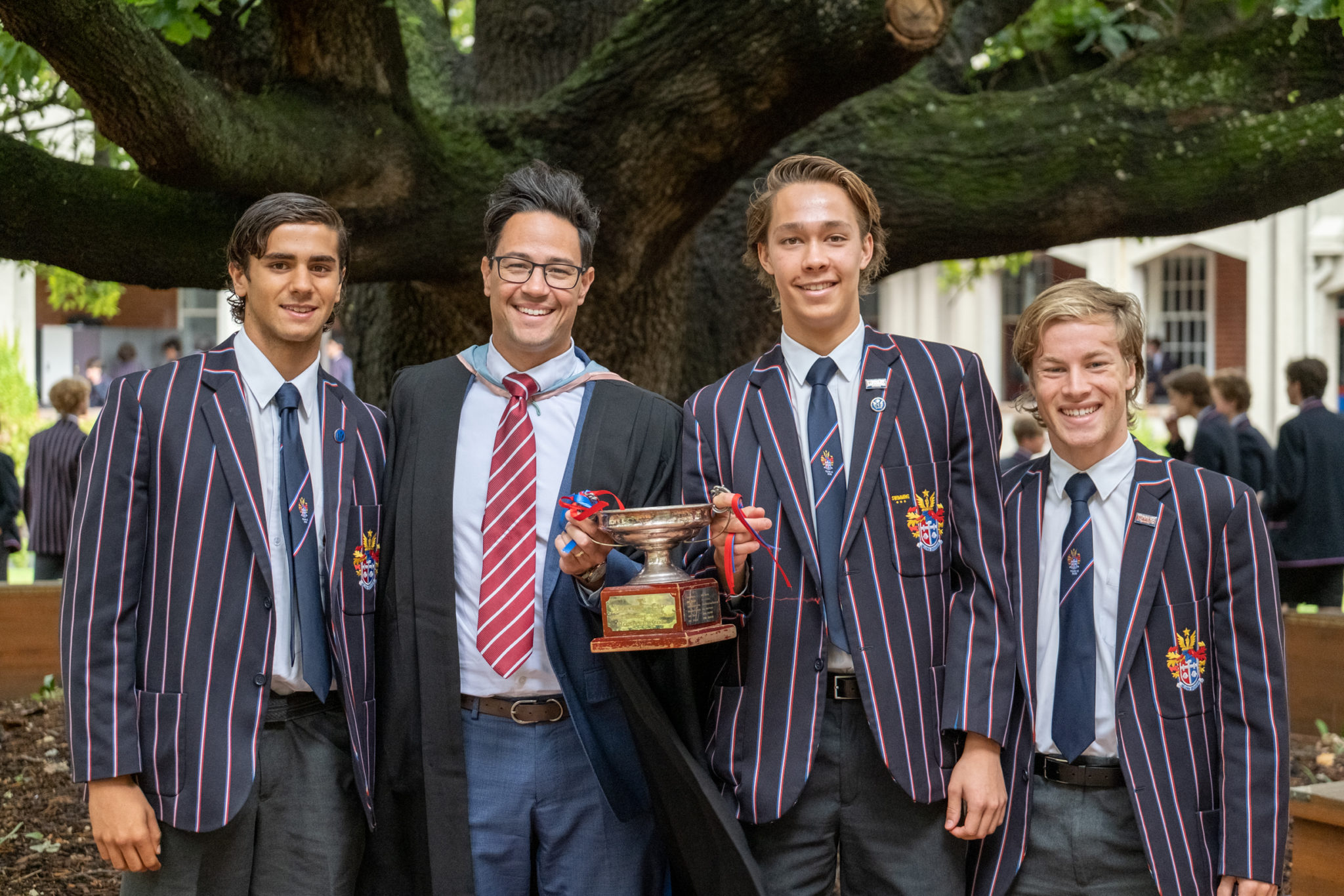 The first major trophy of the year, the House Swimming Cup, has been won by Rofe House, for the second year in a row. Our two values for 2020 are Passion and Participation, and the Rofe boys certainly brought both on the day! Proudly holding the cup above are, from left, Jordan Segar (Vice-Captain), Mr […]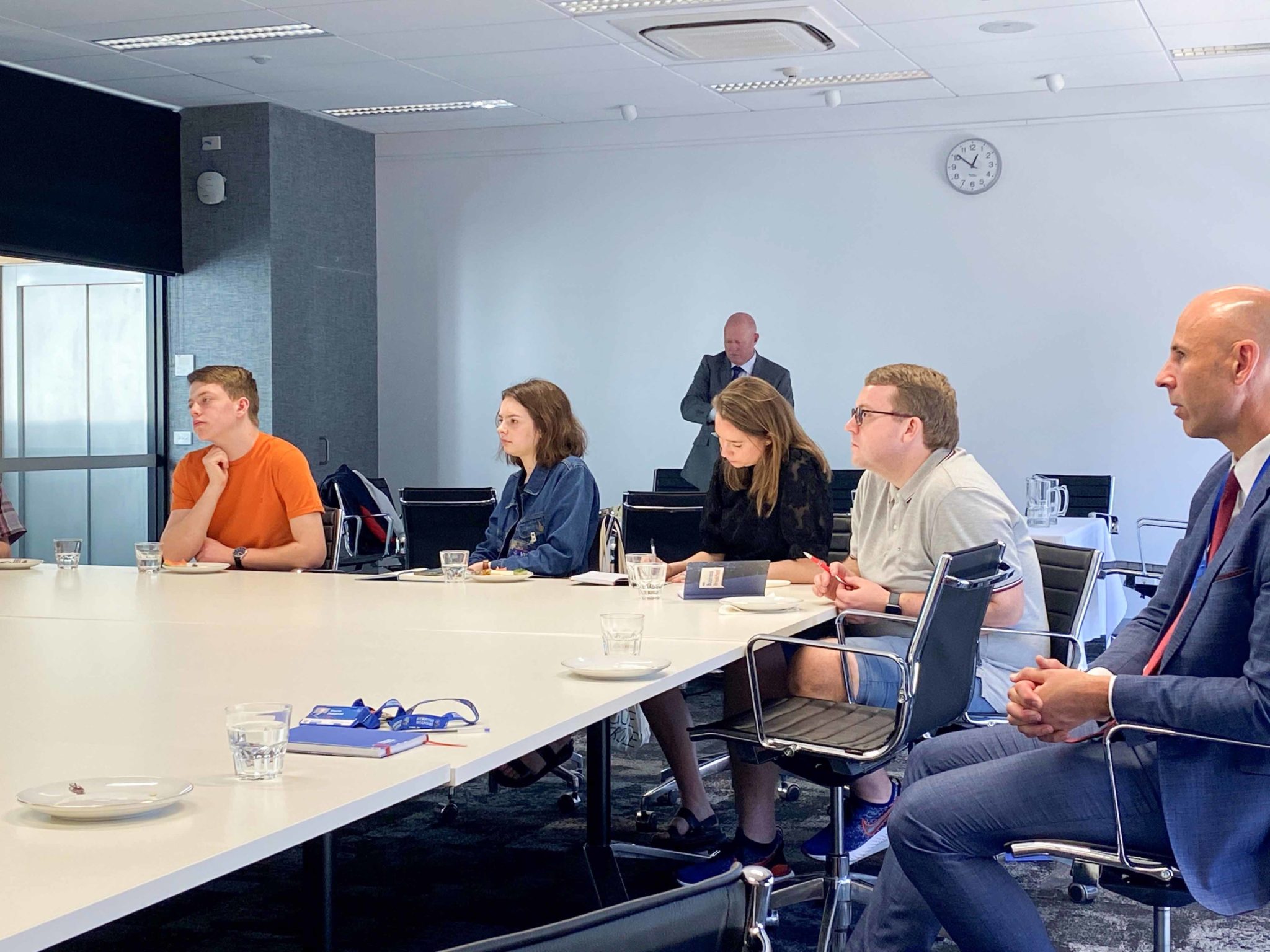 In February, Brighton Grammar welcomed a group from the Association of Danish School Students (Danske Skoleelever). The aim of the group's 14-day tour was to examine student voice in Australian schools.  The students heard from various staff about student leadership roles, as well as student-led initiatives such as the Legacy Project, to programs such as […]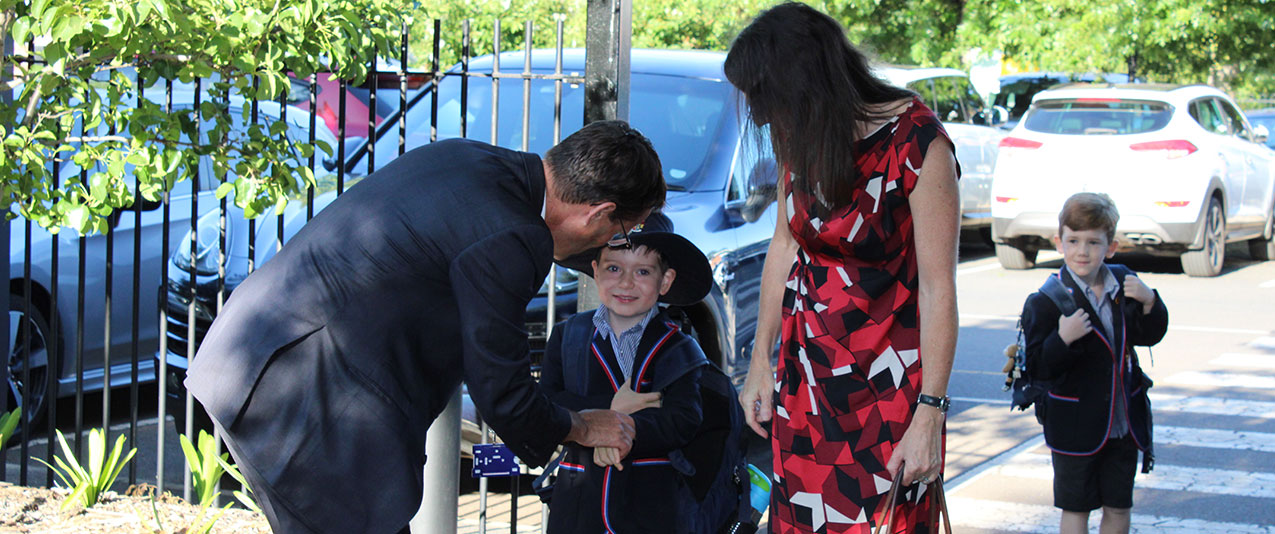 It's been a big day across the School. For many it's been a day of firsts. The first day of School, the first day of Secondary School. Though it often takes more than a bit of nudging to get the boys to talk about their day, it has been with consideration, planning and warmth that […]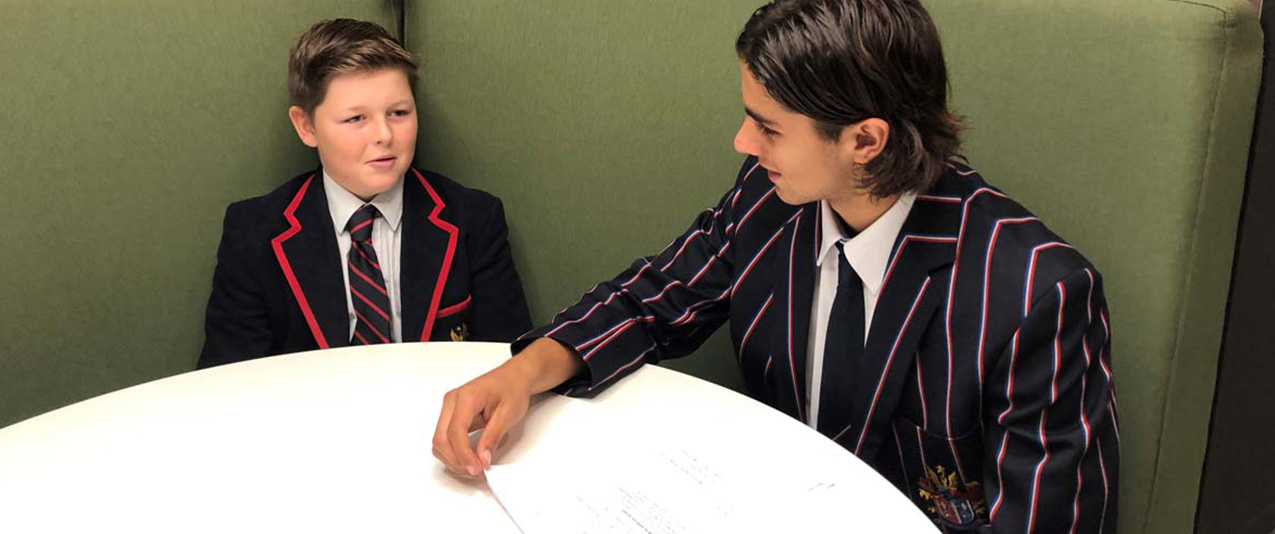 It is a joy to watch the Year 11 student coaches and Year 6 coachees engage in deep conversation as they make their way from Chapel at St. Andrew's to the Wellbeing Centre on Fridays.  After some familiarisation activities early this term, the student coaches have led their coachee through conversations to establish a personal […]