Category:
Distance Learning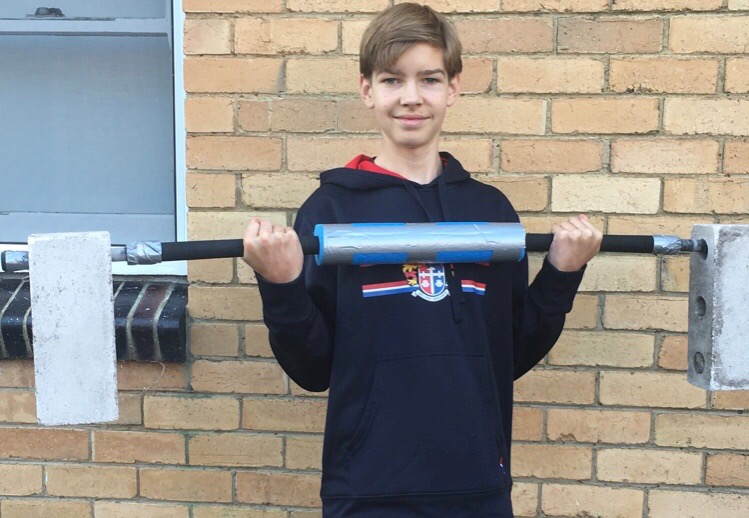 The below excerpt appeared on The New Daily's webpage, speaking about life during Distance Learning.  Stuck-at-home students tell of their struggles and triumphs making the grade Harry McKenzie, a Year Nine student at Brighton Grammar School in Melbourne's bayside suburbs, said he had no complaints about classes being conducted online. "It's pretty similar to the classroom […]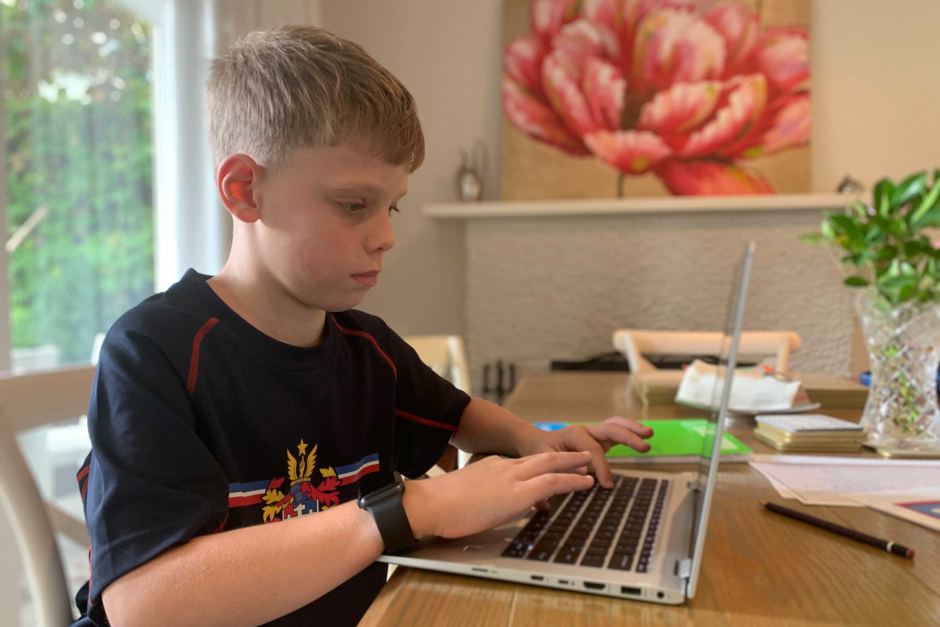 Will (Year 4) appeared on the ABC news last night, as part of their a feature story on distance learning. The article is an important refection about the challenges that parents, students and schools alike facing. The article also appeared as a news feature on the Sunday night 7pm bulletin and you can see Will […]
In a first for Brighton Grammar, the School has moved to Distance Learning from 23 March, with boys and most staff working offsite. Much planning and preparation has gone into transferring our high impact relational teaching practices onto an online environment. The boys have responded enthusiastically, adapting and applying themselves to their distance learning tasks.