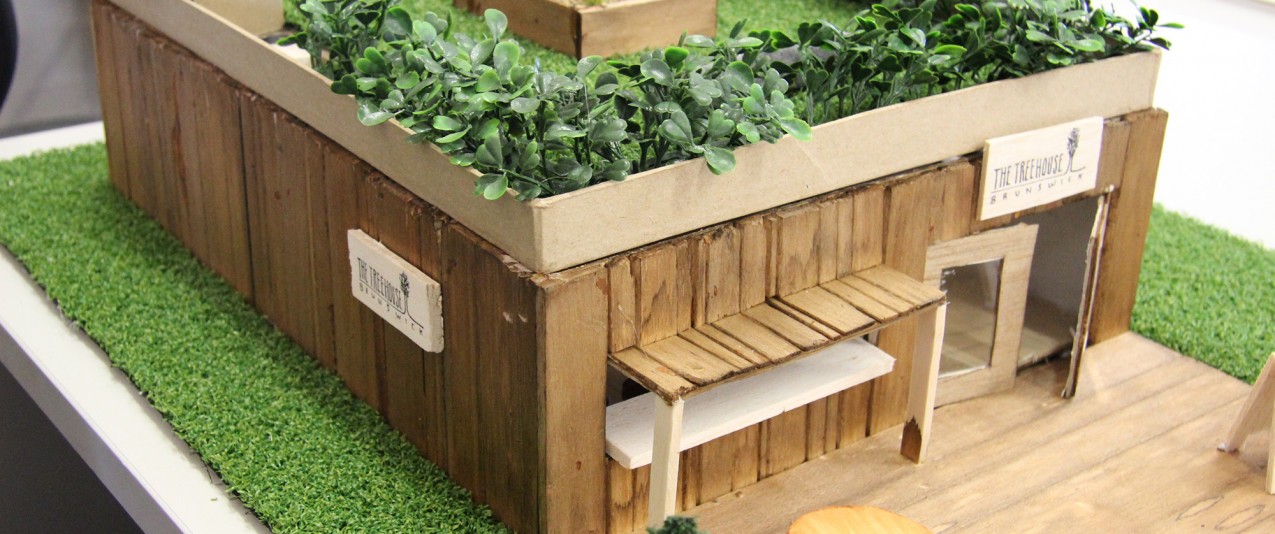 Visual Communication and Design
Visual Communication and Design
Why teach Visual Communication Design (VCD)?
Visual Communication Design looks at every day events and discusses "why" certain ideas were created, designed or re-designed.
Looking at past designs helps us to influence future designs, we also consider environmental and social factors and even the exciting prospect of where the ideas developed today will guide us in the future.
Students are able to explore ideas through imagination, combined with a creative curriculum that will tap into boy's endless curiosity and energy.
What's on offer?
At BGS all Middle School boys experience iDesign as part of Creative Design and Technology.
This experience in the Middle School with iDesign creates a foundation with Visual Communication Design (VCD), which is offered to Year 9-12 students. The emphasis in Year 9 is based on created greater awareness with further folio production and layout skill development.
The boys are taught how to use various design related I.C.T software and an emphasis is also to outline the key skills in technical designing.
The Year 9-12 Visual Communication Design students have a great relationship with old BGS students who now work in the design industry. Throughout the school our Old Boys treat the students to workshops or guest speaking tutorials at school. Many of these old boys are now practicing graphic designers, architects and web designers.
Students are also involved in attending various exhibitions and visiting design firms throughout the year. Visual Communication Design at BGS, has been fortunate that a number of Unit 3/4 students had their work selected to exhibit in the coveted VCAA Top Designs exhibition.