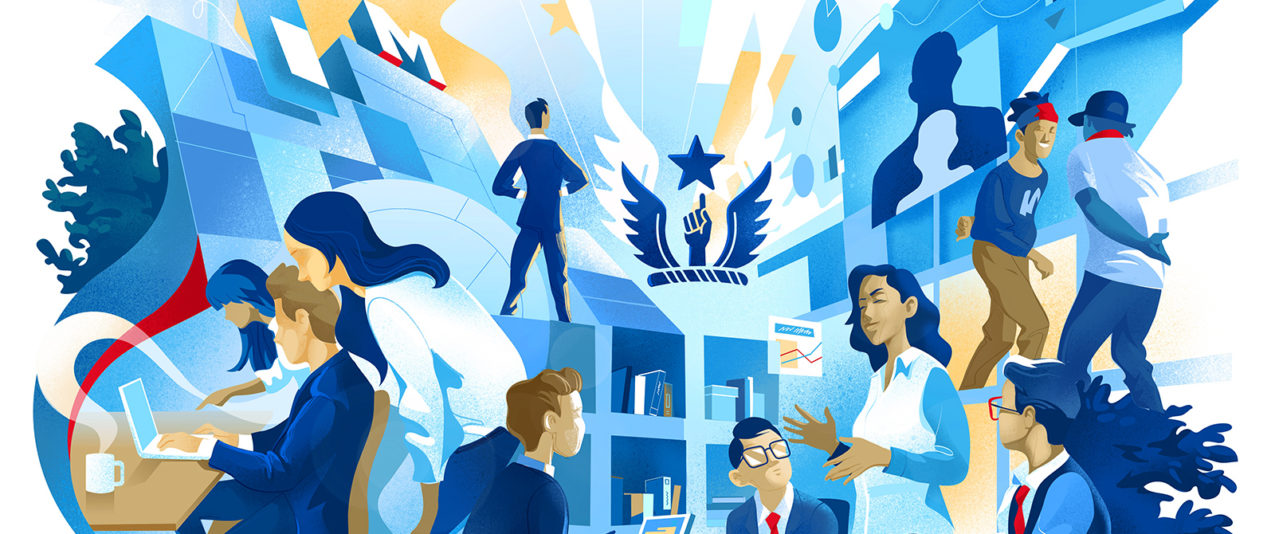 The Crowther Centre
Best practice in action
Brighton Grammar is transforming from a school of best practice to a school of unquestionable excellence on boys' education founded in evidence-informed practice.
Driving this commitment to innovation and learning is the work of the Crowther Centre under the leadership of Dr Ray Swann.  The Crowther Centre is  our own intellectual 'think-tank'.  
The work of the Crowther has a particular focus on
a) the use of data
b) how the Crowther Centre can service all areas of the School with research and measurement
c) enabling an improved and informed decision-making process
The Crowther Centre has a new home
Visit our website at crowthercentre.org.au
Our partners and collaborators
Over the years The Crowther Centre has worked and collaborated with many organisations. 
Some of the recent ones include:
Orygen Youth Health
Melbourne University Graduate School of Education
Centre for Positive Psychology, University of Melbourne
Fable Partners
The Making of Men
Tomorrow Man
No Tosh
Position Papers by the Crowther Centre
Routine: What are the experts saying? 
Screen time: Is it all bad? 
Sleep: Why sleep? 
Nutrition: For optimal learning and wellbeing
Student Engagement
Positive Masculinity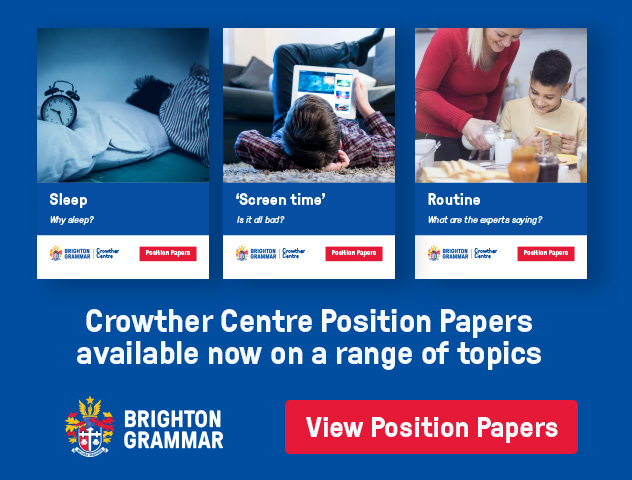 The Understanding Boys Podcast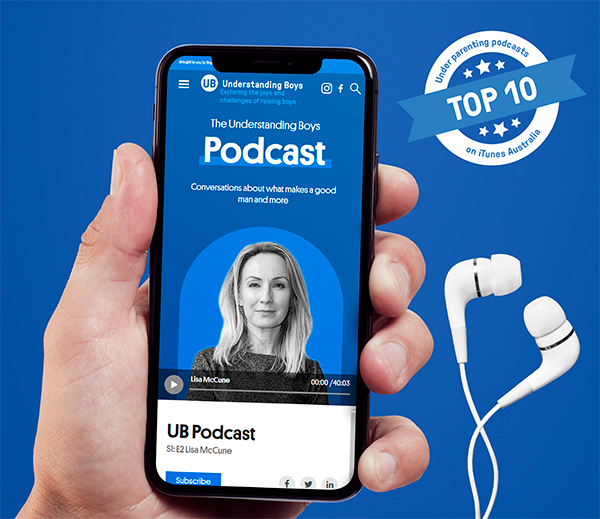 Have you listened to the Understanding Boys Podcast hosted by Dr Ray Swann? With over 20 episodes, it's available wherever you listen to your podcasts or on the Understanding Boys website. From Steve Biddulph to Trevor Hendy, to Professor Dianne Vella-Broderick and Dr Judy Chu there are amazing conversations with an important message for everyone.  
Do you know someone who would be great to be interviewed on the topic of 'What makes a good man?' Please get in touch with us at the Crowther Centre to tell us more!
Join our mailing list
The Crowther Centre conducts Parent Workshops, hosts seminars and publishes in the weekly school eNews. Sign up to stay ahead when it comes to innovative education resources and to find out how you as a parent can work with us to support your son's learning.