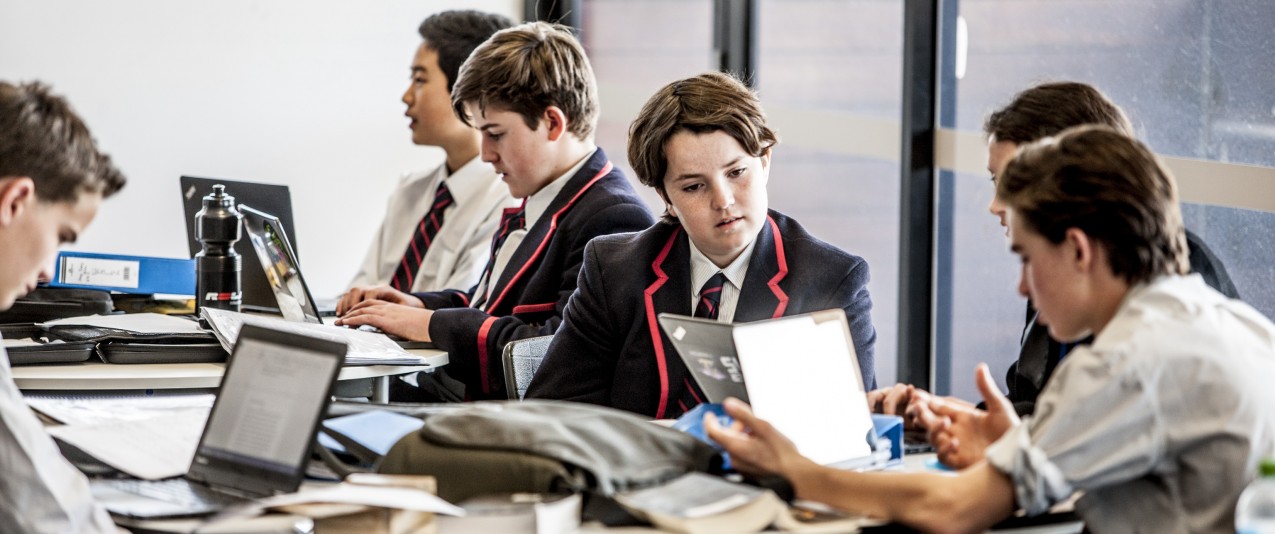 Innovation and Learning
The Crowther Centre
Best practice in action
Brighton Grammar is transforming from a school of best practice to a school of unquestionable excellence on boys' education founded in evidence-informed practice.
Driving this commitment to innovation and learning is the work of the Crowther Centre under the leadership of Dr Ray Swann.  The Crowther Centre is  our own intellectual 'think-tank'.  
The work of the Crowther has a particular focus on
a) the use of data
b) how the Crowther Centre can service all areas of the School with research and measurement
c) enabling an improved and informed decision making process
---
What is Crowther? 
---
Our partners and collaborators
Over the years The Crowther Centre  has worked and collaborated with many organisations. 
Some of the recent ones include:
Orygen Youth Health
Melbourne University Graduate School of Education
Centre for Positive Psychology, University of Melbourne
Fable Partners
The Making of Men
Tomorrow Man
No Tosh