What is outdoor education?
Our Outdoor Education program includes a wide range of curriculum and cross-curriculum experiences that contribute to our boys' holistic growth on their journey to becoming young men.
We encourage and challenge the boys to develop the following skills and attributes and set learning goals across the year levels.
Personal Skills:
– Positive mindset and strengths-focused approach
– Self-Management: Reminding the boys to be "Ready to Learn" in the outdoors.
– Choose your challenge: Encourage the boys to push beyond their comfort zone, challenge themselves and try new things.
Social Skills:
– Developing positive relationships: Meeting new peers and teachers; developing new and existing relationships in an environment beyond the traditional school context.
– Teamwork: Structure and defined roles.
– Student Leadership: This is an important part of the BGS way by offering the opportunity and agency to lead themselves wherever possible.
Environmental Awareness
– Leave No Trace principles
– Appreciation for natural environments
– Waste Management. Reduce, Reuse, Recycle.
Outdoor Journeying Skills
– Trangia cooking
– Compass and map navigation
– Packing packs
– 'Tarpology'
– Moving as a team
– Reading landscapes.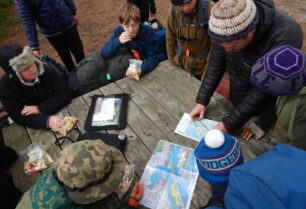 Your team
We have experienced adventurers in the specialist BGS Outdoor Ed teaching team who are supported by external experts and BGS teaching staff, depending on the nature of the outdoor experience.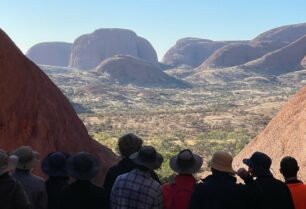 "You step onto the road, and if you don't keep your feet, there's no knowing where you might be swept off to." - Bilbo Baggins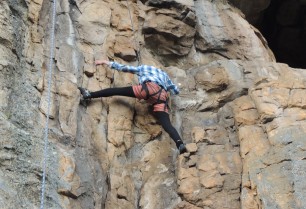 The climb
The Outdoor Ed program begins at Prep and continues to Year 12, with each year building on the skills learned and challenges faced the previous year.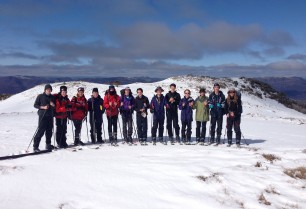 I've been everywhere man
The core programs are at locations all over Victoria, with optional programs in other states.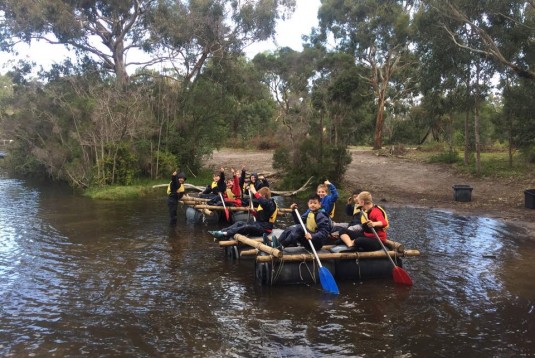 Prep – The first step entails one day of outdoor education activities and environmental awareness.
Year 1 – One longer special day immersed in a local forest or coastline with their peers.
Year 2 – Our first overnight experience with lots of activities located at the same venue as our Year 1 program to ease the boys into being away from home.
Year 3 – A two-night discovery experience in the Yarra Ranges with a focus on our native endangered animals.
Year 4 – A two night marine environments program based along the surf coast, with introductory adventure skills and indigenous learnings.
Year 5 – A three-night challenge program encompassing the first overnight camping experience under canvas and cooking as a community on portable camp stoves.  The program is based at Camp Howqua on the Howqua River near Lake Eildon.
Year 6 – A four-night leadership and follower-ship program, including two days and nights of bushwalking with packs and sleeping in tents and two days/nights at the base camp at Camp Coolamatong, Gippsland Lakes.  Expedition style hiking food is introduced.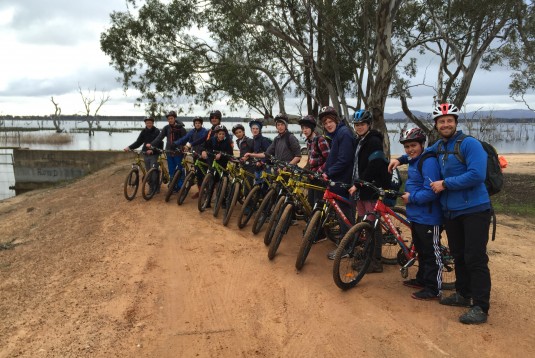 Year 7 – Boys begin the secondary years with a four-night coastal landscape-based journey focused on forming new friendships with peers and staff, combined with outdoor challenges and team focused fun. Self-catering is introduced with the boys responsible for shopping and sorting 3 meals.
Year 8 – The ante is lifted with a challenging six-day journey based program in the Grampians National Park. Boys will bushwalk, mountain bike ride and rock climb throughout the week. Self-catering is increased to 9 meals.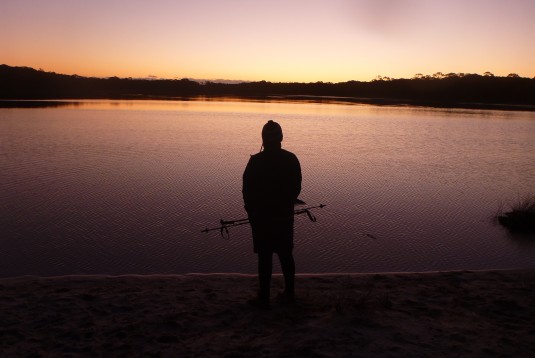 Year 9 – Term 1: Five day 'Choose your Challenge' Journeys build a bridge between our Year 8 Grampians trip and the Great South West Journey in Term 4 and to help new students learn the BGS Way in Outdoor Education. Boys choose between three modes of travel, Hike/Cycle/Canoe and are fully responsible for their catering. This program is designed to fulfil the requirements for Bronze Duke of Edinburgh Award Practice Adventurous Journey and is fully self-catered by the boys (15 meals).
Term 4: The 'Great South West Journey' (GSWJ) is a very challenging 12-day journey based program traveling across land and water through three iconic landscapes. The expedition includes mountain bike journeying, canoe journeying and bushwalking through the Glenelg River National Park and Discovery Bay Coastal Park area. This program can fulfil the requirments for Bronze Duke of Edinburgh Assessment Adventurous Journey with a little extra effort from the boys. Self-catering continues to be increased to 6 days (18 meals)
Watch this short video from a past journey. 
More information on the Year 9 Capstone program page 
Year 10 – World Class Journeys
Boys are offered a choice of national and international journeys designed to showcase their competence in outdoor living through the best adventure activities in some of the worlds most sought after locations.
Options include:
• Australian backcountry skiing
• World Heritage hiking in the Northern Territory
• Cycling across NZ's Southern Island
• Hiking the Kokoda Track
• Sea Kayaking the Fijian islands
• Hiking in Nepal
Options available for Silver Duke of Edinburgh programs 
More information on the Year 10 Capstone program page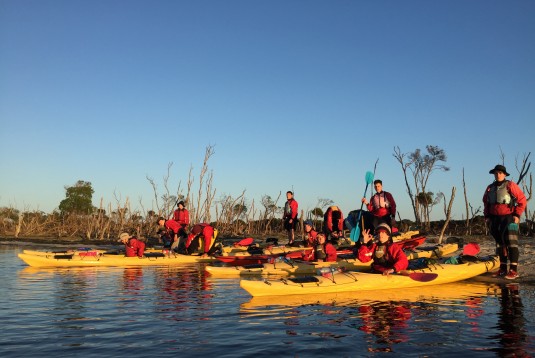 Year 11 – BGS Outdoor Education Leadership Program (OELP) – Approximately 40 Year 10 boys are selected to attend an in-house leadership training program at BGS in late November to teach them about leadership and equip them with skills and confidence to assist with outdoor ed programs with the younger boys the following year. This select entry program runs for 3 terms during Year 11 and has produced a large portion of our school leaders over the past few years and is a strong pillar of our student leadership development programs.
Options for Silver or Gold Duke of Edinburgh Program
Year 12 -A whole year level three-night leadership, team-work and goal setting retreat to Howmans Gap, just near Falls Creek. All boys ascend Mt Bogong, Victoria's highest mountain at 1986 metres, appropriately named 'Big Fella.'