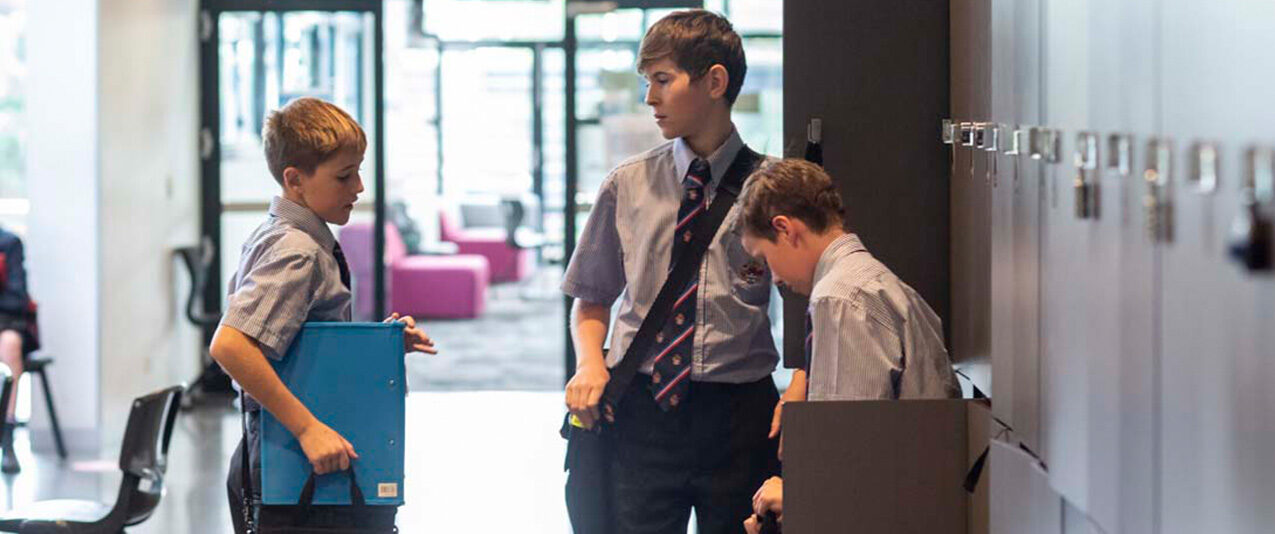 Getting ready
Book Lists
The 2020 booklist (PDF) is fulfilled by Campion Education. Please complete your online order by 11 December 2019 using code 'S6ZT'.
School Uniform Shop 
The School Uniform Shop, located in the Rosstrevor grounds (entrance off Allee Street – opposite Urwin Centre for Learning) supplies the full school uniform including all sports uniforms. There is also a Secondhand Uniform Shop which is located on the ground floor of the Fairweather Building on the Junior School Campus. 
For information on the Uniform Shop and how to book a fitting appointment download this PDF.
For more information please visit the BGS Website Uniform page. 
Term Dates 2020
It is expected parents plan holidays away within set holiday periods. If you are planning for your son to be absent from School either side of the holiday break, permission must be requested in advance in writing and addressed to your son's Head of House.
Term 1: 30 Jan – 27 Mar
Term 2: 15 Apr – 19 Jun
Term 3: 15 Jul – 18 Sept
Term 4: 5 Oct – 9 Dec
Structure of the school day
The school day commences at 8.25am with Roll Call, prior to the bell for Period 1. Boys should arrive at school by 8.15am in order to sort their bag and locker to adequately prepare for the day ahead.
There are two exceptions:
On Thursday mornings, school commences at 9.00am due to Staff Professional Learning. Boys should not arrive at School prior to 8.45am.
On one morning per week during Term 1 (to be confirmed), boys train for Summer Sport before school (7.00am in most cases) before commencing the school day at 8.35am in time for Period 2. In the other terms, most sport training is after school.
The day consists of six one-hour periods, a 20 minute recess break and 45 minute lunch break. Classes conclude at 3.25pm each day before the boys return to their House room for Academic Care. The School day concludes at 3.35pm each day.
border