Category: Innovation and Learning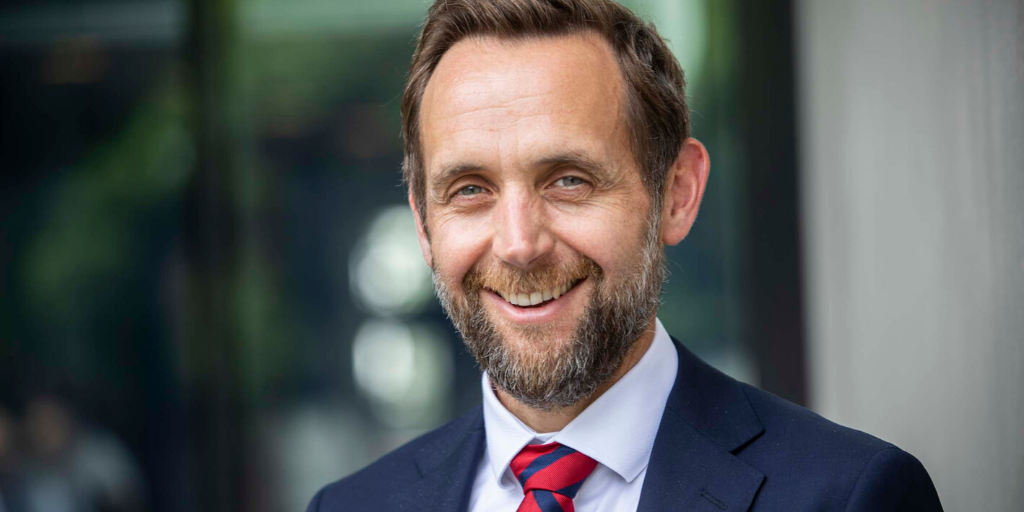 The Australian Council for Educational Leaders (ACEL) has announced the winners of the 2020 'New Voice' Scholarships, an award to leaders in education recognising forward thinking, relevance and responsiveness to issues in education, which this year includes Dr Ray Swann. It has been a challenging year for all schools, and though the award to Ray […]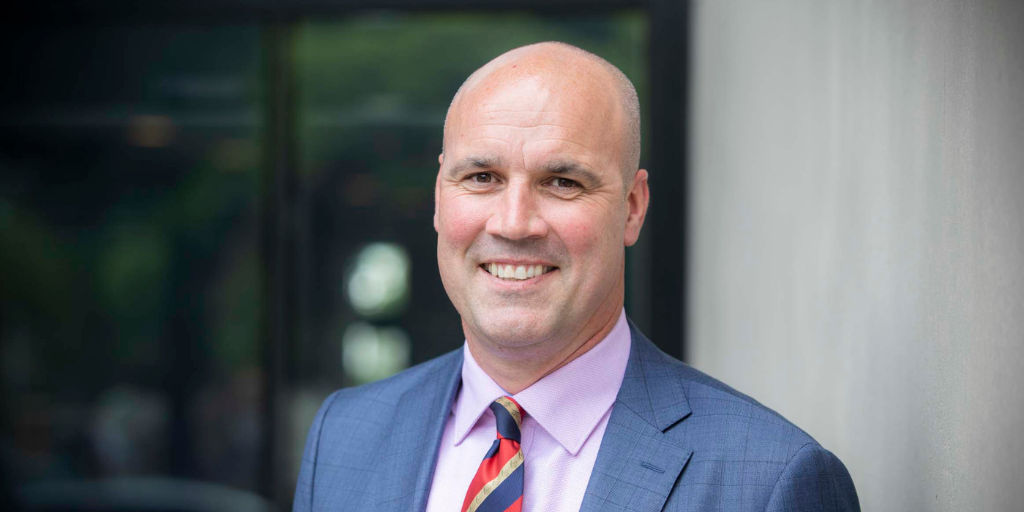 Headmaster Ross Featherston is featured in today's The Educator discussing some of the key learnings and initiatives the school has in place during distance learning, as well as managing the challenges of leading a Victorian school during such an unpredictable time.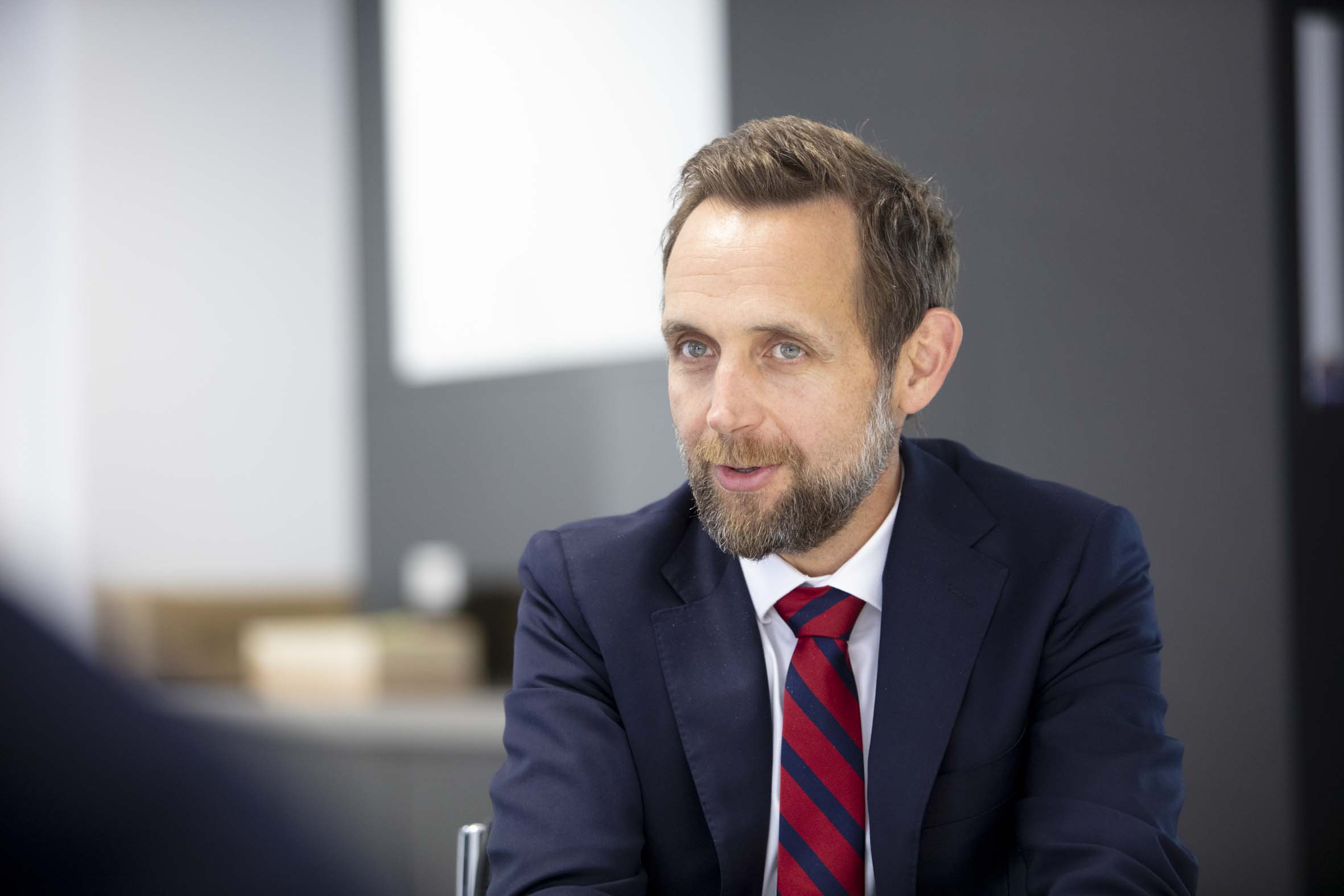 Powering through his Iso to-do list, Dr Ray Swann has ticked another box, appearing in the Association of Heads of Independent Schools of Australia (AHISA) journal 'Independence', writing "Developing data use and application in a school setting". The article briefly covers the development of data use, and in particular, exploring BGS as an example case […]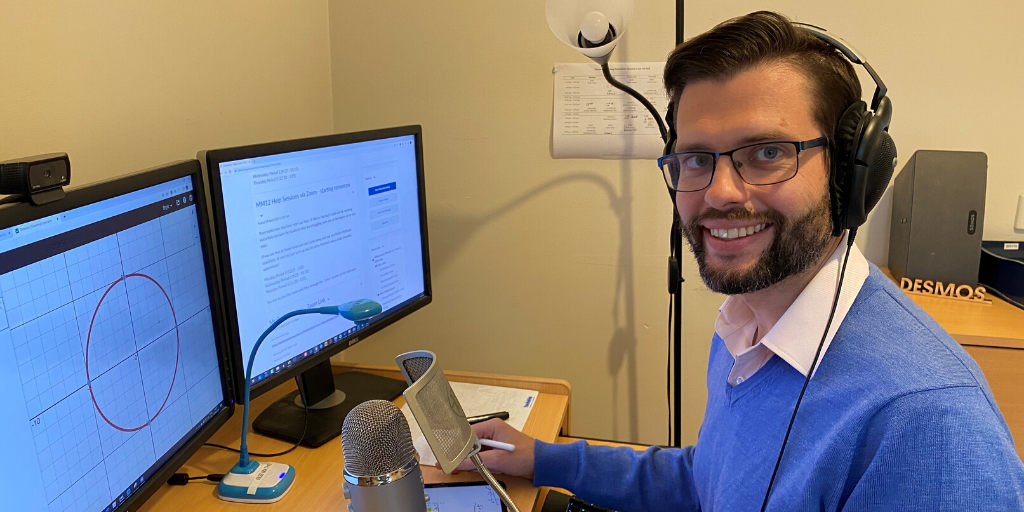 On the 'Mr Barton Maths Podcast'. It's teacher-centric, and more so Maths teacher-centric but there are some takeaways in there for all of us. Bryn and Ollie provide interesting and personal insights into the distance learning experience across two Melbourne schools, both positive and negative. And what's a post on teaching without a quiz? For […]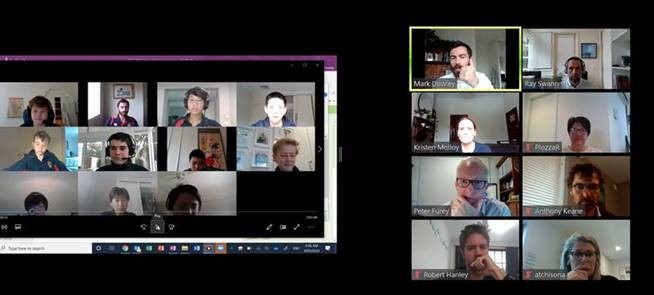 It's a Zoom meeting watching a Zoom video of course! Led by Mark Dowley, this is phase two, (the improvement cycle) of the Distance Learning rollout, as the coaching team examines current online classes for opportunities to apply the four factors of better instruction, routines, feedback, checking for understanding and opportunities for interaction.  
On your mark, get set and ready to learn. With the start of Term 2 it is books out, devices charged and sport uniforms on as we enter BGS Distance Learning 2.0. Much work has been done to apply our Effective Learner Model to distance learning. As always, the boys have embraced the challenges with […]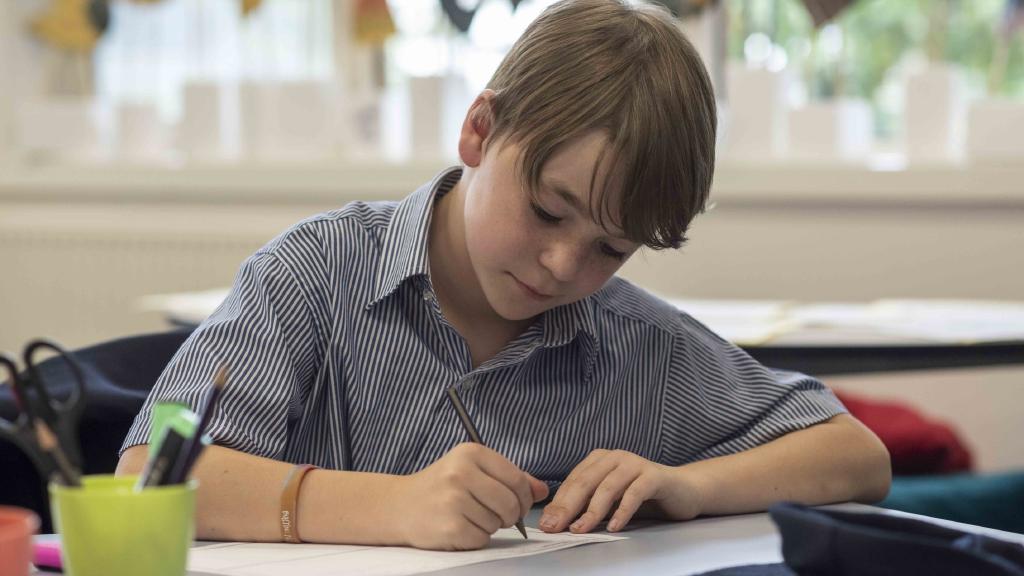 Brighton Grammar offering school holiday program kids can do during lockdown By Jordy Atkinson, Bayside Leader A Brighton school has come up with an innovative solution to give students — and parents — a break from lockdown holiday boredom. Just because they're stuck at home, doesn't mean kids have to be bored thanks to a […]
Brighton Grammar Schools students James Mitchell (Year 9), Max Kortge (Year 10) and Aryton D'Alessandro (Year 8) will compete at the F1 in Schools Australian National Finals in March 2020. The boys are part of an international collaboration team that has been granted a wildcard entry to the finals. The other three team members are students from Saint Kentigern […]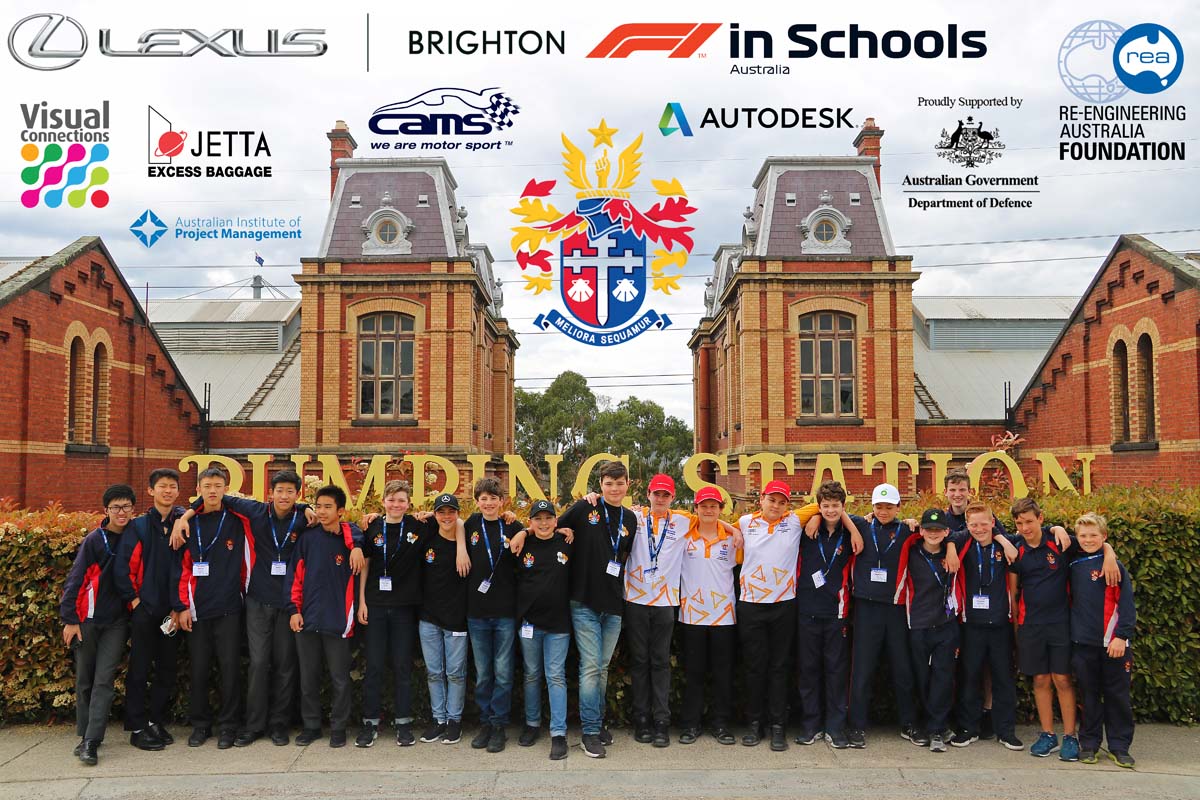 Congratulations to the five teams from BGS who competed in the F1 in Schools State Finals at Scienceworks on 14–16 October. With 20 students involved in three different classes –  Cadet, Development and Professional – the boys have worked tirelessly over the past eight months in order to compete against some of the strongest teams in […]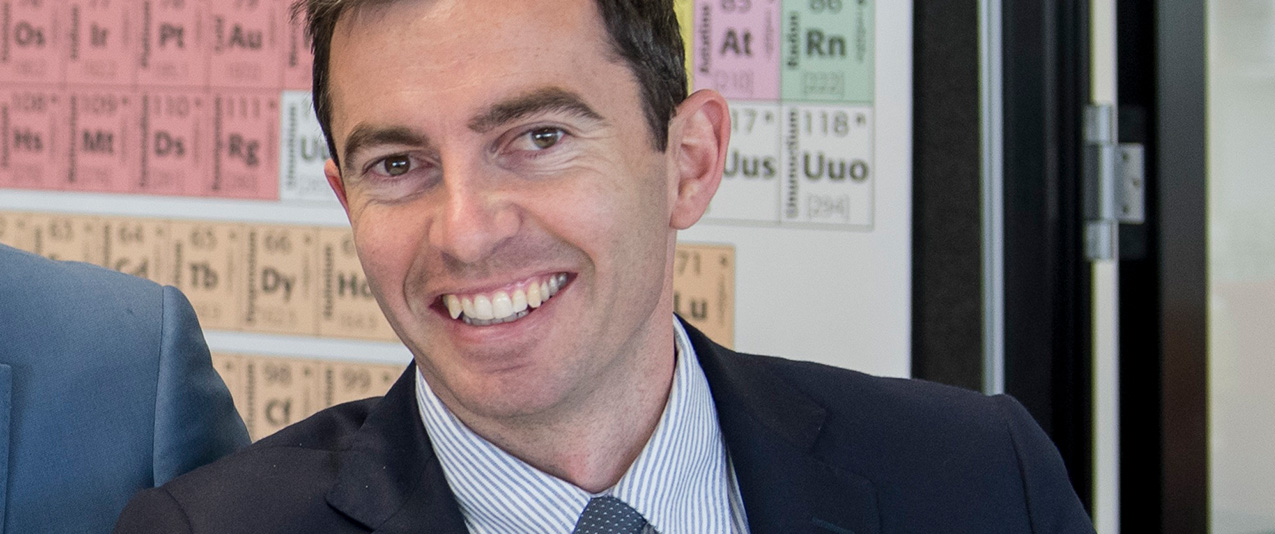 Congratulations to Mark, who has been recognised as one of 20 'up and coming trailblazers' nationwide in The Educator's Rising Star awards for 2019. Since joining BGS in 2017 as the Director of Staff Development, Mark has been instrumental in implementing the School's cutting-edge Instructional Coaching Program from ELC to VCE. Mark has improved, and […]