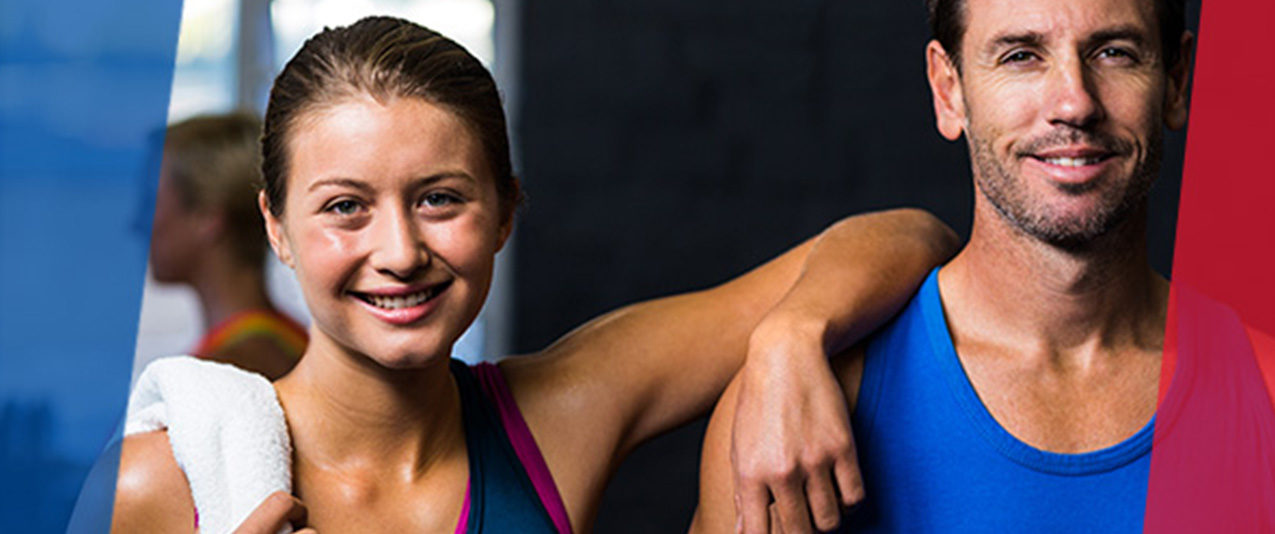 Bring a Friend
We know you love the Annandale Gym! 

So why not share the ♥love♥!
Together is better at Annandale Gym
In Term 2 any current member can invite a 'friend' (a non-Gym community member) to come along to any class for FREE. Your friend doesn't have to register and can attend without booking. (They will be asked to sign a waiver form before class and show their Working With Children Check Card.)
So, if you need that special pal to motivate you, or to grab a coffee or a shake with after the workout, or you just want to show them what a good time you've been having, now's the time.
It's Bring a Friend for FREE time at the Annandale Gym, because together is better.
Go a questions? Ask Julie! 
See you in class!
Terms and Conditions:
'Bring a Friend' Promotion
1. Offer will be available within the date range 15/04/2019­–30/06/2019, and may be extended or reduced at the Gym's discretion.
2. Offer is for one current member to bring along a non-registered community member to any Annandale Gym class.
3, Gym members may bring more than one 'friend' at a time; however, the free session is only valid once for each individual 'friend'. The current Gym member may continue to invite different non-registered community members per session indefinitely within the promotion period.
4. To take up this offer, the 'friend' must have a current Working With Children Check, or the ability to obtain a WWCC prior to attending.
5. Notwithstanding this offer and these Terms and Conditions, further terms and conditions of a BGS Annandale Gym member are available on the Annandale Gym website page.