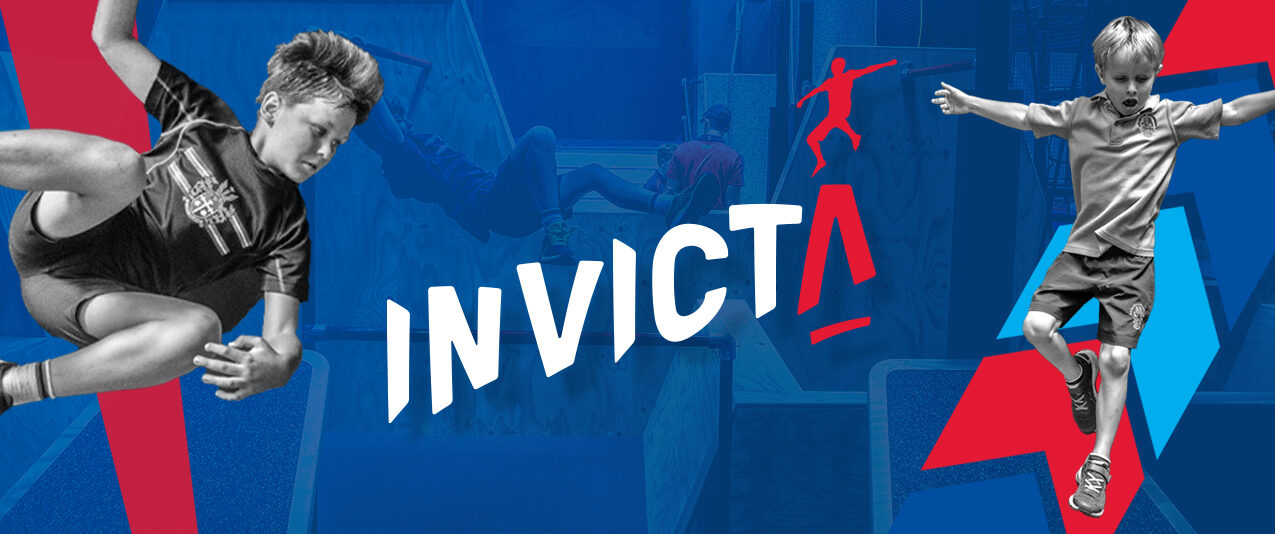 BGS Invicta Adventure Playspace
BGS Invicta

– Be undefeated!
Introducing Invicta, our new purpose-built adventure playspace for 6-12 year olds. 
With structured programs designed specifically to help children develop strength, speed, agility, balance, coordination and physical fitness, in a fun, safe and engaging way. 
Now open to BGS boys and their siblings in Prep-Year 6 for after school programs in Term 2, children can further develop and practise their skills outside of school hours. 
Undefeated, unconquered, invincible
After School Program Schedule
Sessions start week beginning Tuesday 20 April 2021
45 minute sessions, 2 sessions per day (capped at 16 participants per session)
Enrolment per class will be confirmed on a first completed booking basis
Cost: $30 per session*
 
Tuesday 
Wednesday 
Thursday 
3.45 – 4.30pm 
Prep-2
(Sold Out)
Years 3-4
(Sold Out)
Years 5-6
4.45 – 5.30pm 
Prep-2
Years 3-4
Years 5-6
* Exclusive offer to Junior School boys and their siblings in Prep-Year 6 
* Fees calculated on 9 weeks program in Term 2 ($270) and must be paid in advance
* There will be no 'make-up' classes for missed sessions for students
* Refunds will be processed upon request in writing. A flat $10 administration fee will be charged for all refunds.
With sessions sure to fill up, don't miss out on this unique opportunity by booking your session below. 
Questions?