Handy Links
Be part of our swim program offering the best in aquatic disciplines, fitness and fun in our indoor facility. 

BGS+ Swim is an expertly designed swim program aimed for children 4 years and older.
The program is appropriate for children of all abilities from beginners, intermediate swimmers to improve swim technique through to competitive squad levels.
School Holiday Program
Interested in a holiday intensive swim program?

We are now seeking expressions of interest for our holiday program from Monday 11 July to Friday 15 July with sessions commencing from 9.00am.
Children can be enrolled for the 5 day program at a cost of $100. Classes will be of 30 minute duration.
We can also accommodate back-to-back sessions for any current Level 4-6 student at a cost of $200. Classes will be of 1 hour duration.
All swim levels are welcome. Please register your interest before 14 June.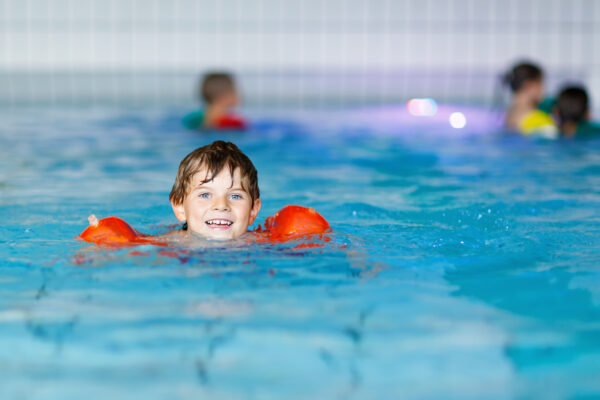 Term 3
Weekly sessions (specifically designed to assist your child's swim performance).
Sessions will be held Tuesday to Friday after school hours
Commencing Wednesday 20 July 2022 and concluding Friday 16 September 2022
*For enrolment into our programs, please complete the Enquiry Form at the bottom of the page and you will be added to our wait list. Contact will be made as places become available.
Term 3
BGS+ Swim also offers students a 9-week private lesson program. This is an ideal program for those who want extra support with their swimming as the lessons are tailored for the individual student.
The 9-week program, of 30 minute one on one or 20 minute one on one private lessons with our fantastic BGS+Swim teachers, starts on Wednesday 20 July – Friday 16 September, with lessons available from 5.00-5:50pm. Private lessons run on a term schedule so the cost for the 9-week program is $675 for 30 minute and $495 for 20 minute sessions, due prior to the first lesson.
Weekly classes
Levels 1-6 (30 mins): $23 per lesson
Private Lessons:
$75 per lesson (30 mins)
$55 per lesson (20 mins)
*  Register your interest today on the form below so you don't miss out.  
* Fees calculated on the number of weeks in a term and must be paid in advance. 
* Refunds will be processed upon request in writing. A flat $50 administration fee will be charged for all refunds.
BGS+ Swim Programs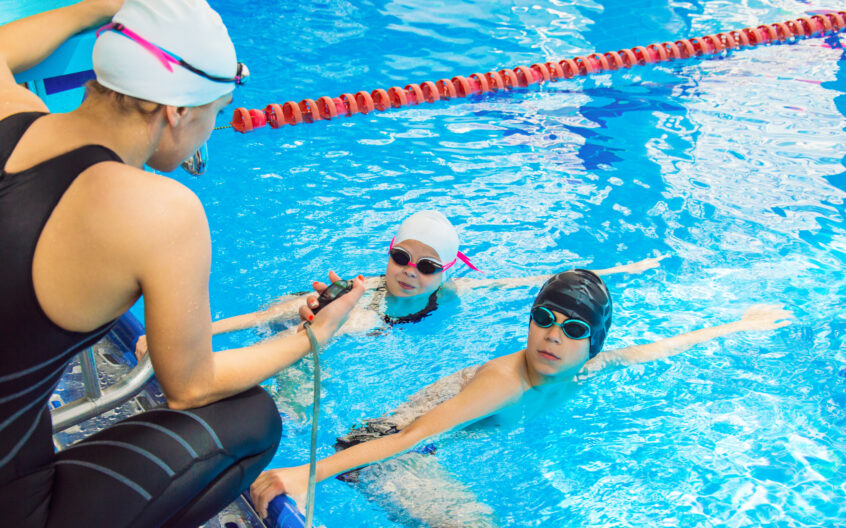 BGS+ Swim FAQs and Policies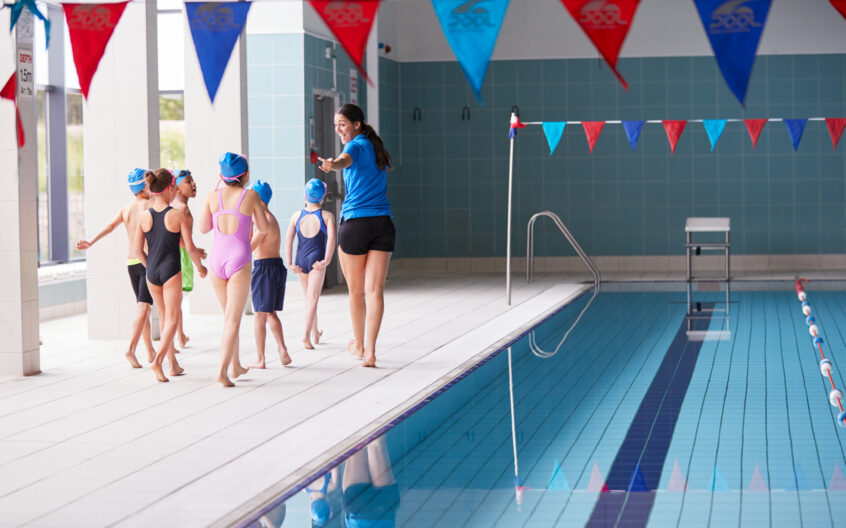 Other Questions?
Contact Us:
Gate 4, 275 New Street, Brighton 3186
(03) 8591 2240
bgsplus@brightongrammar.vic.edu.au
Office Hours:
Monday – Friday 10:00am-6:00pm