Handy Links
BGS+
Futsal Club
Do you want to play club futsal? Join an all-inclusive club based in a school system dedicated to skills development and player engagement.
Our experienced youth coaches, knowledgeable in talented player identification and adolescent development have designed a competitive program open to students and non-students of BGS, boys and girls, aged 8-19 who wish to play futsal.
Club Futsal Term 4 2023 program (soccer off-season)
In an 8 week Football Victoria season (October to November), you'll have 1 training day and 1 game a week (+ finals). Just turn up and play. We take care of everything.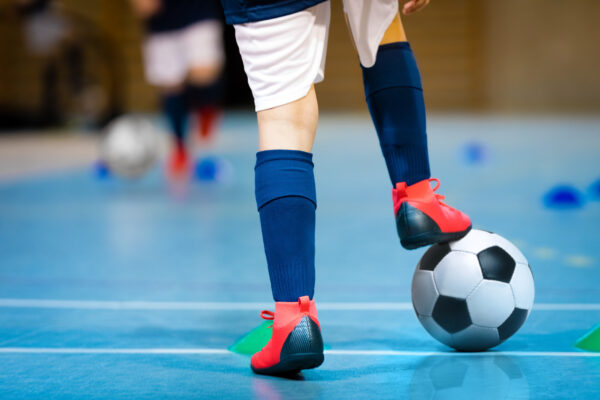 *For BGS students, please note the BGS+ Futsal program is external to the APS Sport BGS Futsal competition (in Term 4). For all queries regarding futsal at school, check your Schoolbox or contact Teacher in Charge Futsal: Zylkade Zekirija.
The BGS+ Futsal program and methodology is designed and produced by the club's technical director Kogulan Sabaratnam who holds an FA/AFC 'A' License and an AFC Level 1 Futsal License.
Term 4 program 
The program includes:
9 Training sessions
8 Games + Finals
FV Registration and Insurance 
Term 1 program 
Tournament programs
Download
Term 4 
Weekly sessions (indicative – Oct/Nov)
Training for Development Squads (all abilities)
Tuesday
5:30-6:30pm: U8/10
6:45-8:00: U12/U13/U14
Training for Girls Squads
Wednesday
5:30-6:45pm: U13/U15 Girls
6:45-8.00pm: U17/Youth Women
Training for Advanced Squads (select only)
Thursday
5:30-6:45pm: U12/U13
6:45-8.00pm: U14/U15/U16
Youth Men training times (TBA).
Matchday: Saturdays from 12pm onwards
Training sessions are in the BGS Junior School Gymnasium
Prices are indicative and are subject to change
FV State Club Championships: $350 per player
Term 4 Registration Fee: $600 per player
BGS+ Futsal Uniform Cost: $100 (available from www.ultrafootball.com)
2023 FV State Club Runners-up (U16 Boys) 
2023 FV State Club Champions (Youth Women) 
2023 Gold Coast International Runners-up (U15 Boys)
2023 Gold Coast International 3rd Place (Youth Women)
2022 FV State Club Champions Runners-up (U15 Boys)
2022 FV State Club Champions Winners (Youth Women)
2022 FV Futsal Melbourne Cup Champions (U15 Boys)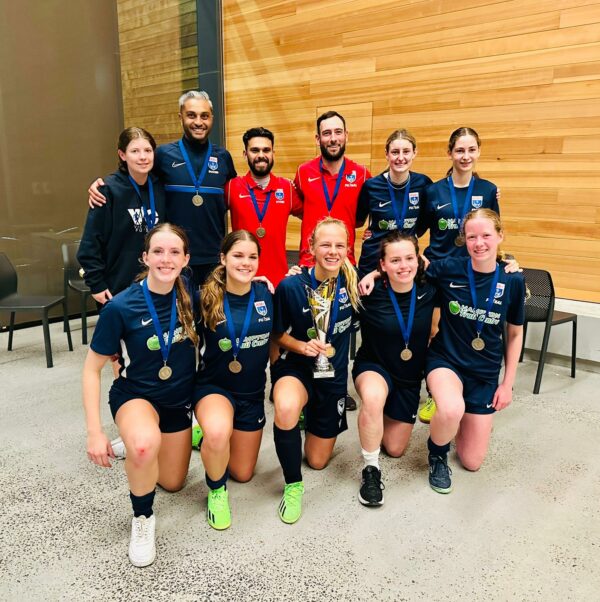 FAQs
Cancellations
Cancellation by the School
In circumstances where lessons are required to be cancelled by BGS, make-up lessons will be offered as a group for all individuals who were impacted by the cancellation.
Cancellation by the Family
Cancellations will be accepted within 7 days from the invoice issue date each term. Withdrawals outside of this timeframe incur an administration fee of $50.
Other Questions?
Contact Us:
Gate 4, 275 New Street, Brighton 3186
(03) 8591 1028
bgssoccer@brightongrammar.vic.edu.au
Office Hours:
Monday – Friday 10:00am-6:00pm