Extended hours and Long Day Care in the ELC
Extended hours and Long Day Care in the ELC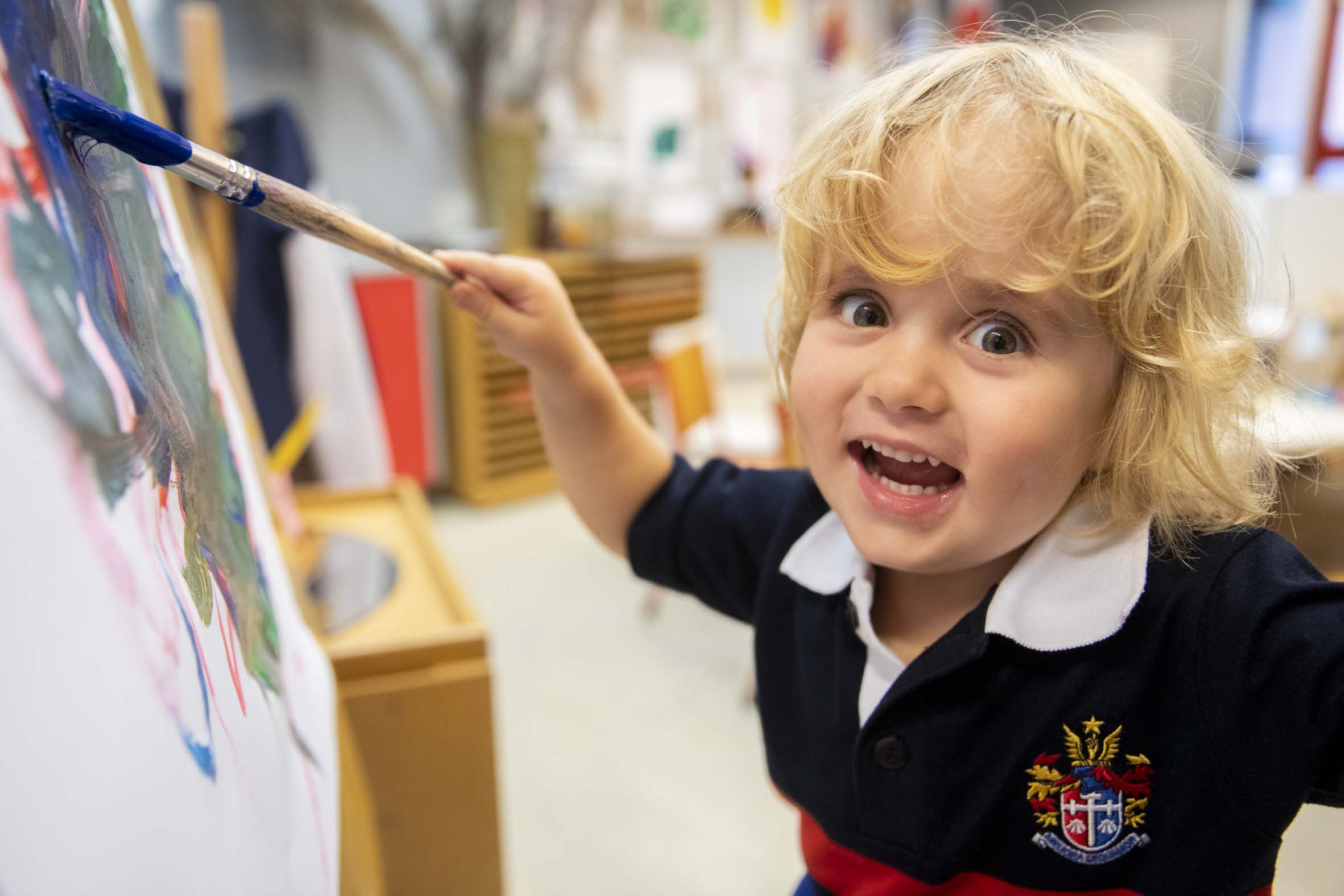 Extended hours in the ELC 
The kinder that suits your son now suits you too.
We all know how important the early years are. Children learn more during these years than at any other time in their lives.
However, at BGS we also realise that while our boys-only ELC may suit your son, traditional kinder hours don't always suit you. So, in January 2018, Brighton Grammar ELC began offering long-day care options – extending your son's fun while giving you greater flexibility.
What won't change is our boy-centric approach to learning and our caring, experienced teachers. Add in outdoor programs inspired by nature and a strong focus on boys' wellbeing, and it's easy to see why your boy belongs at Brighton Grammar ELC.
Full-time (5 days per week)
A. ELC program only – 38 weeks (school term only)
B. ELC program plus long-day care  – 38 weeks (school term only)
C. ELC program plus long-day care – 48 weeks
Part time: ELC 3 ONLY  (3 days per week)
D. ELC program only – 38 weeks (school term only)
E. ELC program plus long-day care  – 38 weeks (school term only)
F. ELC program plus long-day care  – 48 weeks
As Brighton Grammar ELC will be licenced as an approved long-day care centre and kindergarten, parents can claim the Child Care Subsidy. To be eligible for the subsidy, families must meet certain eligibility criteria as determined by the Federal Government. To register and/or ascertain eligibility, contact Centrelink online or on 13 61 50.
What's included in the long-day model? 
A formal kindergarten program delivered by qualified and specialist early childhood educators.
A centre that is staffed from 7.30am (students are welcome to arrive anytime from 7.30am) until 6pm, five days a week, offering before- and after-kinder programs in term time.
A continental breakfast and after-school snacks. (Students bring their own morning tea and lunch.)
A comprehensive activities program, both inside and outside, especially suited to preschool-aged boys. 
Important information about the 48-week option 
The formal kindergarten program (ELC 3: 9am–2.30pm; ELC 4: 8.45am–2.45pm) runs only during school term time.
Outside of kindergarten times and during school holidays, sessions are staffed by qualified and certified child care staff (who are different to the kindergarten staff).
The ELC holiday program is only available to BGS students.
All programs are based in the ELC.
The centre is closed during the Christmas/New Year period and on public holidays.
Visit our FAQs page to find out more.