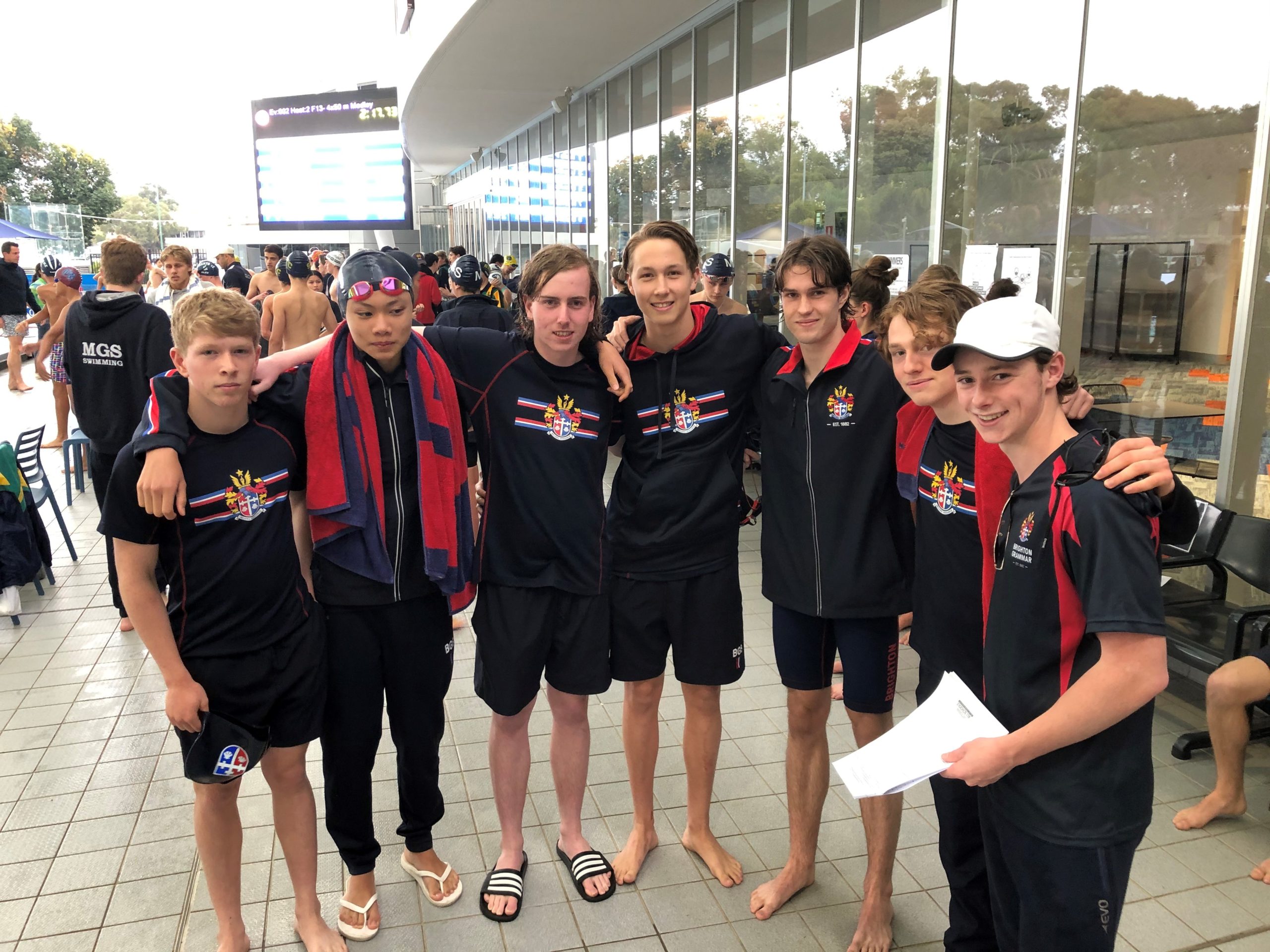 With 86 boys competing for 45 places on the swim team, every spot had been hotly contested. Four Year 6 boys were identified by new coach Gus Barnes through the School Sport Victoria regionals, making the BGS team one of the youngest entered. On the night, six APS records were broken and 26 BGS boys […]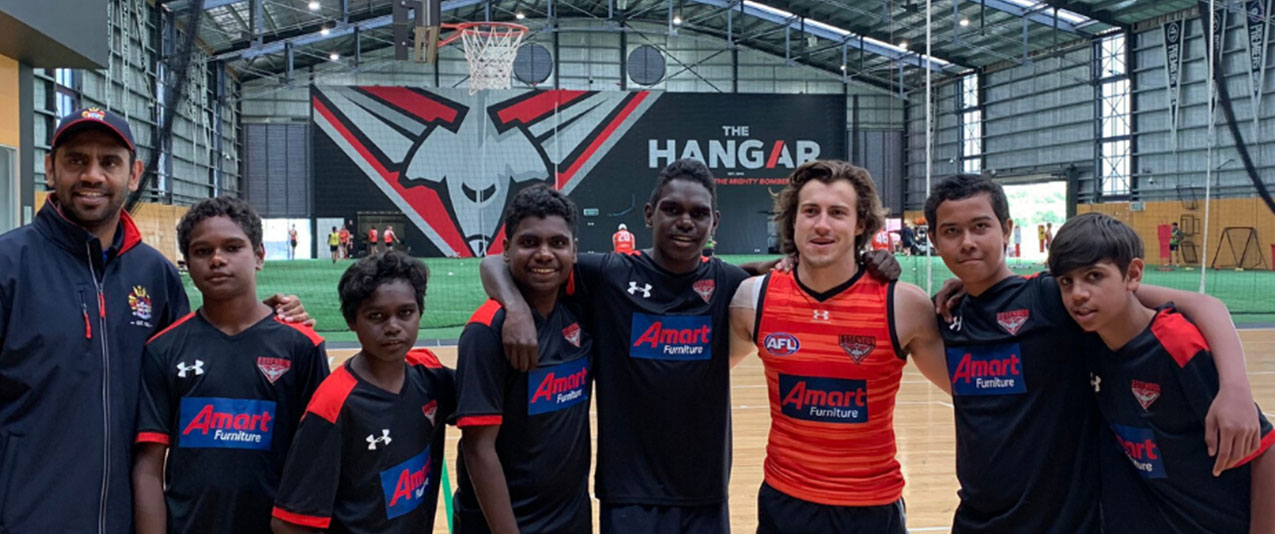 These BGS students visited The Hanger at Essendon Football club recently as part of the association that Essendon's Next Generation Football Academy enjoys with the Tiwi Islands.  The visit included checking out the facility, watching team training, and having a kick with the Academy coaches. Old Boy and Essendon player Andrew McGrath made sure the […]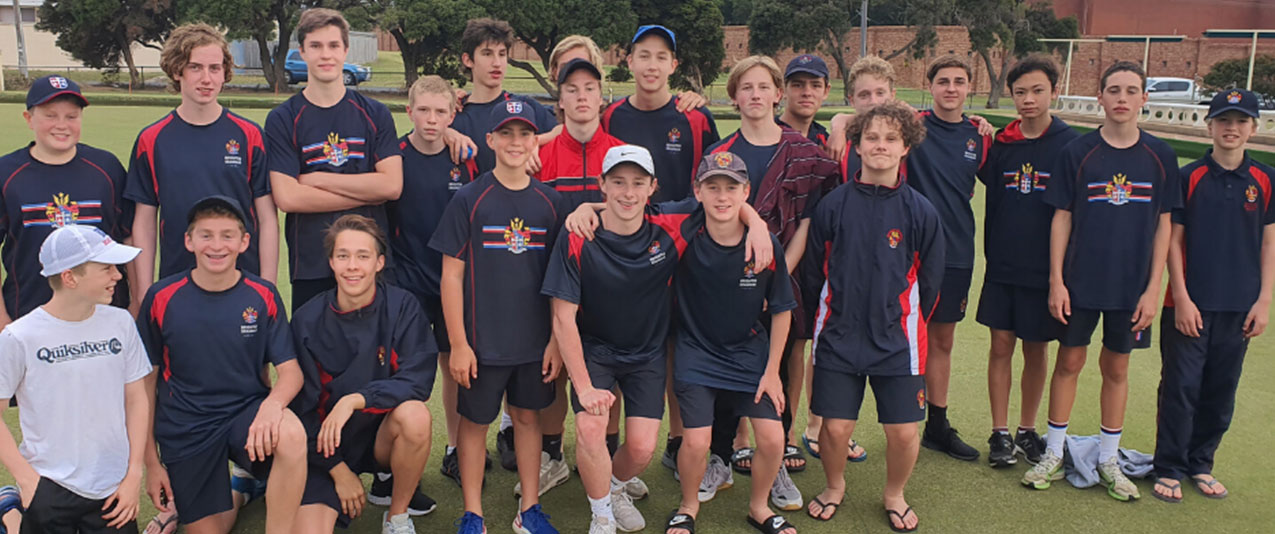 The 2020 BGS Swim Team has been on Camp in Queenscliff since Sunday putting in some hard yards and luckily have dodged the rain and hail. Though it may not have stopped them, especially from a visit to Adventure Park!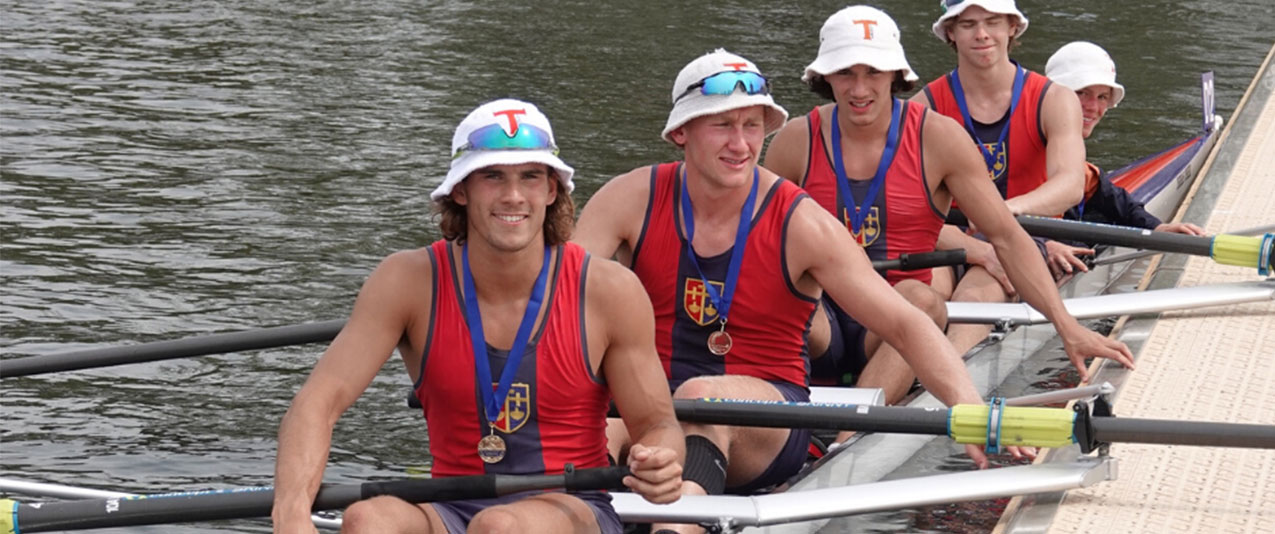 In the first hit-out of the year at the Ballarat Regatta on Saturday, it's been a promising row from the BGS rowing crews, including 1st places in: Under 21 Pair Final and C Final, Under 21 Coxed Quad Scull and School Coxed Four Open Division 1. Well done boys. Go Tonners!
The BGS Rugby 7s side has been crowned the champion team of APS 7s for 2019. The series was held at Xavier College in November, culminating in the finals round on Saturday 23 November. The boys won through to the final to face Xavier College (who defeated BGS the previous week), after prevailing over Melbourne […]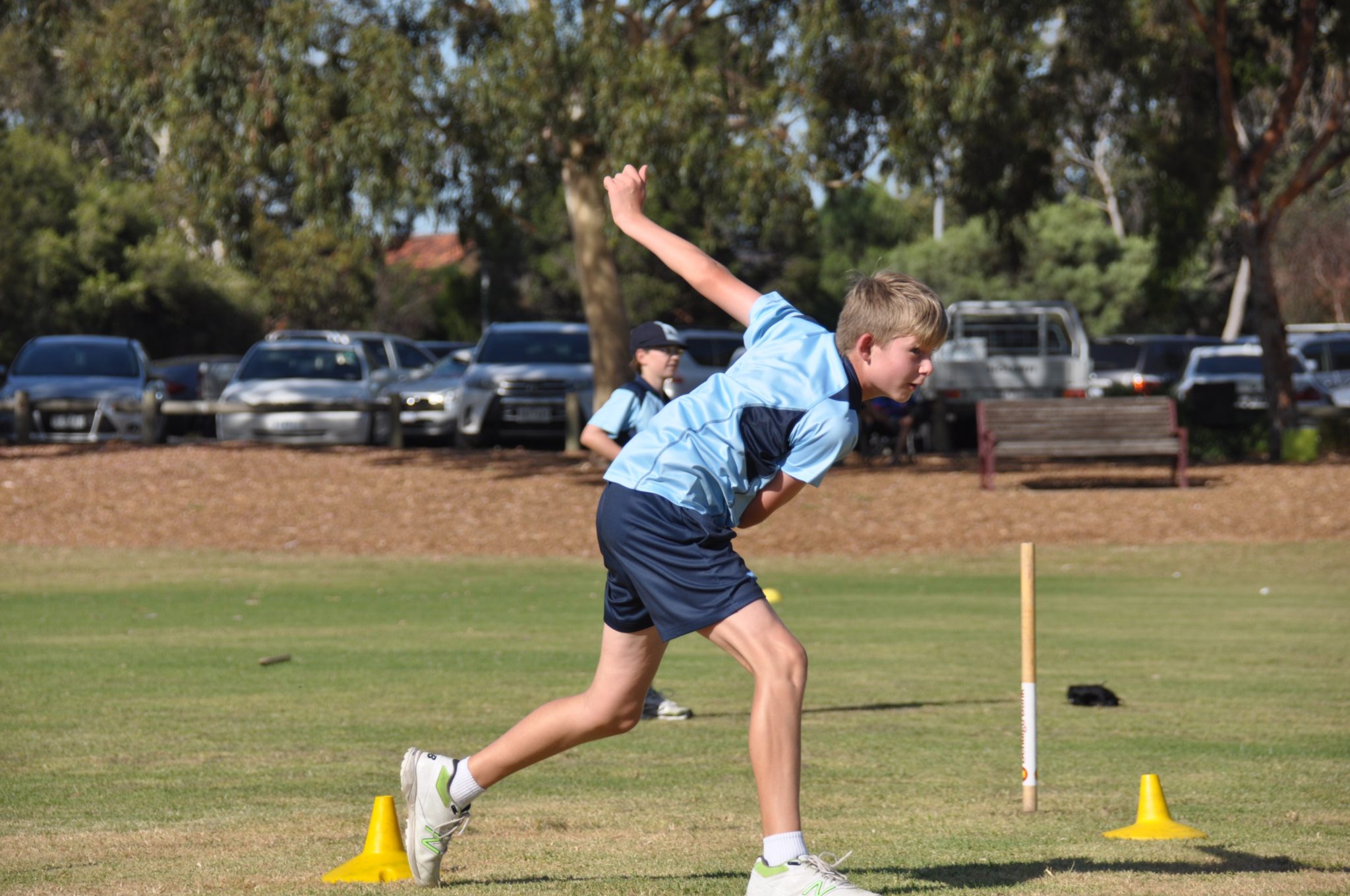 Jeremy Murray (Year 7) has been named in the Team Vic U12 Boys' Cricket Team. The selection process was rigorous – 5 trials across 14 regions, involving approx. 1300 boys. Jeremy and the team will represent Victoria at the School Sport Australia Boys' Cricket National Championships in Adelaide in November. Congratulations Jeremy.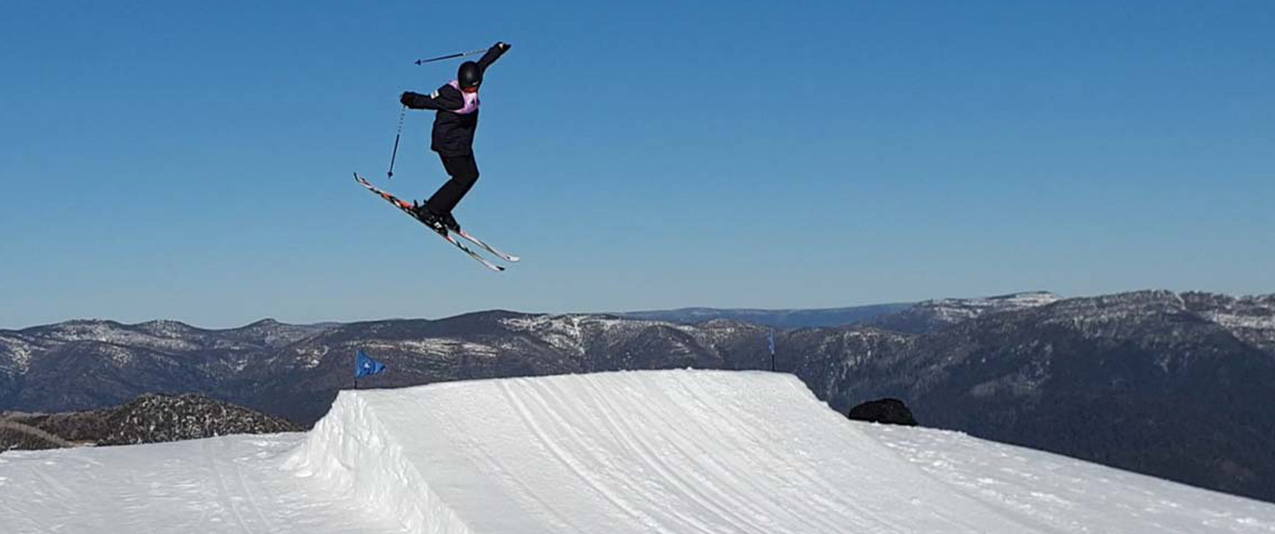 BGS Snowsports has again performed at an exceptionally high standard with arguably its most successful ever season in 2019. A total of 58 boys from Year 1 to Year 12 took part in the Victorian Interschools Snowsports Championships at Mt Buller last week. There were 32 qualifications for the Australian Interschools which will take place […]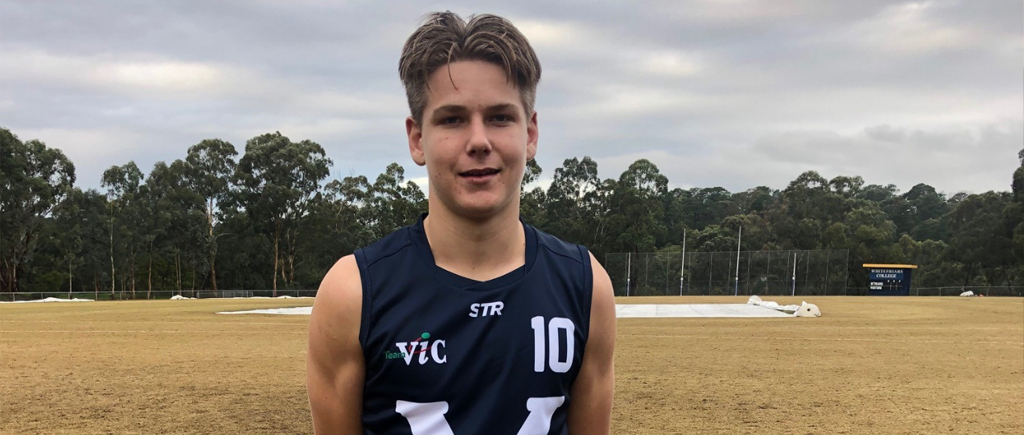 Will Ashcroft named Captain of Victorian 15 years and under boys team Update: Congratulations to Will who led the Victorian team to an undefeated carnival and Gold meal win. At the Jumper Presentation held on 11 July, Will Ashcroft was named Captain of the Victorian Schoolboys team for 15 years and under. Under his lead, […]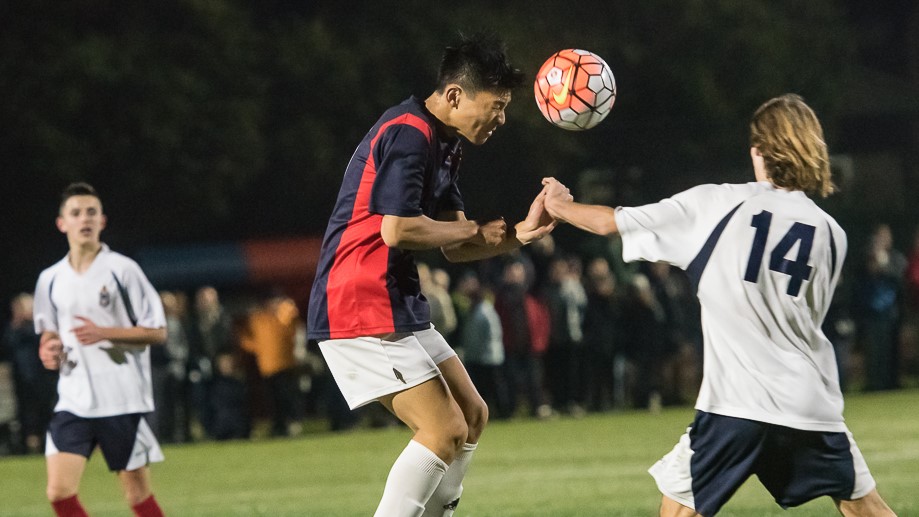 APS Soccer under lights on the Mitchell Oval On Friday the lights came on and our 1st and 2nd XI Soccer Teams participated in the first game of APS Soccer under lights at the Mitchell Oval. A crowd of over 500 supporters from both schools witnessed an amazing spectacle and great matches with lots of […]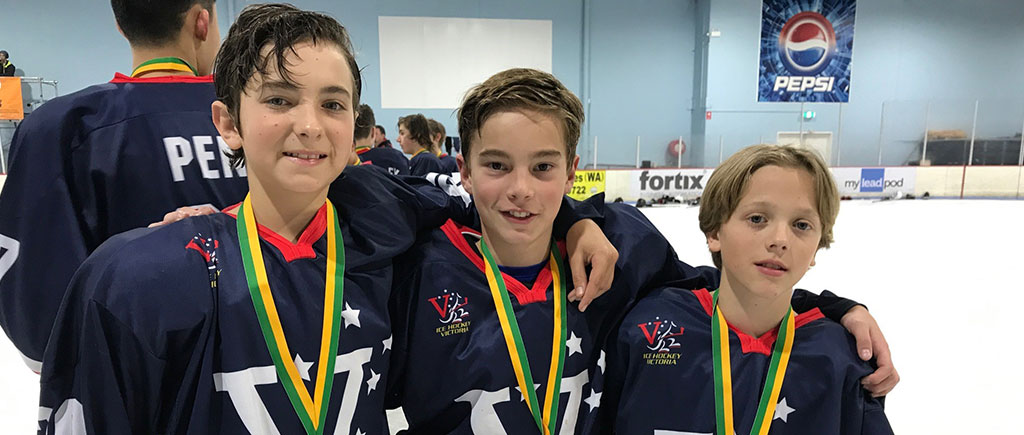 Year 6 boys skate their way to silver Three BGS Year 6 boys – AJ Harris, Aidan McDonald and Landon Penca – fought it out together on the ice last week as part of the Victoria State team. They won silver in the Ginsberg National Ice Hockey Australia 13-and-under tournament in Perth, losing to NSW […]