Category: Community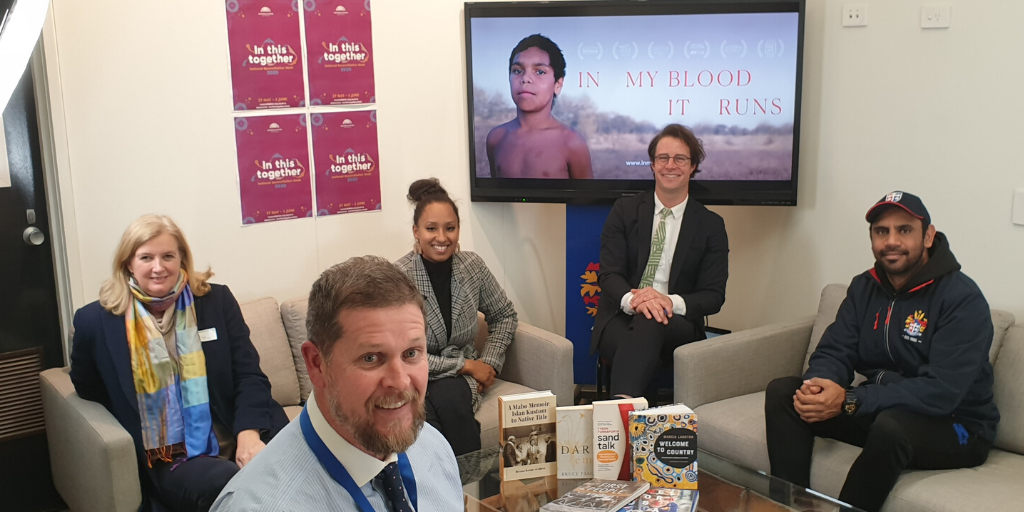 That's a wrap on our first Reconciliation Week webinar. Thanks to everyone who shared in Nathan and Sarai's discussion of the film 'In my blood it runs'. It's been exciting for everyone involved to put this together this afternoon and we hope the attendees enjoyed the discussion as much as we did bringing it to […]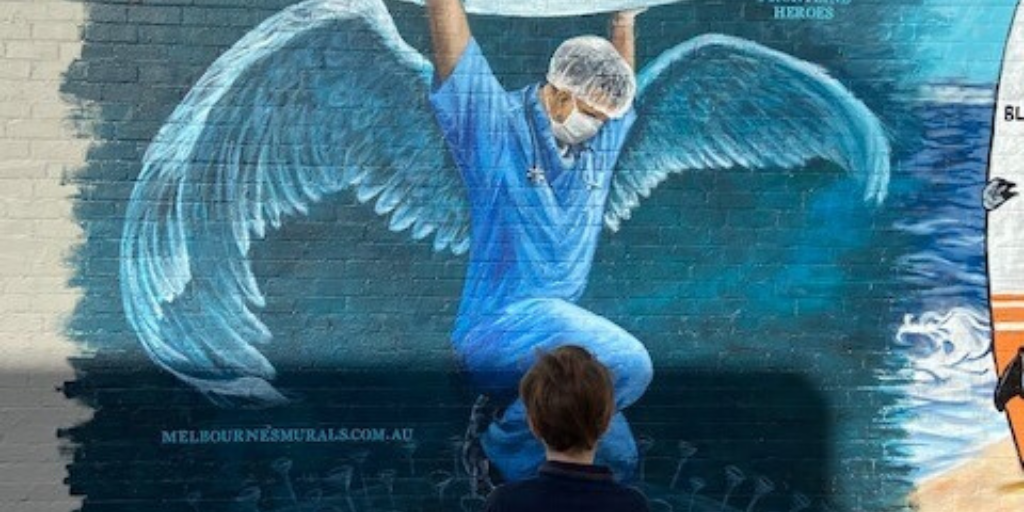 Not all the boys are back at school, and distance learning does provide for a different type of school day. While still off-site, Keaton (Year 2), visited the amazing mural by Brigitte Dawson and Melissa Turner of Melbourne's Murals and Interior Design in nearby Black Rock. It can never be said enough, Thank-you frontline heroes!
Tuesday 26 May marks Sorry Day, in recognition of members of the Stolen Generations who were First Nations children taken from their families to be assimilated into white Australian society. The generational trauma that this caused is still felt today. Wednesday 27 May is the anniversary of the 1967 referendum, when 90% of Australians voted […]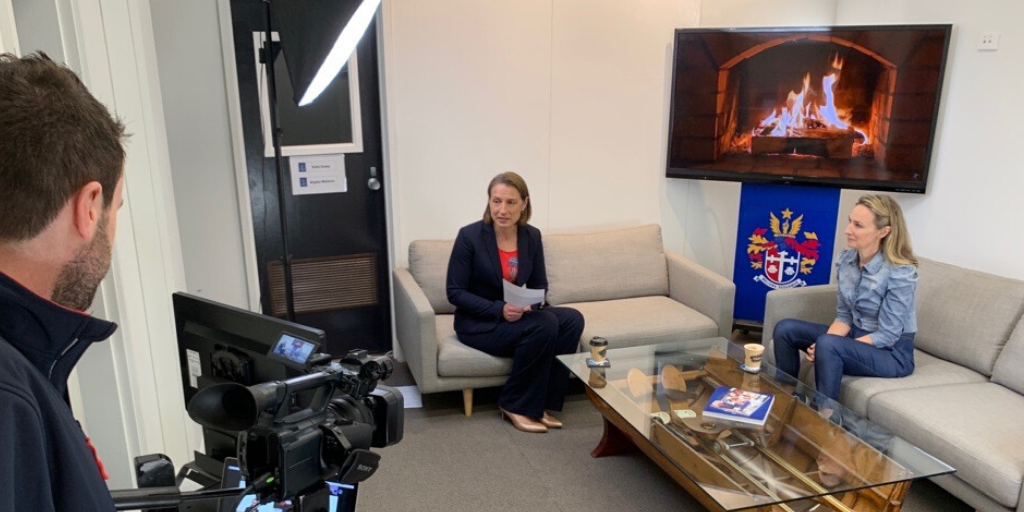 This morning we had over 150 BGS mums signed in to see Dr Rachel Horton having a fireside coffee and chat with Lisa McCune. Mums were split into breakout rooms that sought to replicate informal chats around the table in the spirit of community. We hope the session brought a warm mother's day feeling to […]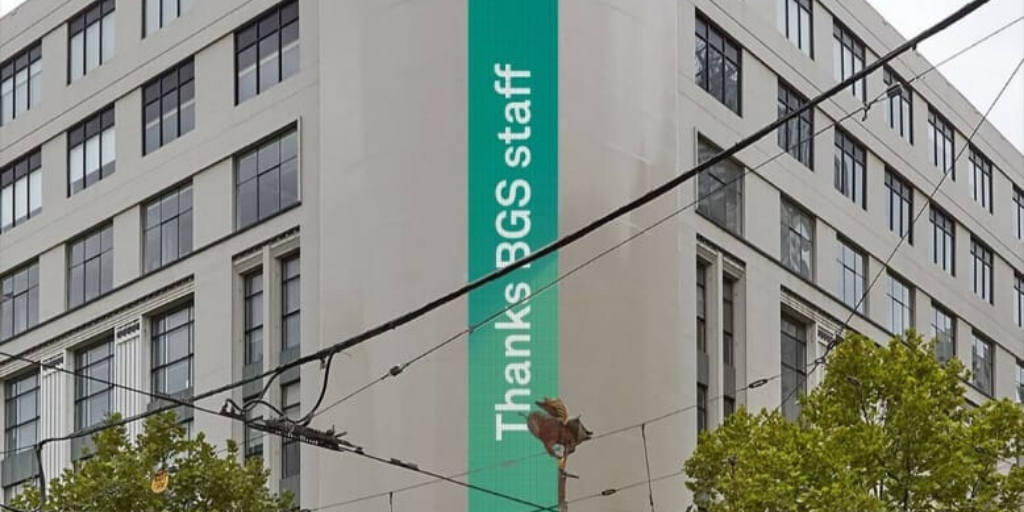 In these times, we're uplifted by members of our school community who added us to the list of Telstra's #SayThanks digital billboard. Teaching is a grand duty, and we're proudly at your service.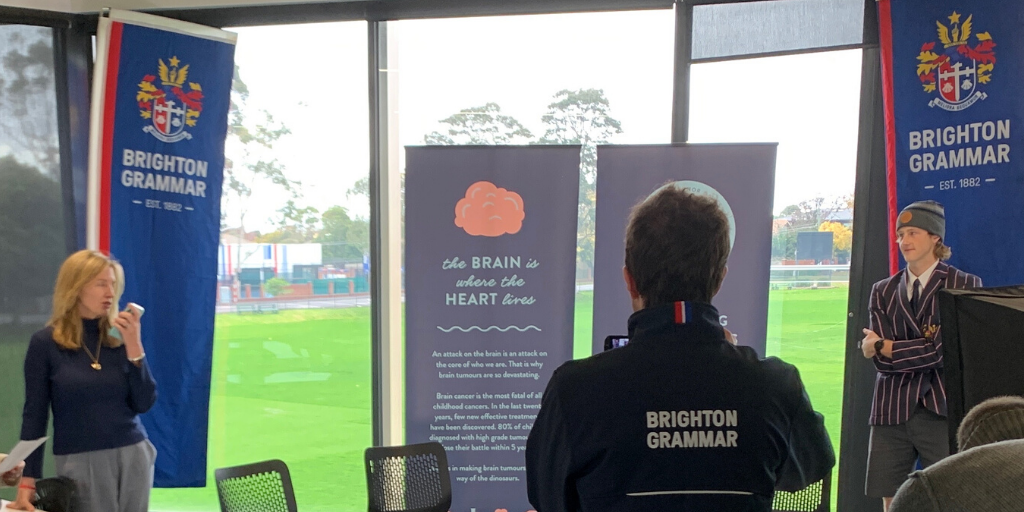 Launched on May 1, at lunchtime was the RCD Foundation's Go Grey in May, a festival of activities to raise awareness and funds for Brain Cancer Research. The usual launch was like everything now, webinar-ised! Thanks to Liz Dawes who was on hand to speak to the boys. Watch this space!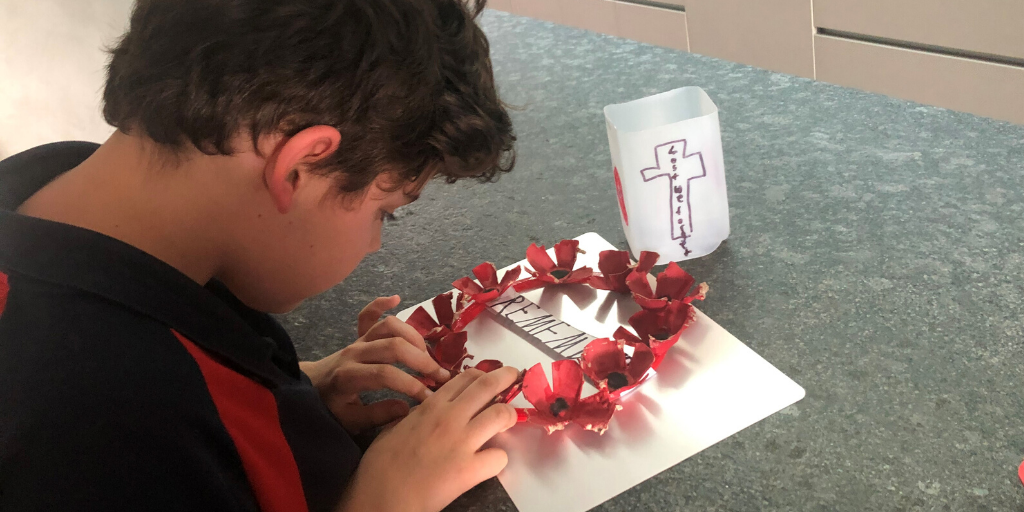 On Anzac Day we make a commitment to never forget the spirit of courage and sacrifice that binds us all. It is a responsibility, through classroom activities, discussions, and chapel services to ensure all boys in our care continue to learn and remember the importance of Anzac Day, not only today but for all days. […]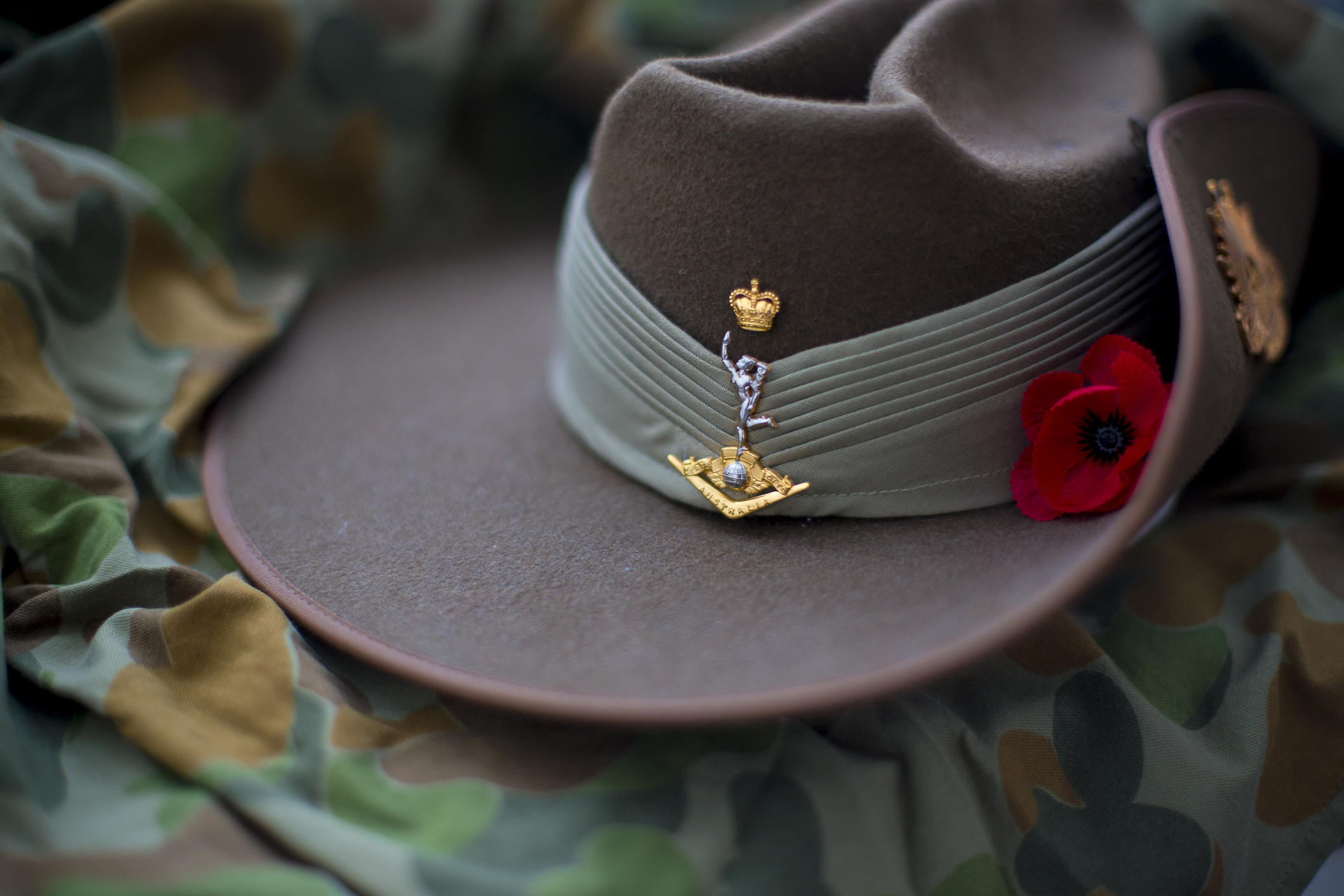 This year, there are no marches, no attending the dawn service and no RSL meetups. We have condensed what would have been our Anzac Day Chapel service into a 22 minute video led by Fr Chester Lord and with readings from the Heads of School. Crosses for fallen BGS boys have been laid in the […]
Pink Dinner 2019 The 2019 Pink Dinner was certainly a night to remember! From the moment we entered The Ivory, which looked amazing in its bridal theming, we knew we were in for a great night. Knowing the hours and hours of work given to ensure the night was such a success, our sincere thanks […]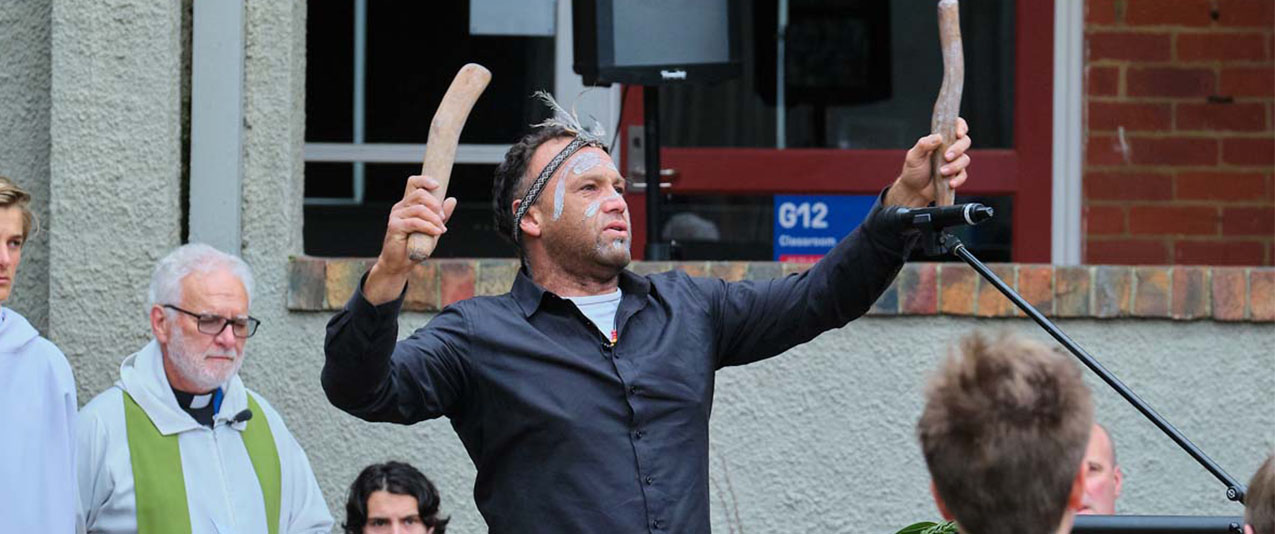 Aboriginal Flag Raising Ceremony For the first day of Term 3, we had a flag raising ceremony for NAIDOC Week. We had a moment of silence and then myself and Cecil Puruntatameri raised the Aboriginal flag. Mara Lovett-Murray then raised the Australian flag. We stepped back and put our hands on our chest and watched […]