Category: Old Boys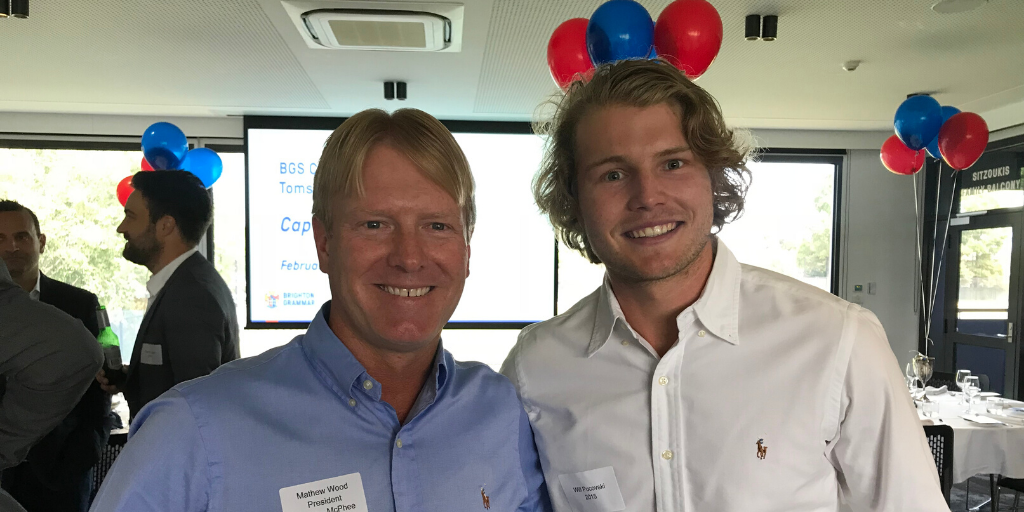 BGS Old Boy Will Pucovski speaks on the Athlete Diaries Podcast.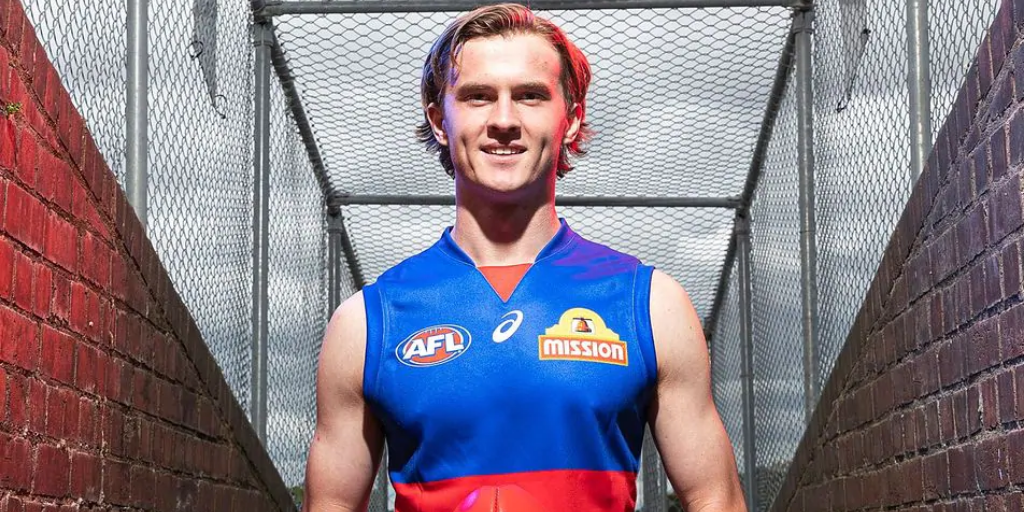 Louis Butler (OB 2019) will be making his AFL debut against Sydney tomorrow. Western Bulldogs coach Luke Beveridge made the announcement yesterday and we wish Louis the best of luck.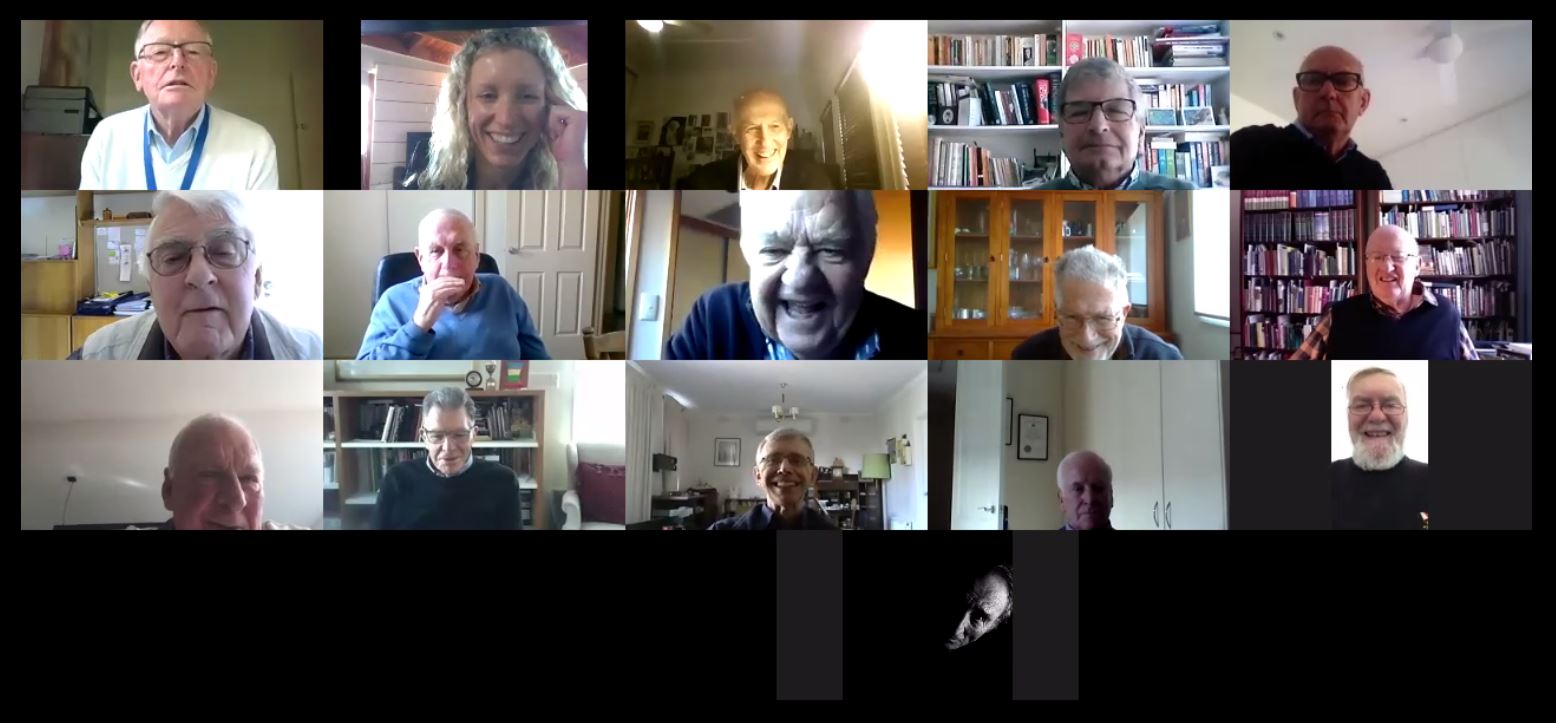 This group of (ahem, senior) Old Boys switched from their quarterly lunch to a virtual catch-up with aplomb, and had a great time! The beauty of technology also enabled two interstate contenders. Top Enders for the win!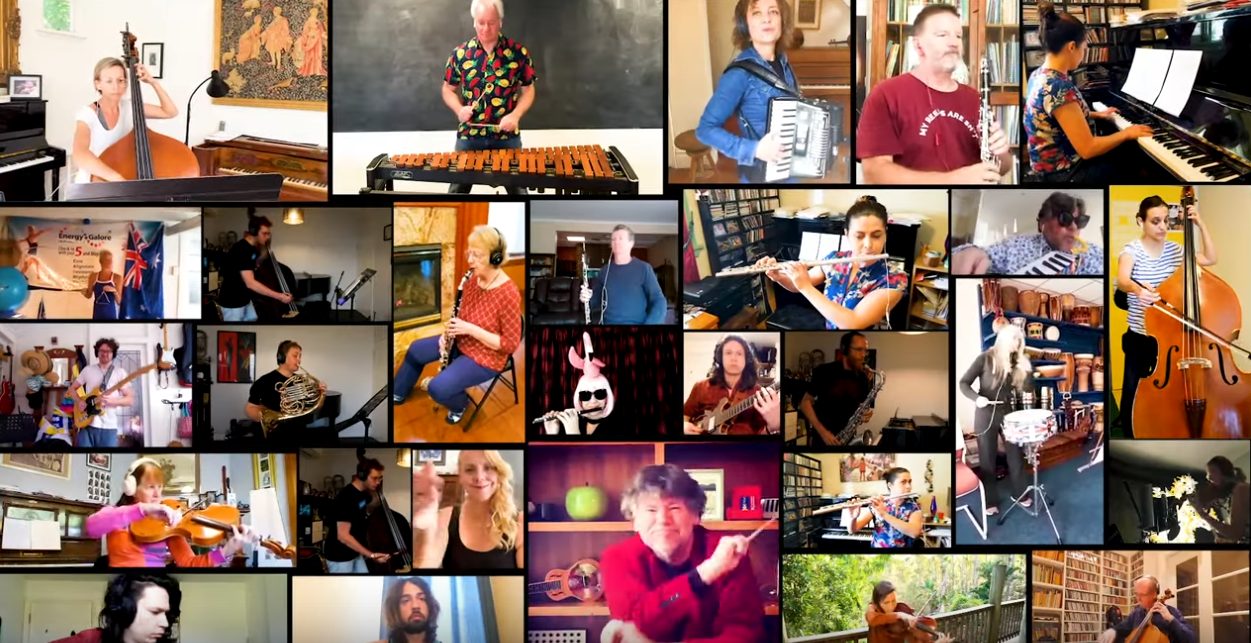 is keeping himself busying these days with 'Coronavirus the Musical Musical', of which he has written the overture and had performed by over 100 professional artists in isolation. Have a listen to his Overture, as we too embark upon new beginnings.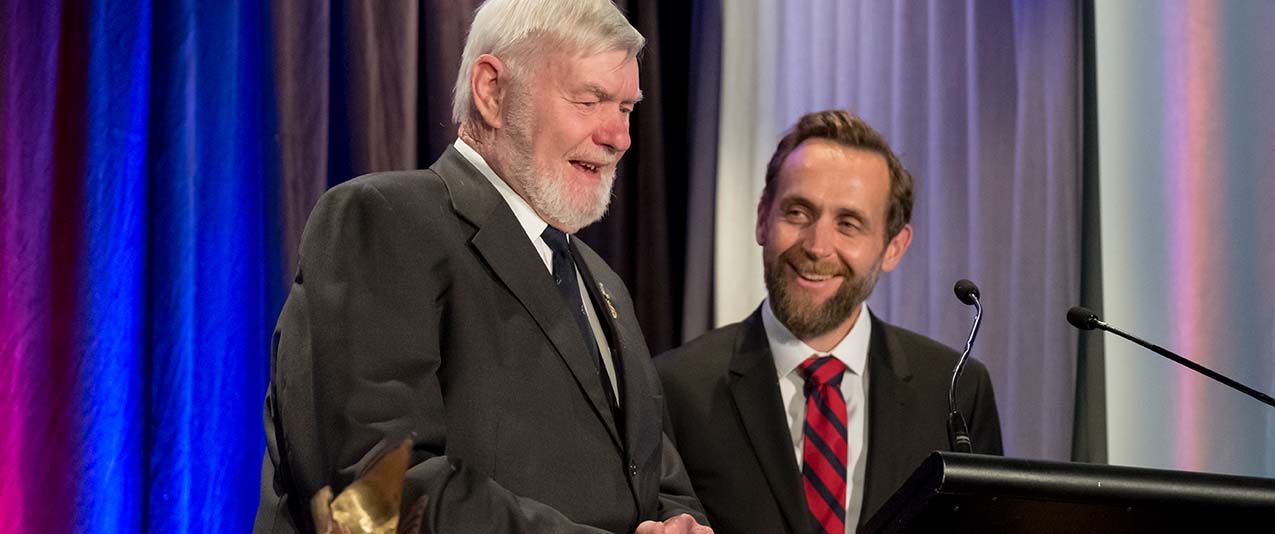 Last Wednesday night's BGS Hall of Fame Gala Dinner went off in spectacular style. Held every three years, it is an important occasion that provides our School community with an opportunity to honour and celebrate the extraordinary achievements of our Old Boys and the contributions they have made to society. This year, eighteen Old Boys […]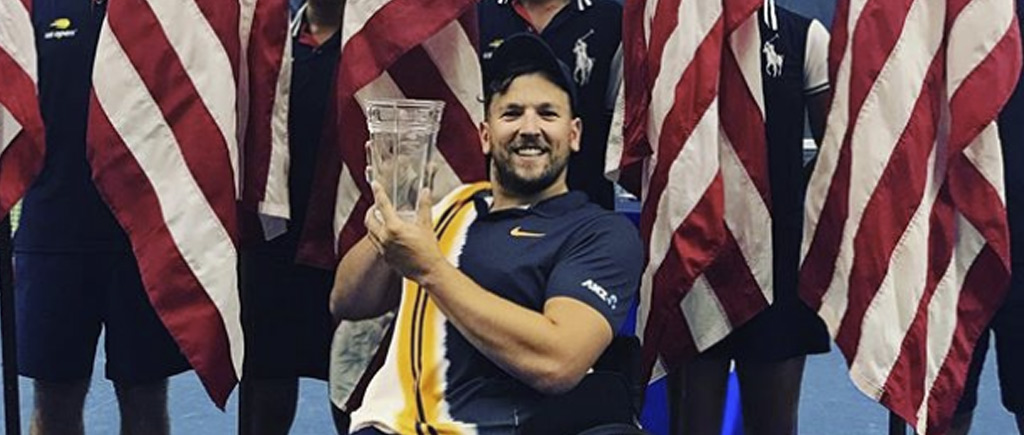 Dylan Alcott (OB 2008) has won the US Open wheelchair quad singles title over the world number 1, David Wagner. This is Dylan's second US Open and his sixth Grand Slam singles titles. This one was particularly testing for Dylan because rain forced the match to be moved to a practice court and spectators were […]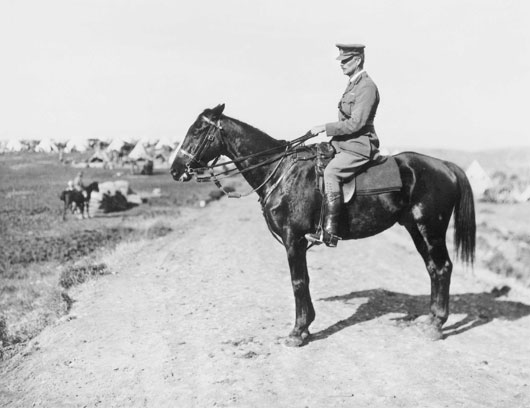 According to General Sir Harry Chauvel, he was 'tall, lithe and wiry, and full of dash and energy, and I early had my eye on him as a possible leader'. And indeed, Grant was promoted quickly.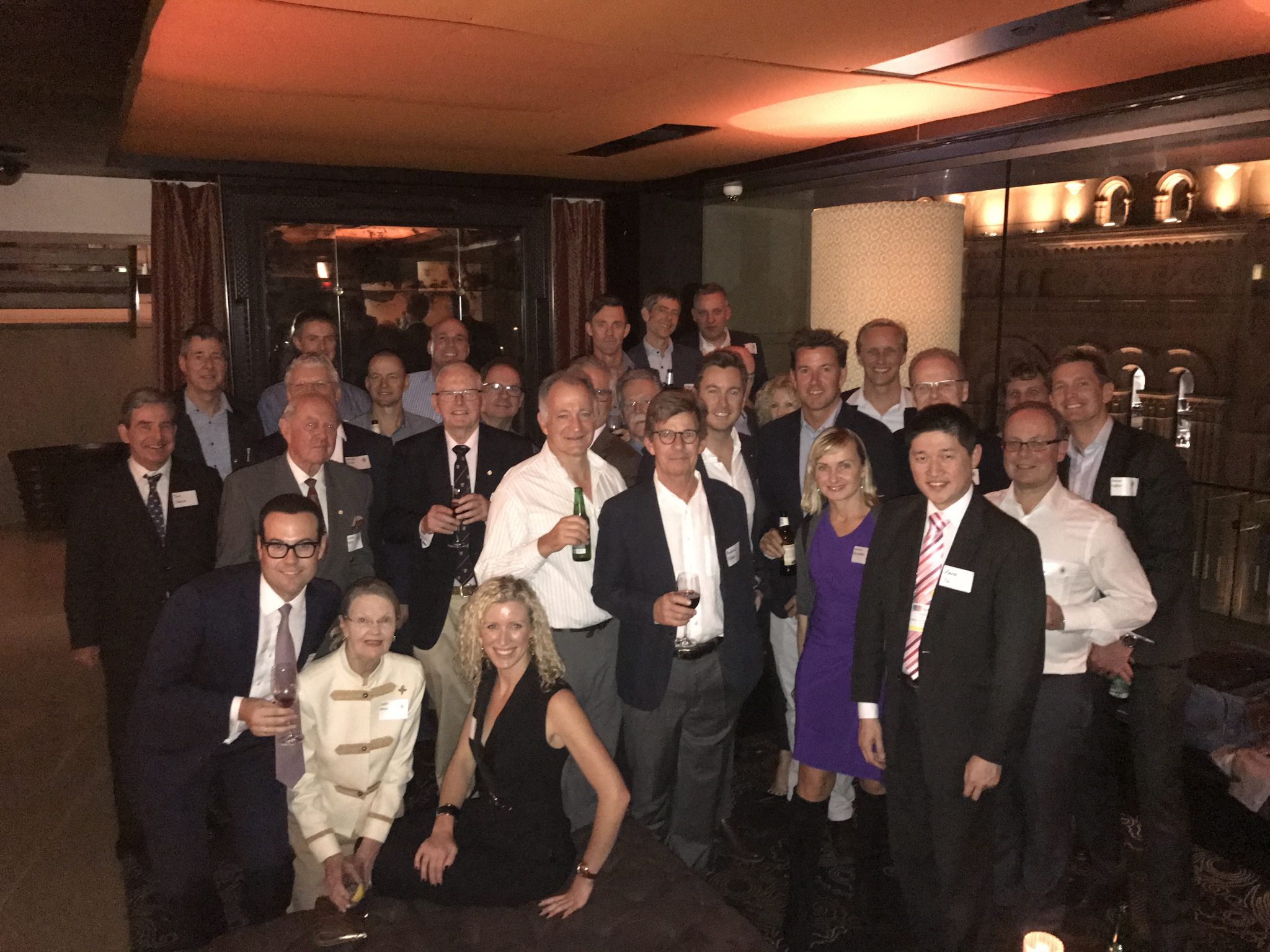 Old Boys living interstate had the chance to catch up last weekend when reunions were held in Sydney and Brisbane. At Zeta Bar in the Sydney Hilton, 37 Old Boys representing a large range of year groups gathered to reconnect with each other and the School. In Brisbane, 22 Old Boys and partners sat down […]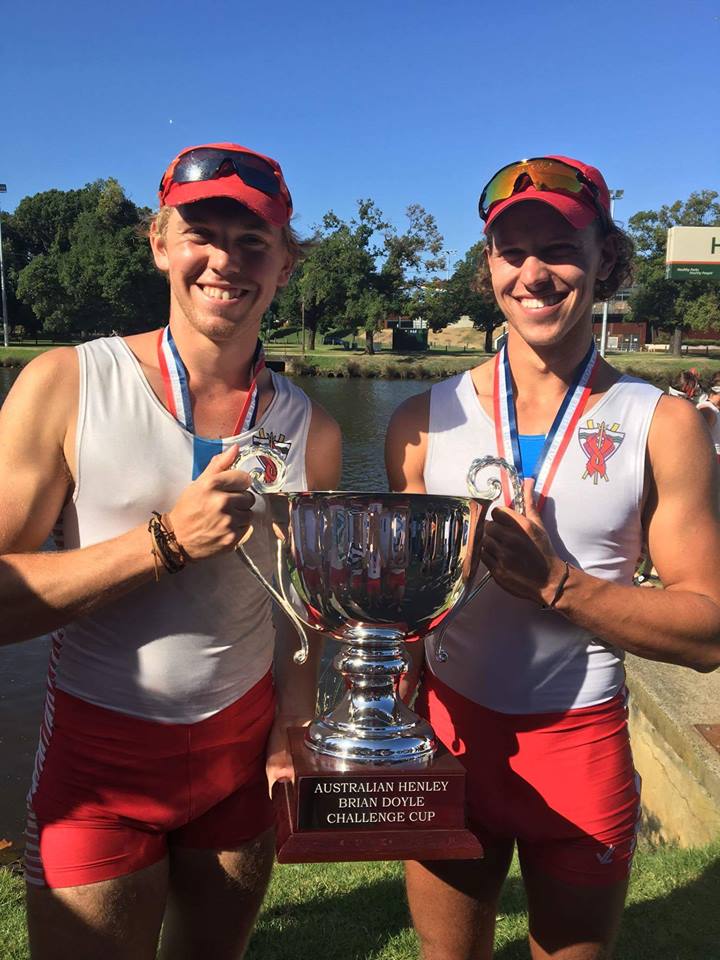 We caught up with Alex Clarke (OB 2014) and Ben Canham (OB 2015) to hear about their journey to selection in the Under 21 Australian Rowing Squad. After starting at BGS in Year 5, Alex completed Year 12 in 2014. He commenced rowing at BGS in the 10B crew in 2012. He was a very […]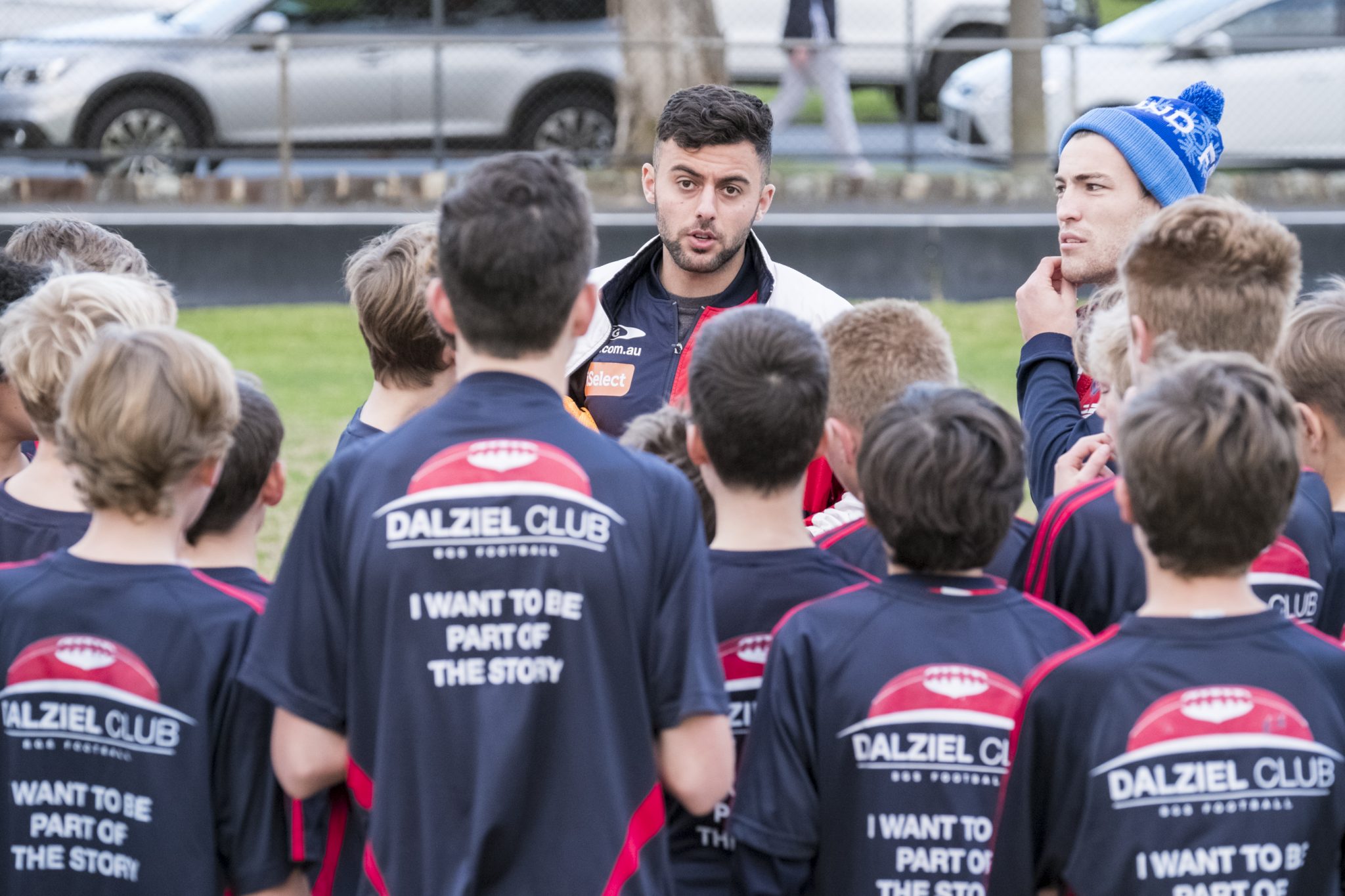 When the Year 7 footballers arrived at the Crowther for their regular Wednesday afternoon training session, they were greeted by Melbourne Football Club players Christian Salem (OB 2013), Jack Viney and Billy Stretch. The three players needed some boys to train as part of their assessment for an advanced coaching course. Our boys were more […]