Category: Student Achievement
All Year 8 projects were brought, or trailered, in to exhibit where students 'pitch' their finalised designs to their peers. All works have been scrupulously judged, the finalists will be notified on Thursday 3 December, for the top 10 to present to a select panel of judges. The exhibition will host Year 7 students for […]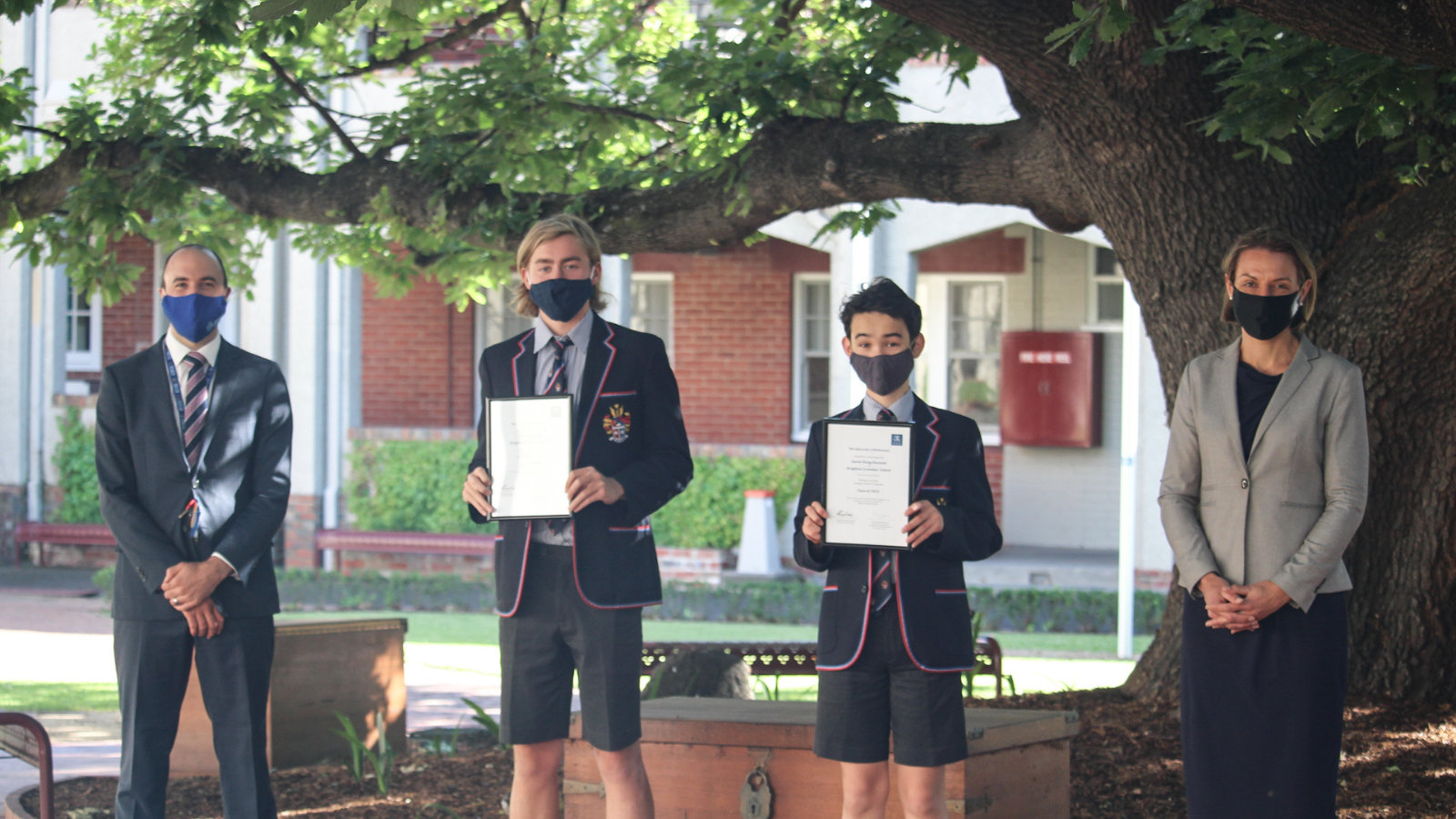 Congratulations to Year 10 boys James Bourke and Aaron Hong-Dunnett on their acceptance into the University of Melbourne Kwong Lee Dow Young Scholars Program.     The enrichment program for high achieving students in Years 11 and 12 is a fantastic opportunity to expand academic horizons and selection itself is an accomplishment.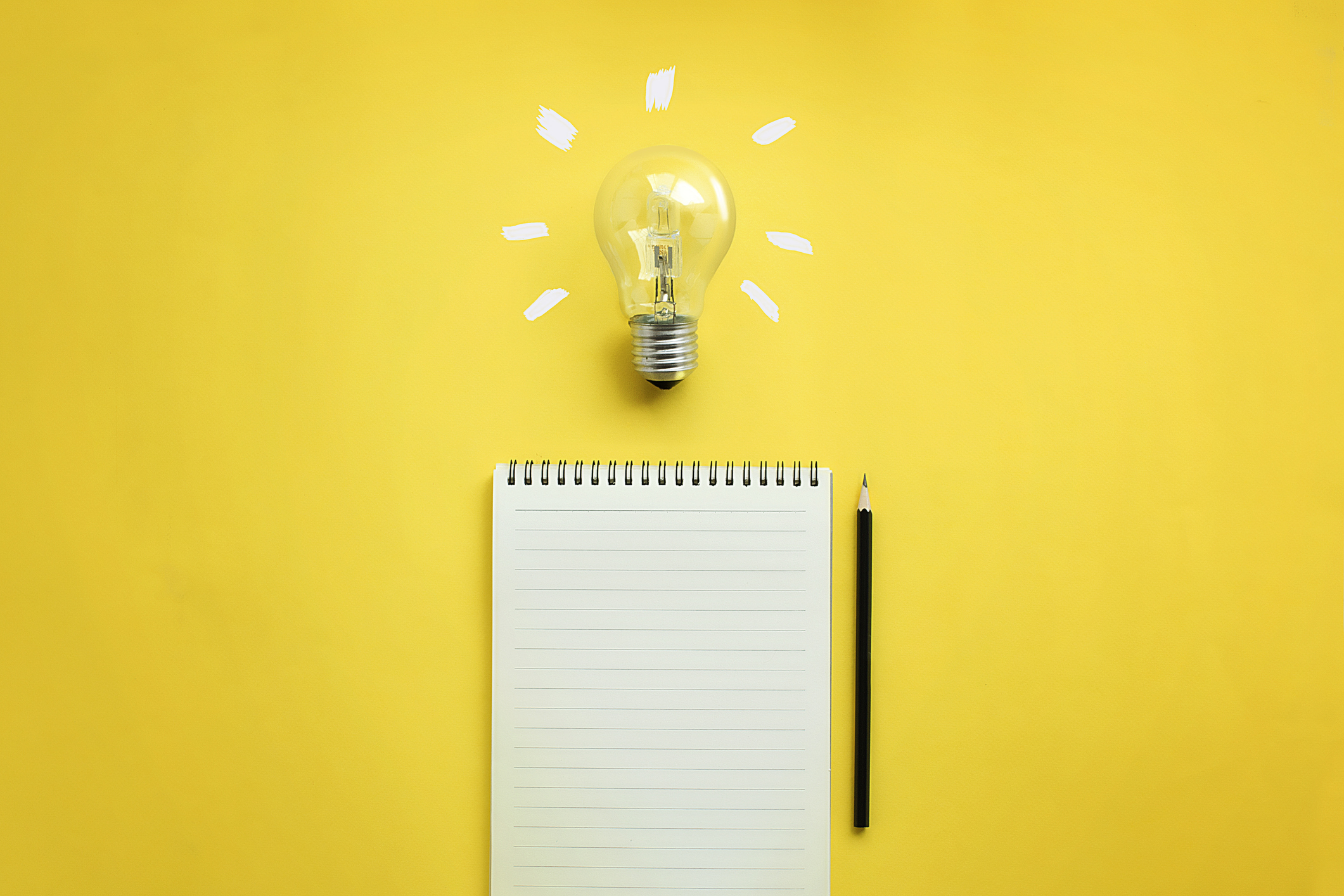 Last year we envisioned a brand new, clean drawing board, wiped from all the troubles and misfortunes of the past year. Now, many of us are facing despair and sadness; we are all losing control of our normal lives as COVID-19 continues to devour all our normal activities. We cannot see our friends, go to […]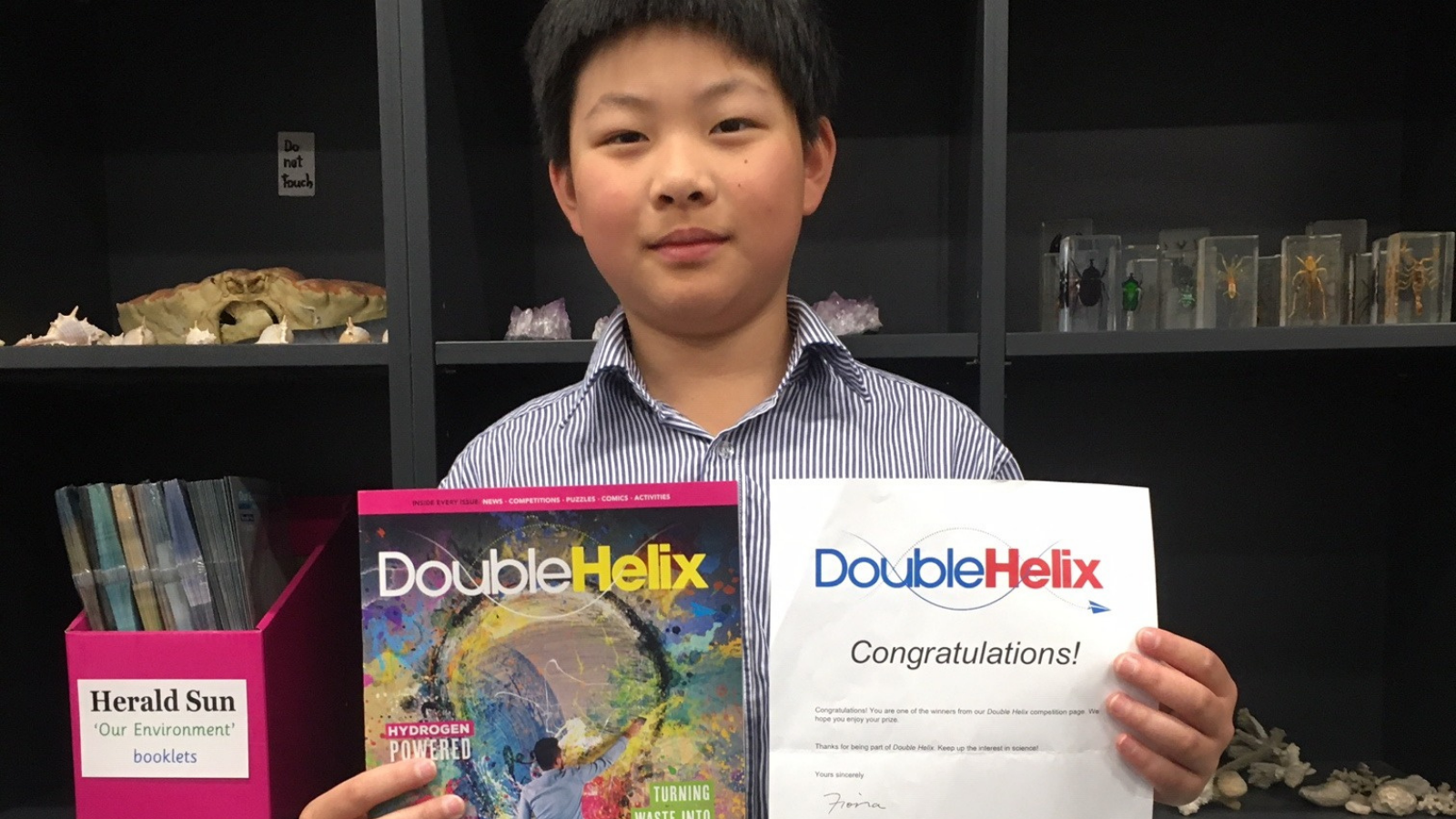 Thomas (Year 4) has won a Science competition and was published in CSIRO's Double Helix magazine. To win, Thomas designed a vehicle powered by renewable energy. His winning design was colourful and imaginative. Thomas is looking forward to receiving his prize, a do-it-yourself science kit that uses a pump and cylinder engine to send the vehicle […]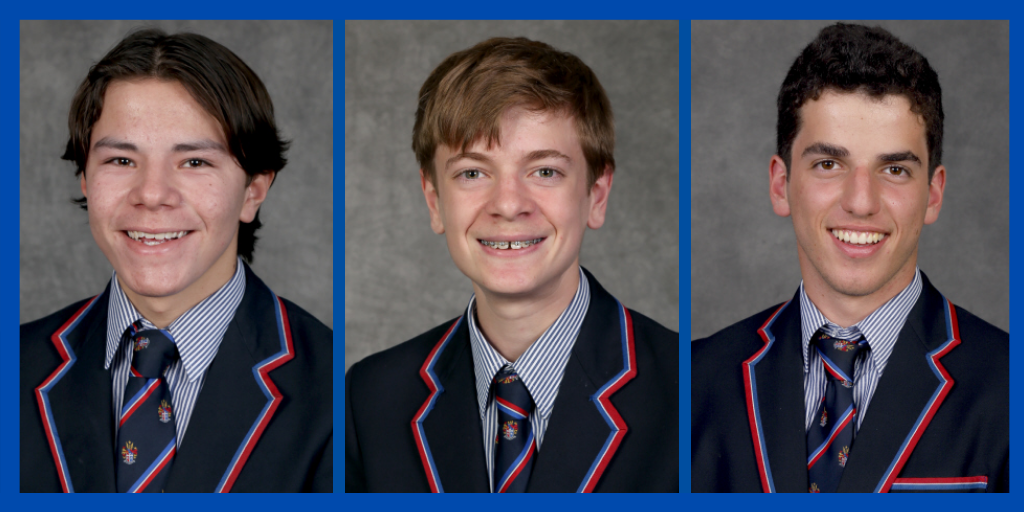 Year 10 students Alex Rico, Cameron McIntyre and Jorge Houridis have been accepted into the prestigious Monash Scholars program offered by Monash University to high achieving secondary school students. Dr Rachel Horton, Deputy Headmaster, Head of Secondary School, congratulated the boys on achieving a place in the Monash Scholars Class of 2020-2022, which provides them […]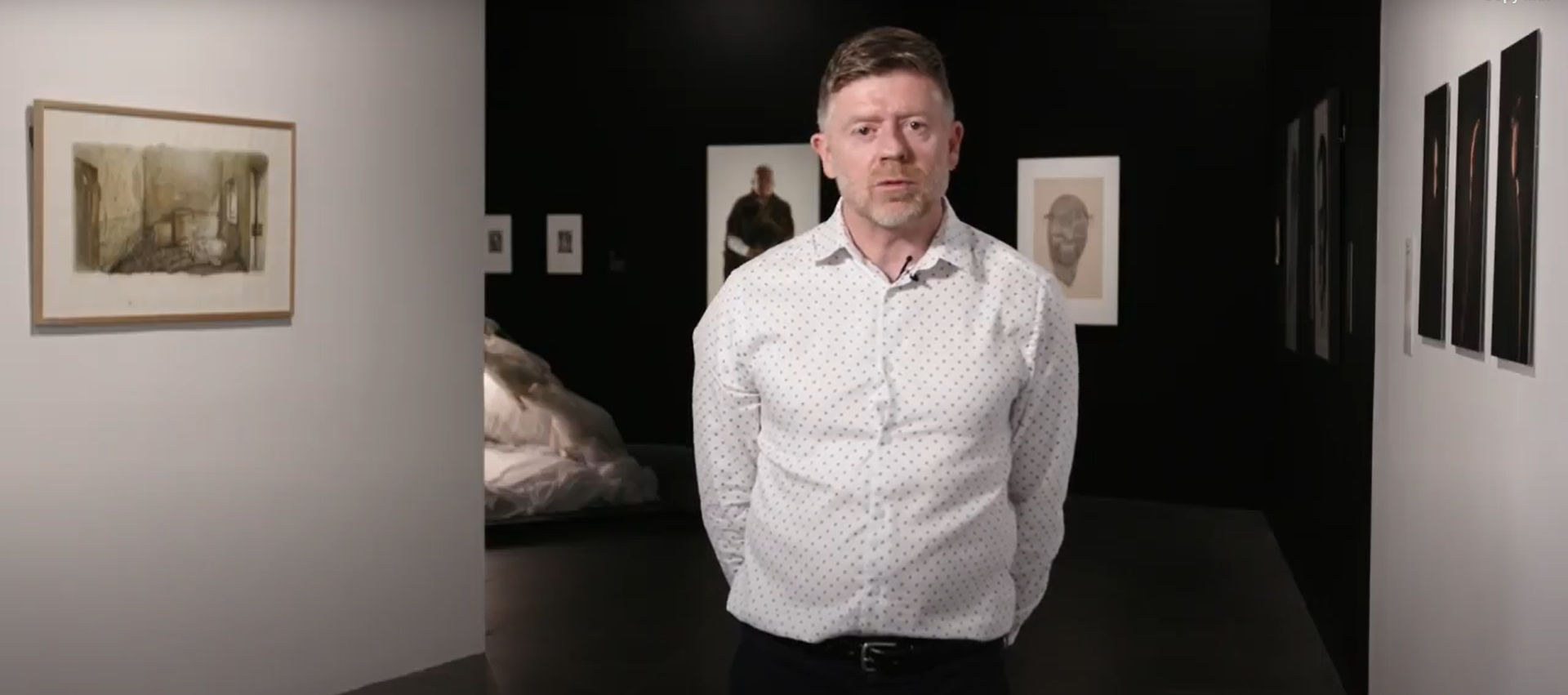 Technology has brought us closer to many of the great museums and galleries of the world, and Melbourne's NGV is no exception. The VCE Season of Excellence – Top Arts celebrates the best work from VCE Art students across a range of artistic mediums. COVID-19 has meant the exhibition has been brought online this year, […]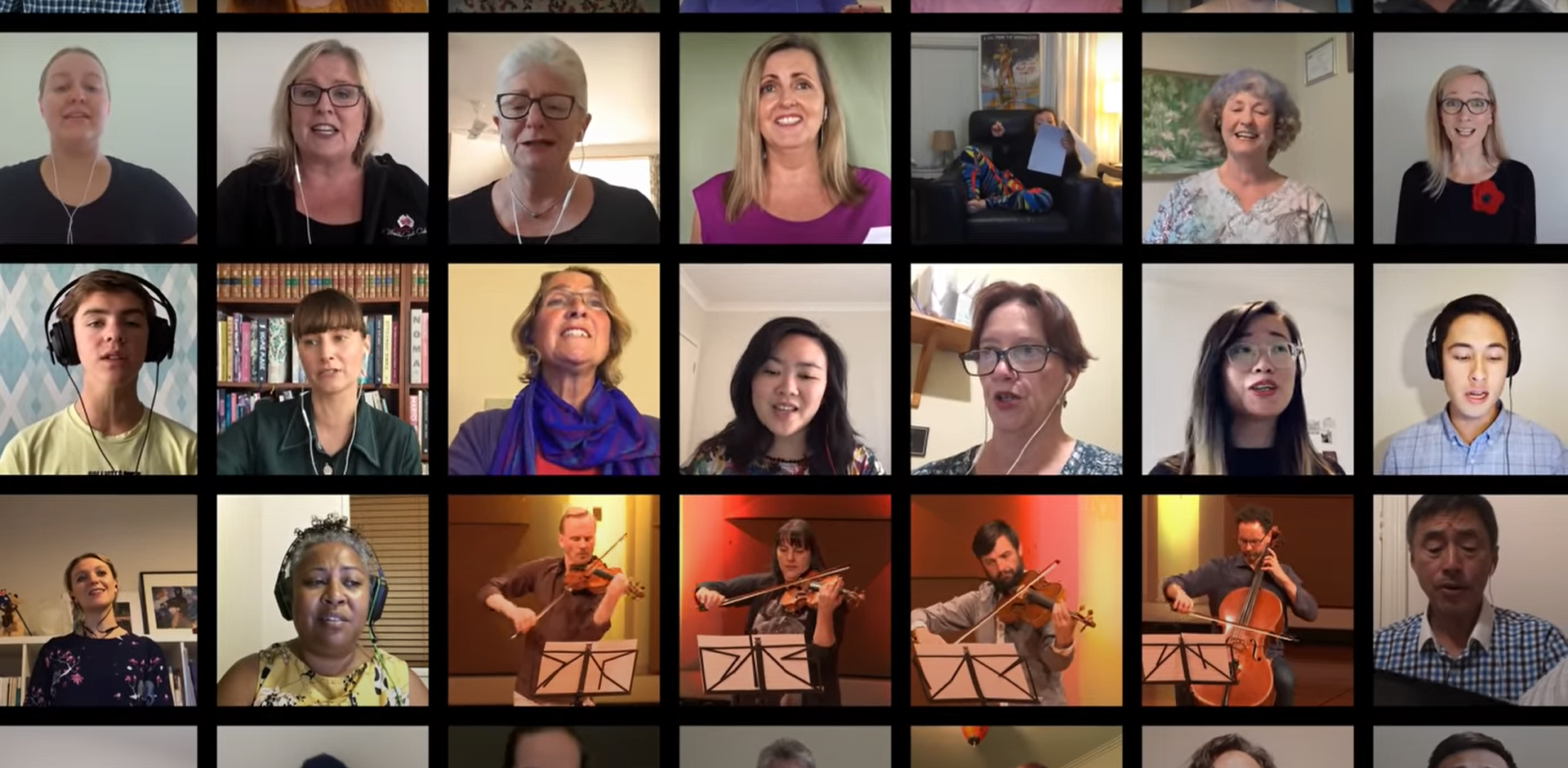 Joining the Melbourne Symphony Orchestra Chorus for a virtual performance of 'Waltzing Maltilda' was a community choir that included Will Fearn (Year 9). Will's voice as a tenor can be heard about the 2 minute mark, as for seeing Will? The clue is he's wearing a yellow t-shirt. Well done Will for being part of […]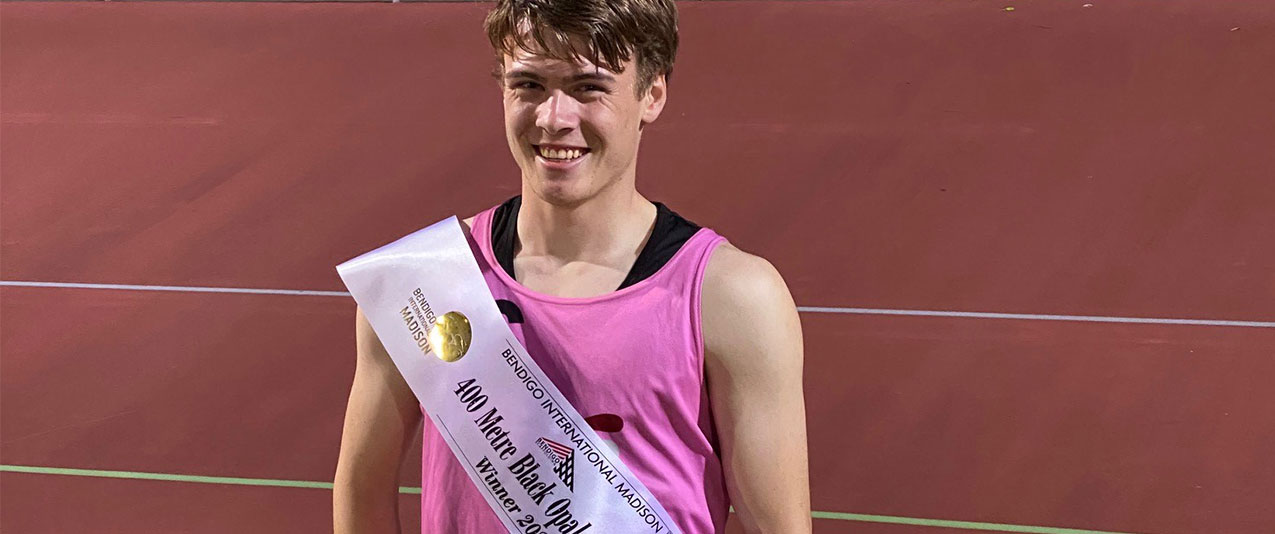 Congratulations to Lucas Wright (Year 12), who on Sunday won the Black Opal 400m final, one the biggest 400m races in Australia! Well done too for Tom Morehouse, senior Maths teacher and BGS Aths coach who 12 months ago also coached the 2019 Stawell Gift winner. Read more: http://bit.ly/2vRVBJt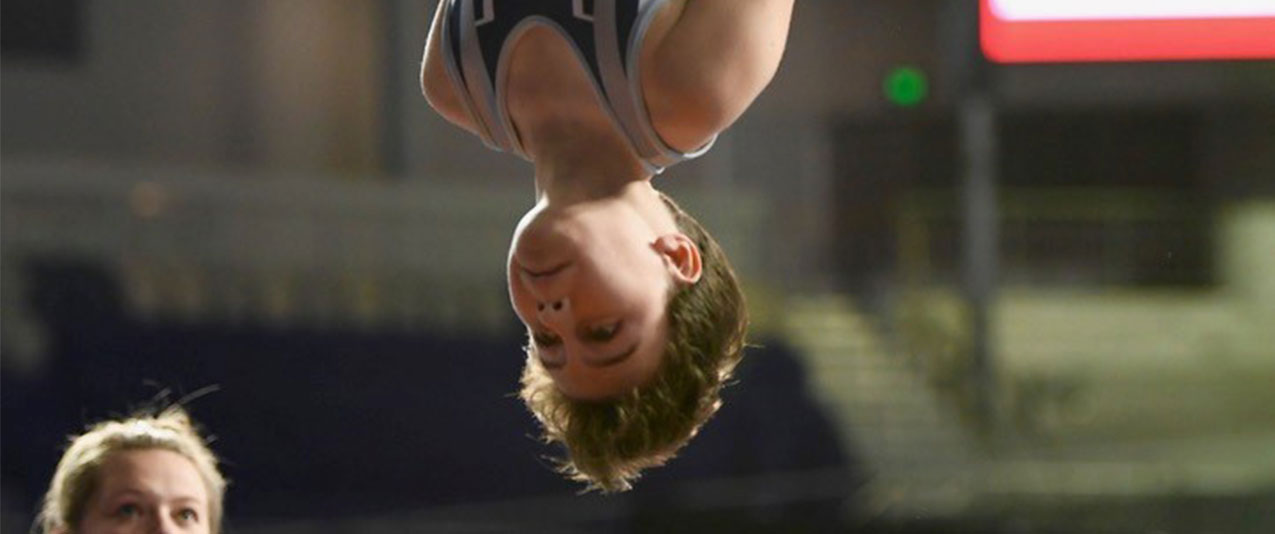 Congratulations to Daniel Meekin (Year 7) on reaching new heights, being awarded Gymnastics Victoria 2019 Trampoline Levels Gymnast of the Year. Daniel will compete in the Australian Championships later this year representing Victoria. Well done!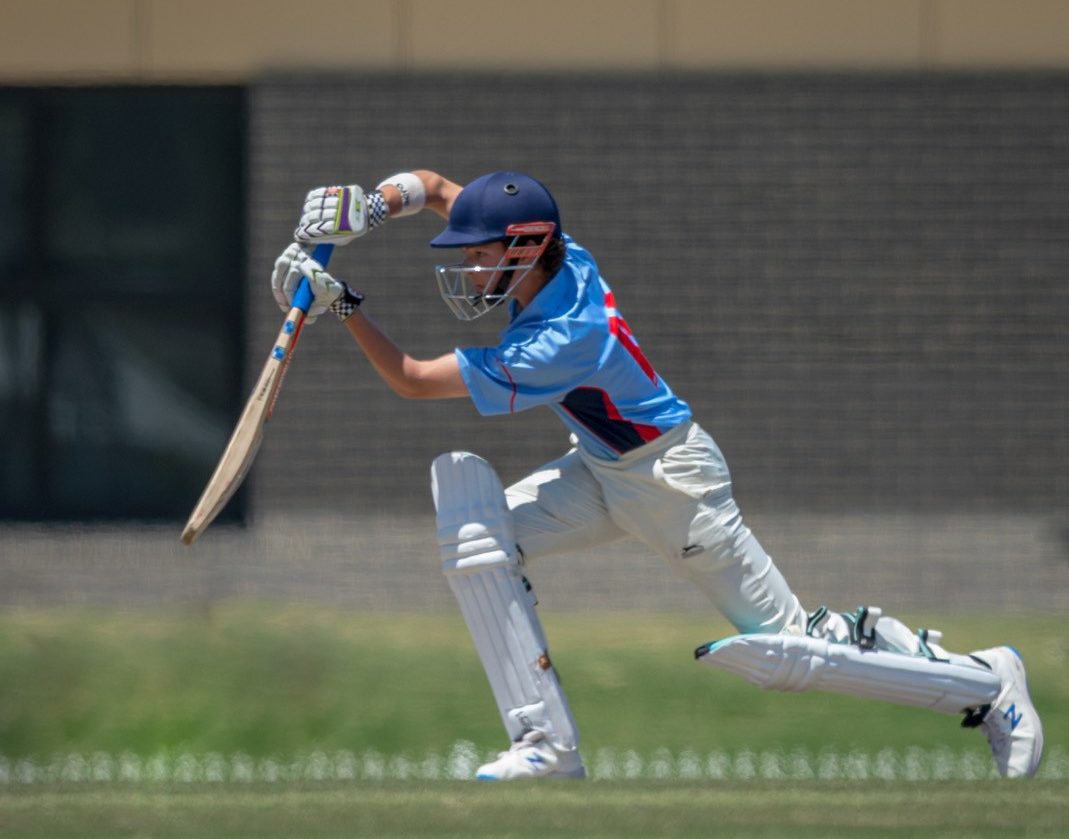 Congratulations to Henry Pearson (Year 10) on his selection to the State's Under 15 Cricket team to compete at the national championships to be held in Ballarat next month. Henry is one of just 14 players selected to the Vic Metro U15 squad which is a wonderful achievement. We wish him and the team well […]