Category: ELC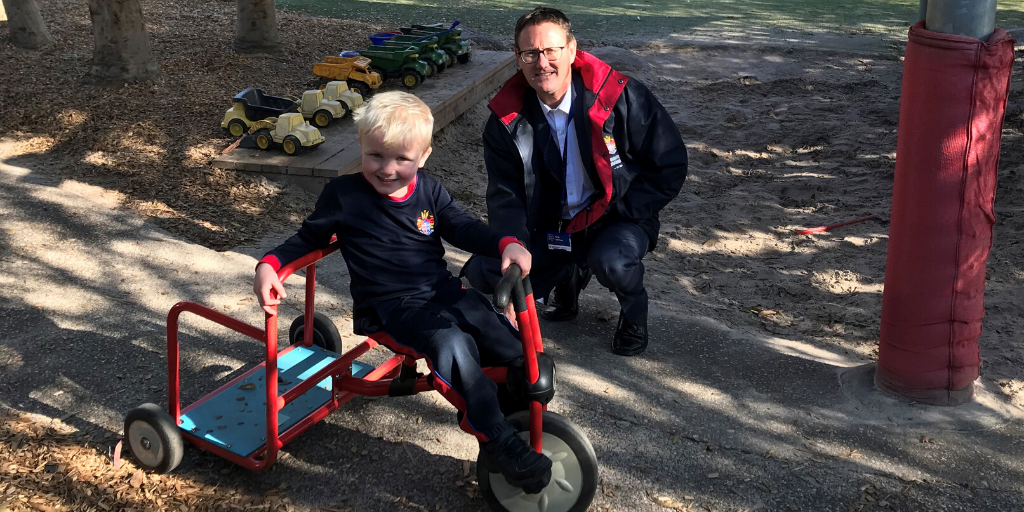 With the Prep to Year 6 boys starting school today, but via Distance Learning, it's good to know the Junior School is still being well looked after, by the ELC boys!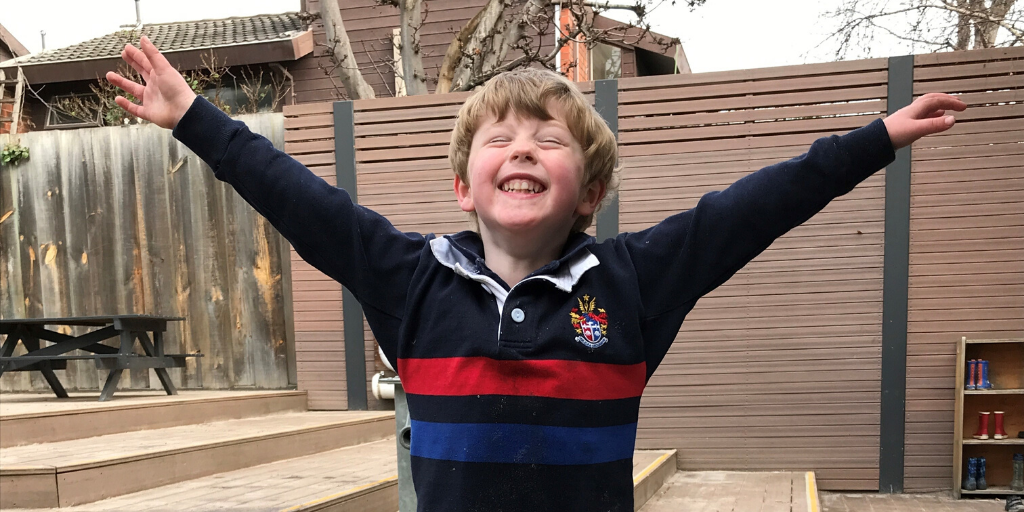 The world's upside down but you can't stop us smiling. We welcomed our youngest learners back to school in the ELC today, along with our Year 10-12 boys!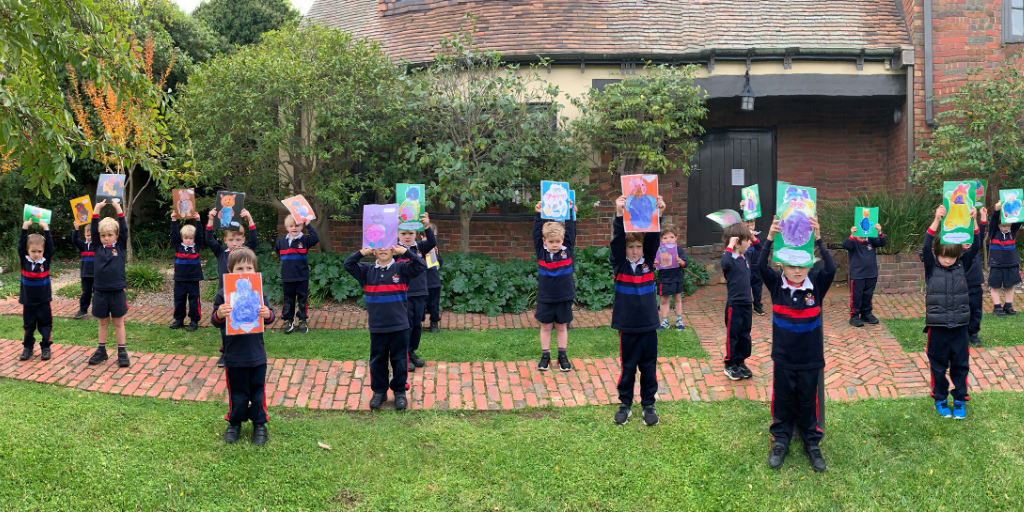 The boys in the ELC are keeping busy, painting teddy bear messages of thanks to all our essential workers who are at work to keep us safe.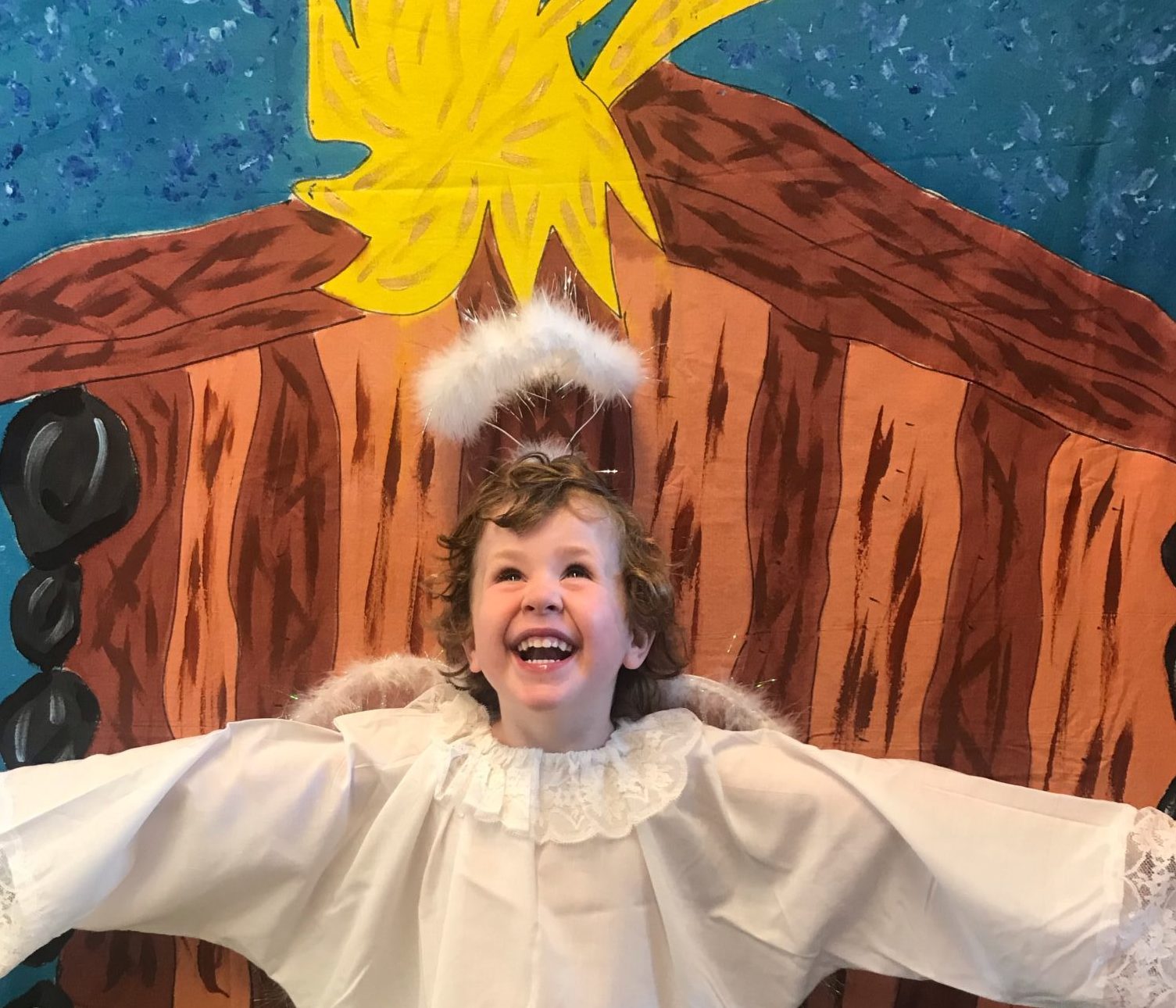 The close of the school year would not be complete for families and students without the eagerly awaited Early Learning Centre's Christmas Pageant. Through the traditional nativity play, scripted by ELC Director Amelia Barrow, 84 three and four year old boys come together to perform The Christmas Star. Teachers educate the boys about the key […]
Today the Year 11 Art class hosted the ELC Bandicoot boys. The Year 11s ran a printmaking activity with the Bandicoots, using foam boards and block ink. The younger boys created imaginative designs and with the help of the Year 11s, transferred their designs onto paper to create some excellent artworks! Steve Emmett Head of […]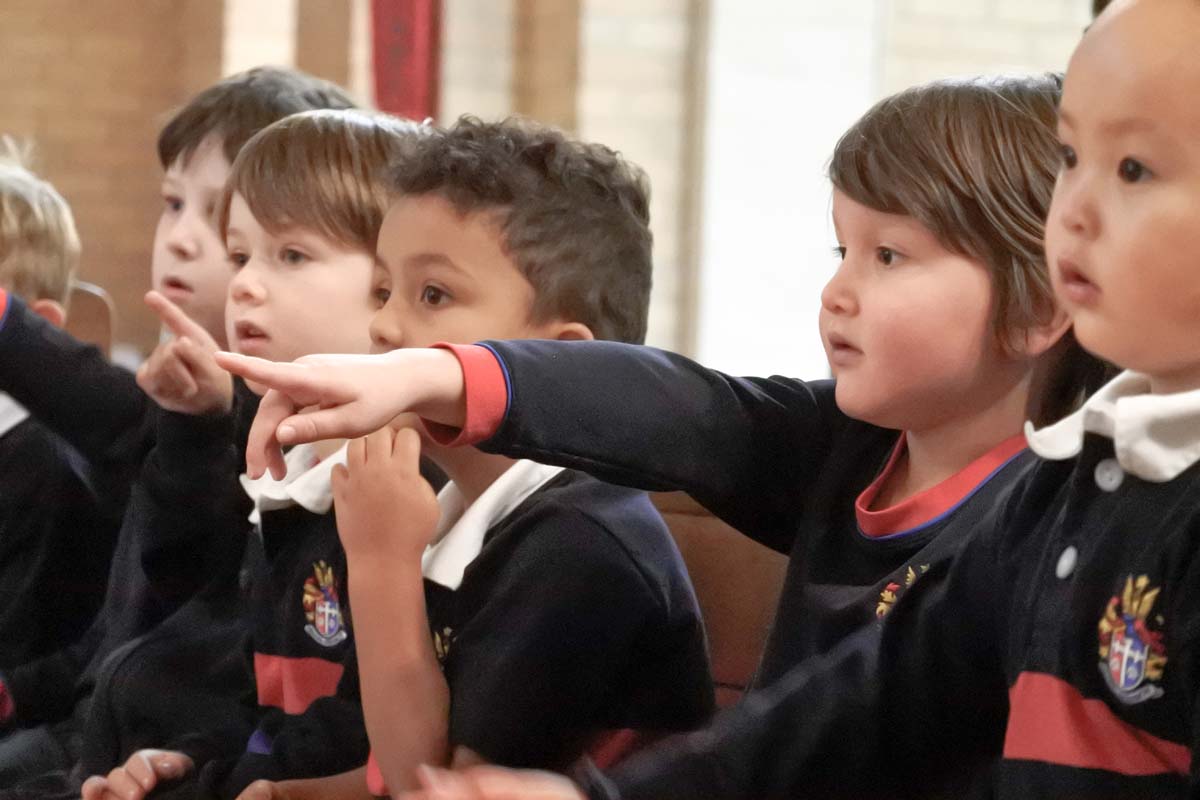 Father Tony was rugged up in his black robe, to keep warm, when the ELC4 boys (Wallabies and Bandicoots) arrived at St Andrew's first-thing on Monday morning. But he quickly changed into his gold 'party robe', with its BGS colours and crest, because going to church is a kind of party where we celebrate that […]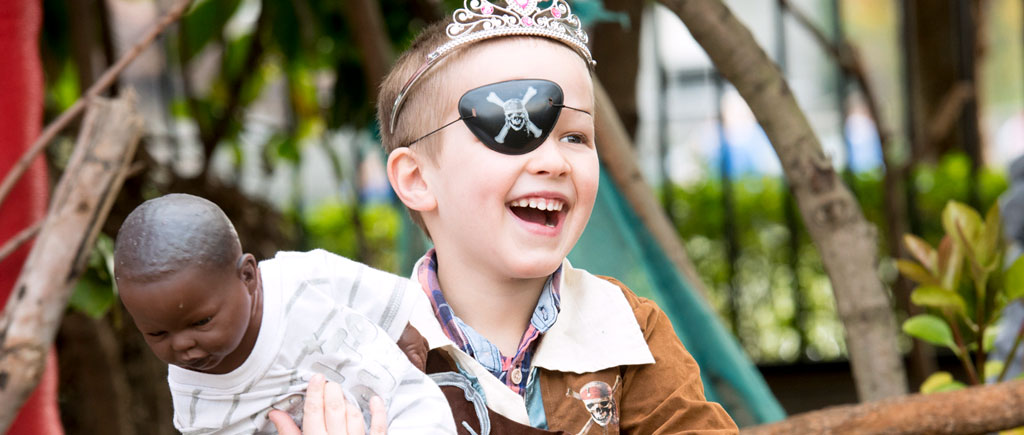 An ELC program that suits boys with hours that suit you In response to feedback from parents over many years, in 2018 the ELC will offer a new range of programs starting mid-January that will not only meet the learning needs of preschool boys but will also have the convenience of care before and after […]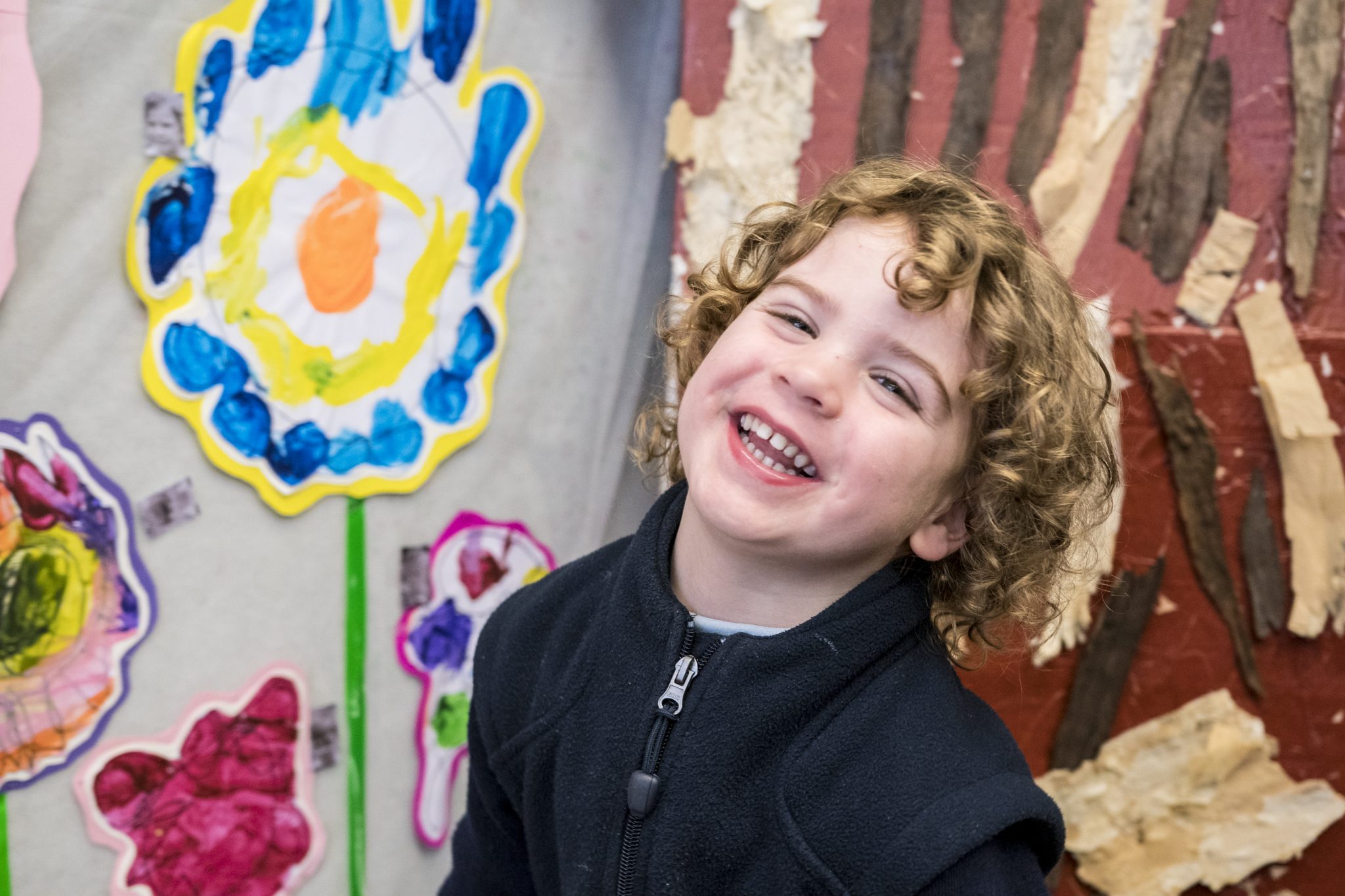 Have you seen the giant nest in the front garden of the ELC? This is an example of the collaborative art projects that have been growing all term. The theme for this year's bi-annual art exhibition was 'The Bigger Picture', and the focus was on the outdoor environment and explorations from a boy's point of […]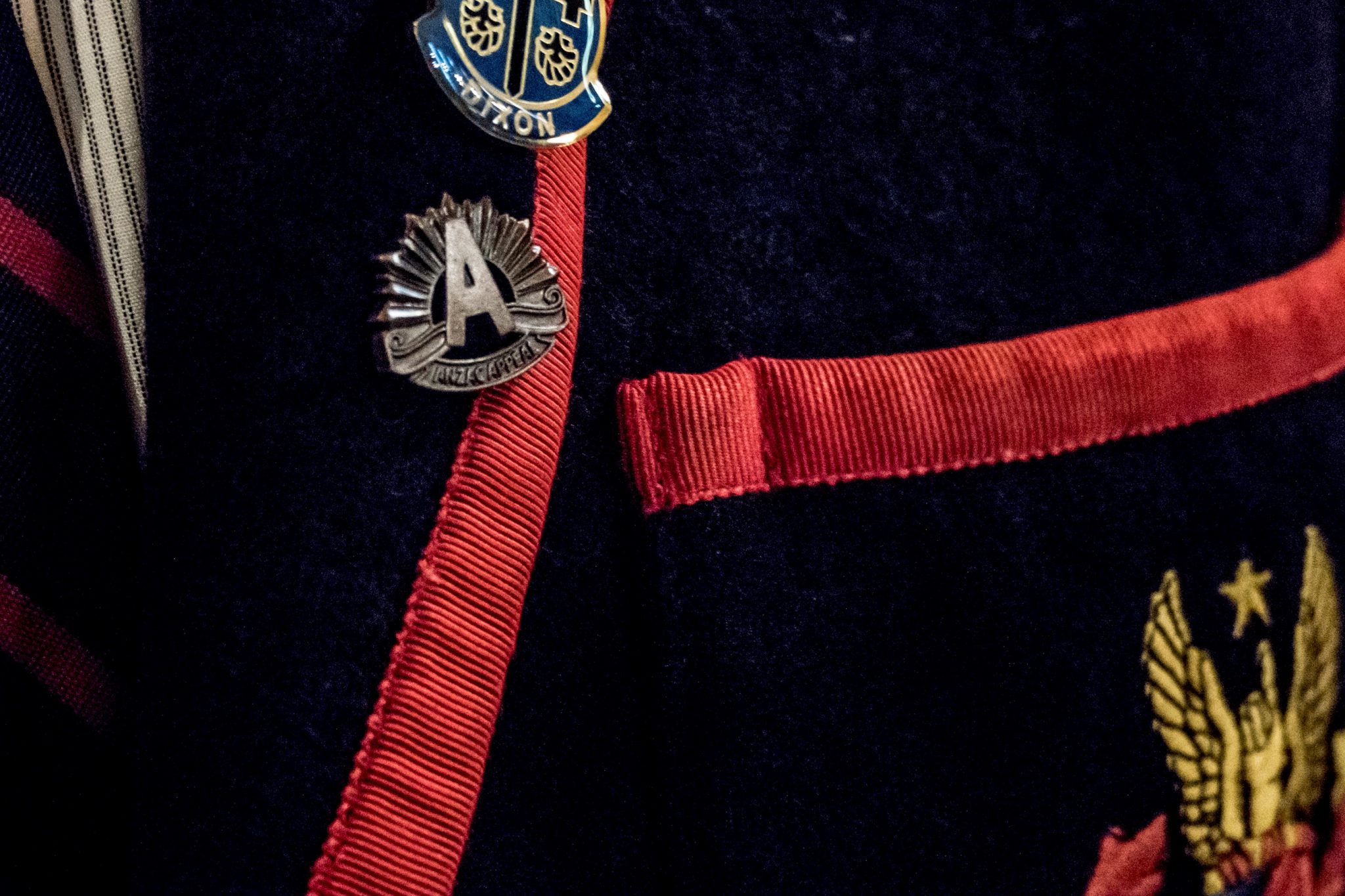 ANZAC Day is an incredibly important part of Australian history, but talking about such a serious subject with young boys can be challenging. However, at BGS we believe that this day of remembrance has many lessons to teach that the ELC boys can relate to, including respect, bravery, mateship, and being a team player. Baking […]