Category:
Secondary School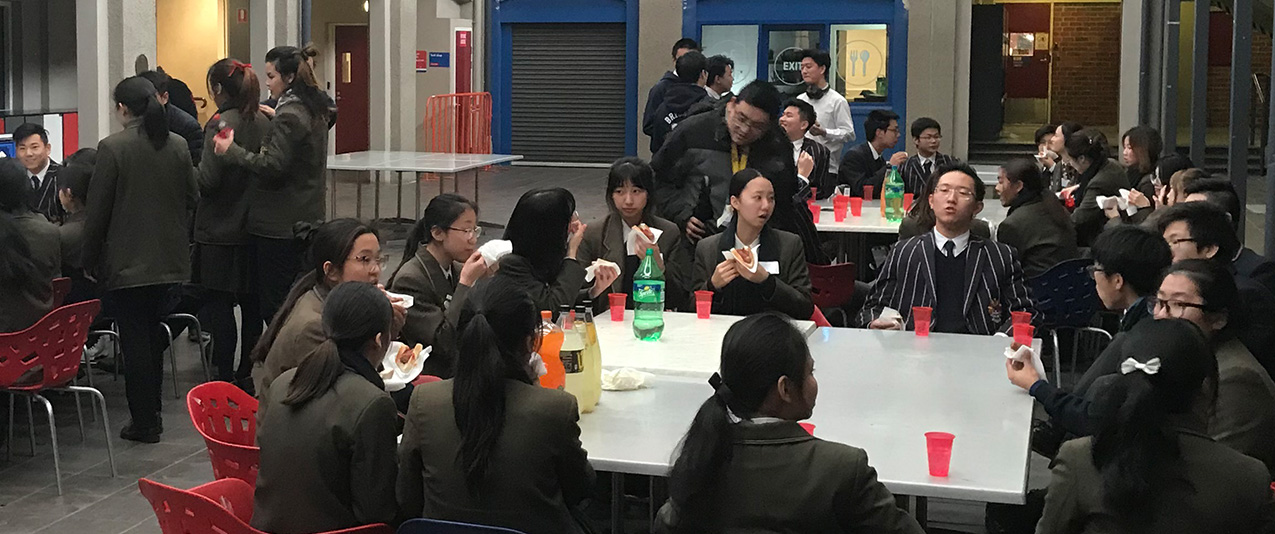 The Year 10-12 international student cohort from BGS and Firbank Grammar got together recently to share ideas and lunch in the Atrium.  International student captains from both schools organised the event which included a barbeque lunch and games which were a lot of fun.  Over 60 students took part which shows that international students regard […]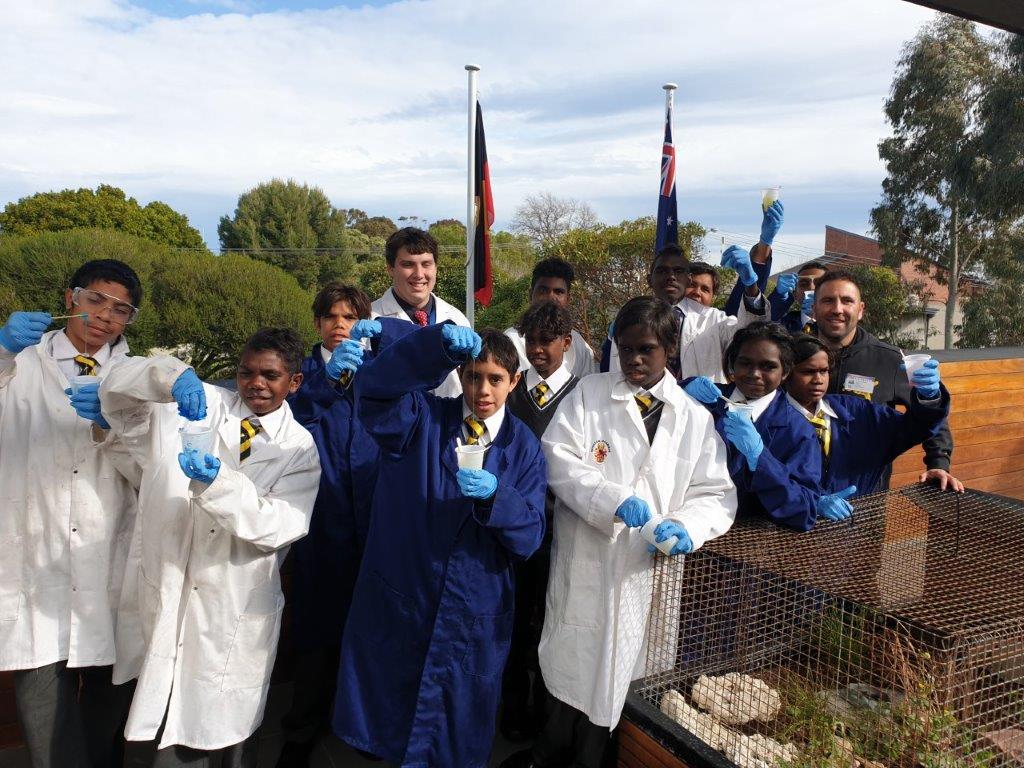 Students from Melbourne Indigenous Transition School (MITS) experienced a day at BGS, ably guided by Cecil and Calvin (Year 8).  The boys had a kick on the Crowther Oval, met with our Head of Secondary School, Dr Horton, created colourful slime in Science with Mr Hollingsworth and undertook a conditioning circuit in Annandale Gym to […]
Last week, 20 boys in Year 9 took part in the inaugural Environmental Melbourne Service Program.  Whilst aimed initially at educating the boys on sustainability as a whole, it evolved into something much more.  Armed with their new-found knowledge and a driving passion for change, the week concluded with the boys presenting their Environmental wisdom […]
Both Brighton Grammar and Firbank are Lead Respectful Relationships Schools. The core focus on all our combined activities is to ensure students extend their knowledge of the foundations of respectful relationships and put them into practice. Today Year 9 students from both schools participated in the TaskForce AWaRE (Alcohol: Wellbeing and Risk Education) Program where […]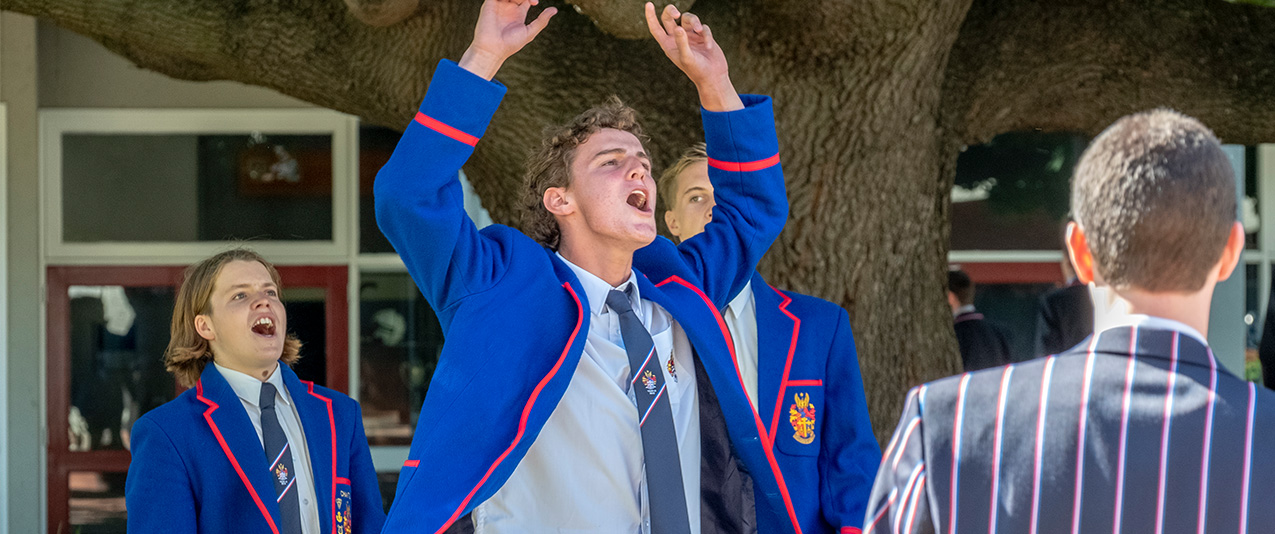 The Legacy Project formally began in 2017 with the purpose of developing culture through the student leadership group. Last year, the Prefects created and led with the theme of 'As One' and 'A better man today than I was yesterday'. Although these messages have not been forgotten and will continue to be echoed by our […]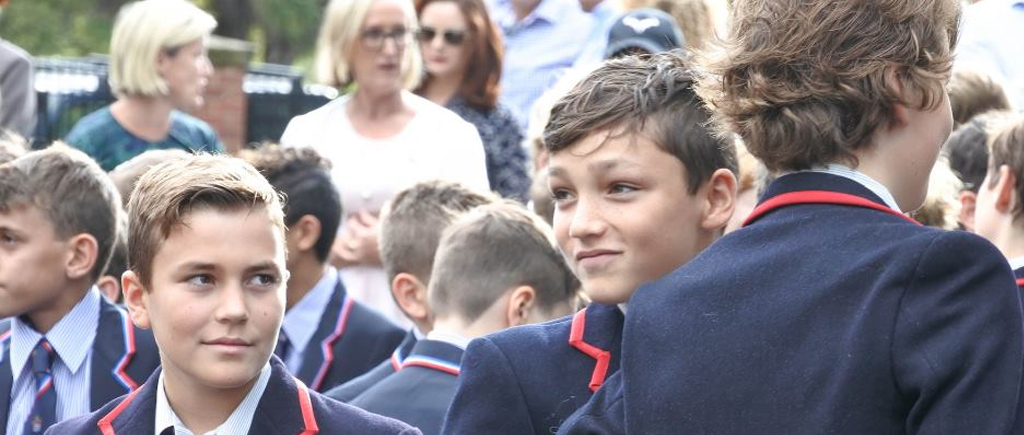 The first day of Secondary School is a big one for the Year 7s. But the care shown by their Year 8 buddies and the rituals of belonging led by the senior students help to bring the boys together and ease the nerves. No doubt, this day will mark the beginning of some special friendships […]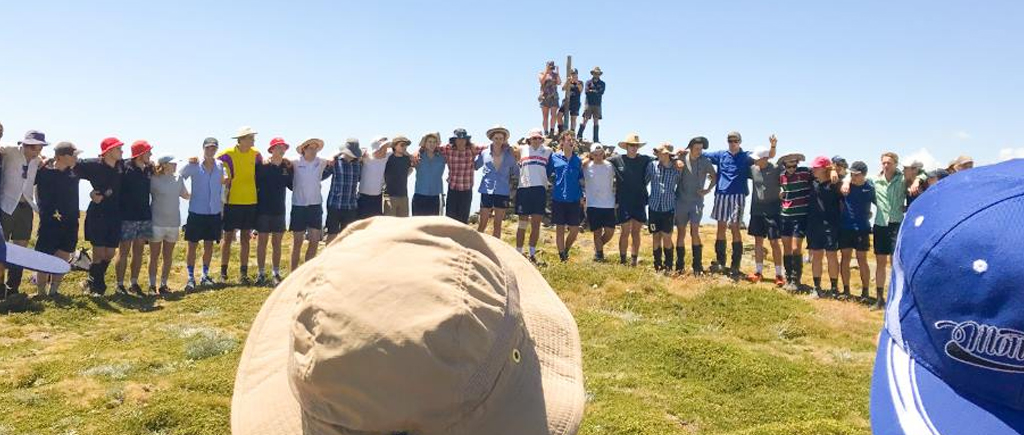 On the Big Fella Camp before the school year even began, every single member of the Year 12 group made it to the summit of Mt Bogong. The boys discussed their vision for the year and presented their Legacy Project, 'Unlock the Dance', at Assembly on the first day of school.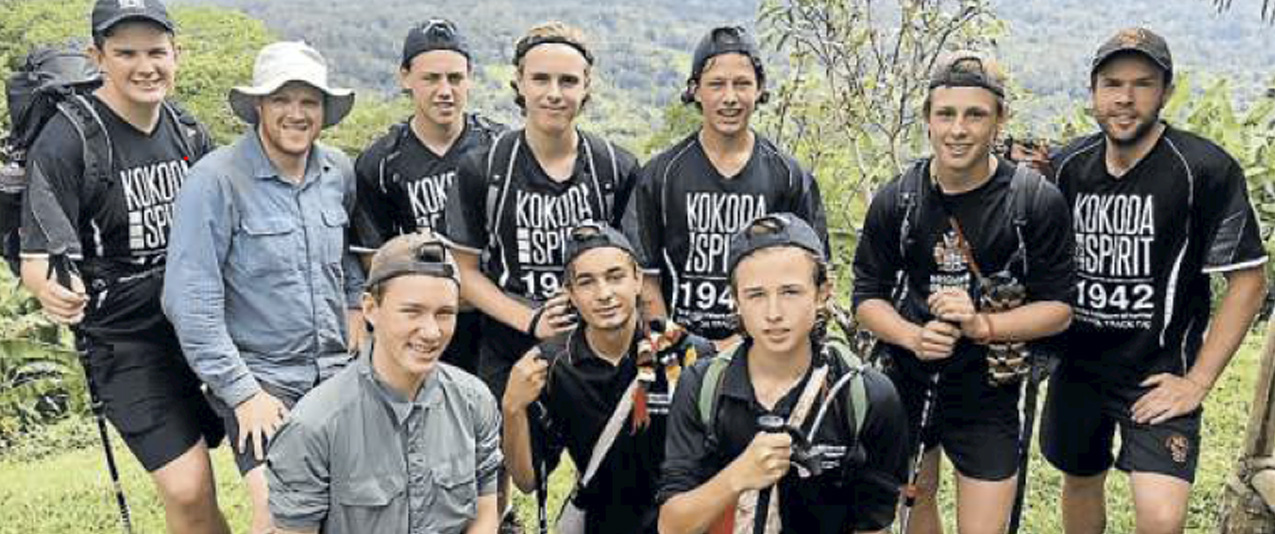 This piece appeared in last Sunday's Age. The Rites of Passage experience mentioned is in progress this week. Find out more about our B2M program. 
NAIDOC Week celebrations were held across Australia in the week of 8–15 July. It's a week to celebrate the history, culture and achievements of Aboriginal and Torres Strait Islander peoples. NAIDOC is celebrated not only in Indigenous communities but by Australians from all walks of life. The week is a great opportunity to participate in […]